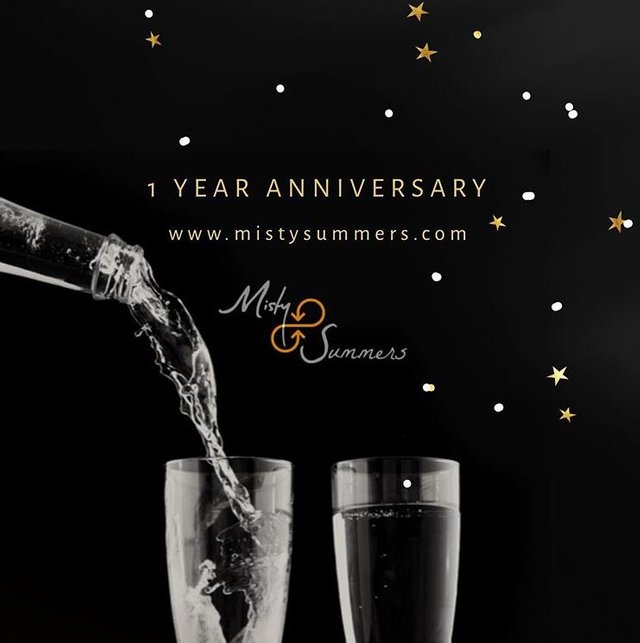 Today is my 1 year anniversary. That's one year of coaching, business building and setting the stage for the future. It's endless hours of computer time, writing and creating. I have invested so much time learning marketing, branding, SEO and how to build my social media.
•
Most of all though I have faced challenges, self doubt and internal questioning. I have moved through them all in small ways and big. I have looked my fears in the face over and over again. I have decided to keep going, push through and venture forward even though at times I don't know where it will lead.
•
I have received a tremendous amount of support from family and friends. I am eternally grateful for that. When you witness others believe in you it is easy to allow your doubts to fall to the ground. When you choose to believe in yourself then the real magic happens.
•
Thank you for loving me, supporting me and encouraging me along my journey! This year will be even bigger and better than the last! If you have a goal, dream or desire don't wait, go make it happen!