#5 Famous People's Houses - Lil Wayne
The famous rapper Lil Wayne used to live in this beautiful Miami mansion. He sold it in 2017 for $10 million after nobody wanted to buy it for $18 million in 2015.
Location: Miami
Size: 15,000 square feet (1400 square meters)
9 bedroom, 3 bedroom-guest house, glass elevator, pool
Has a skate park on the roof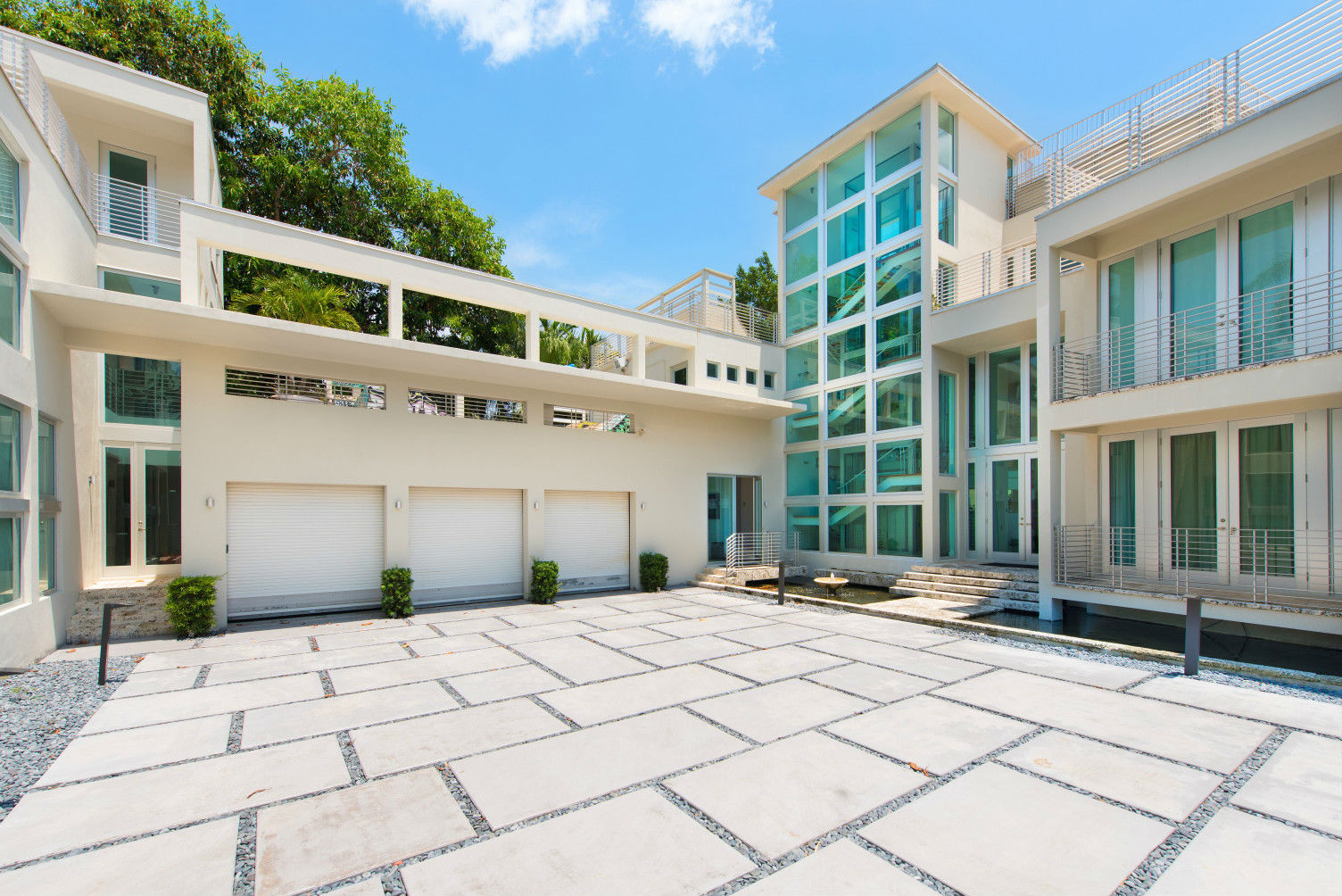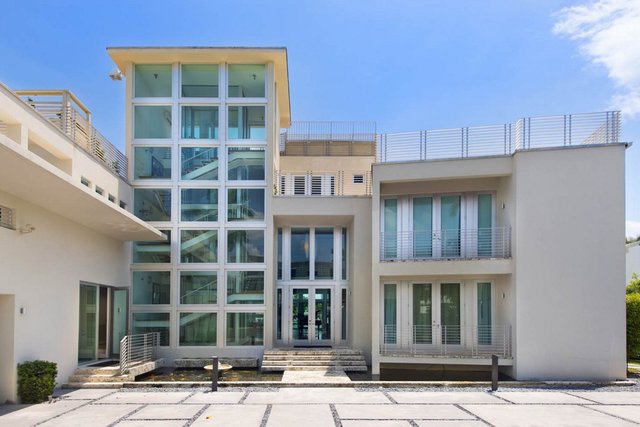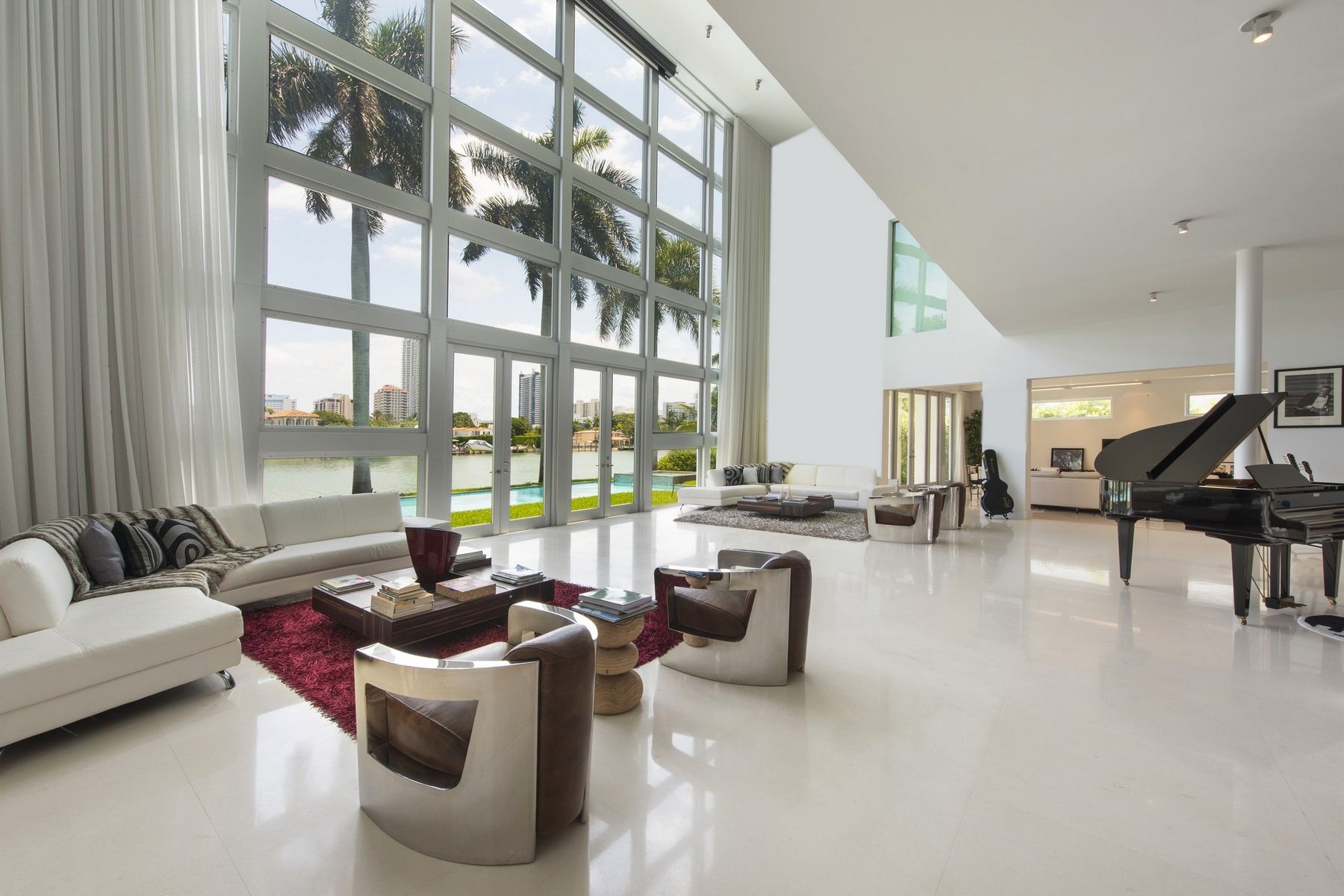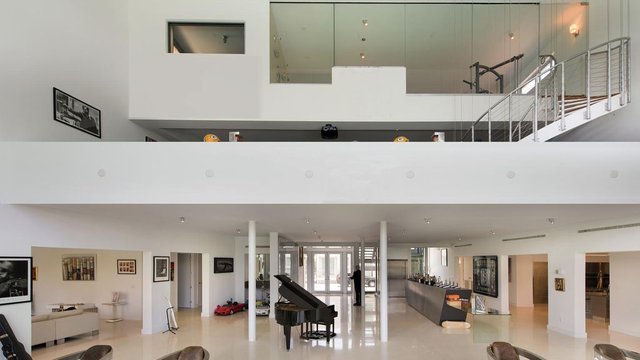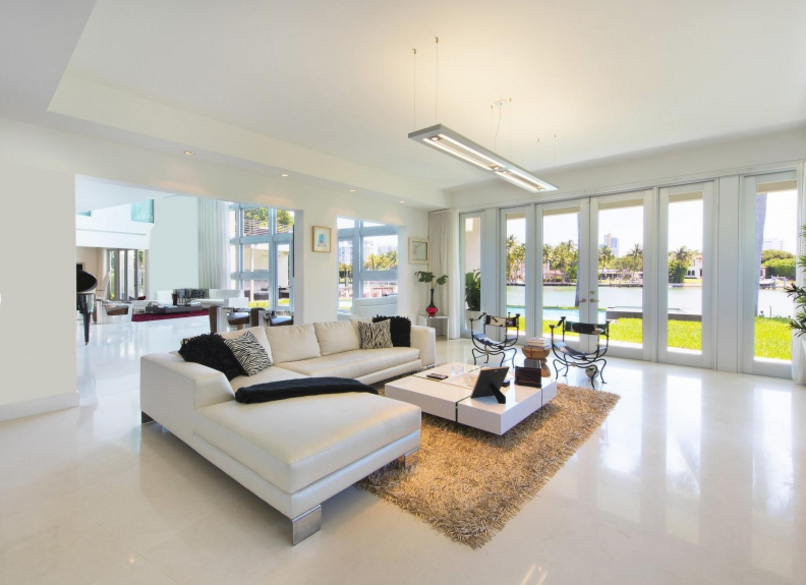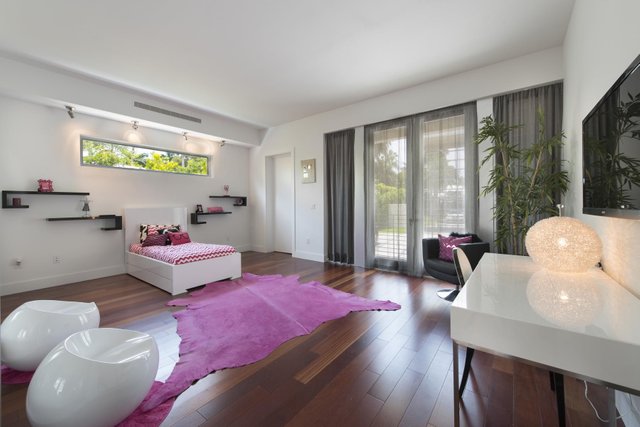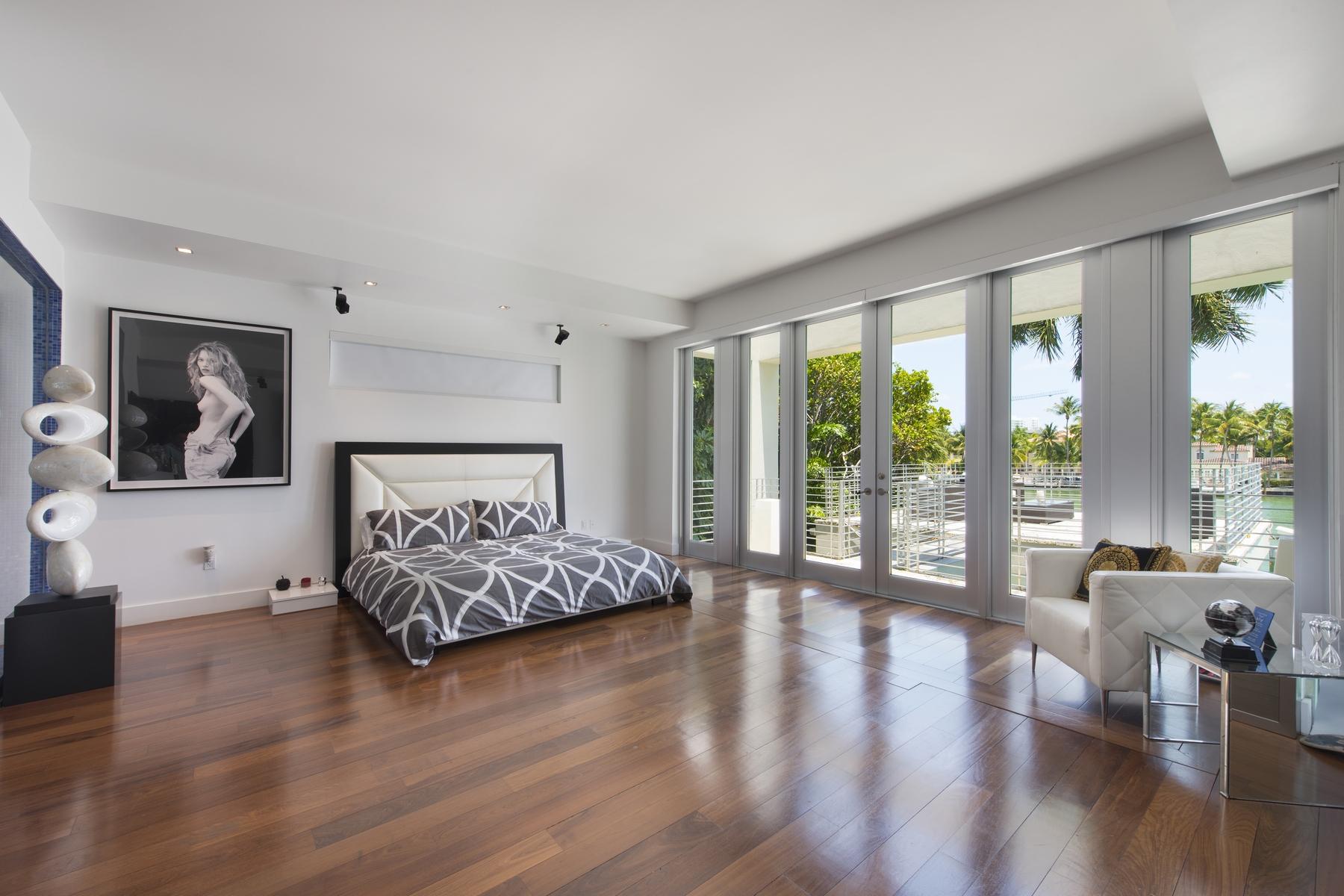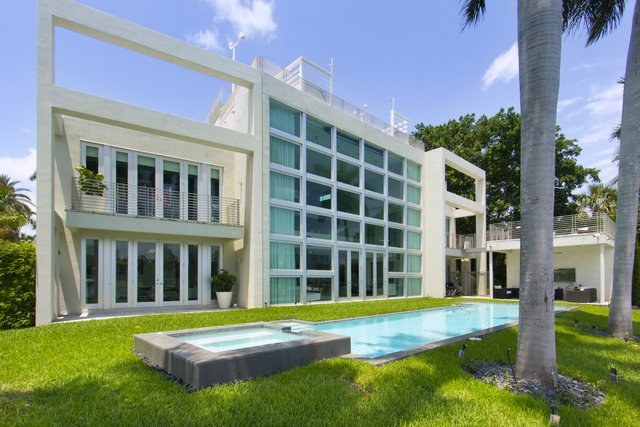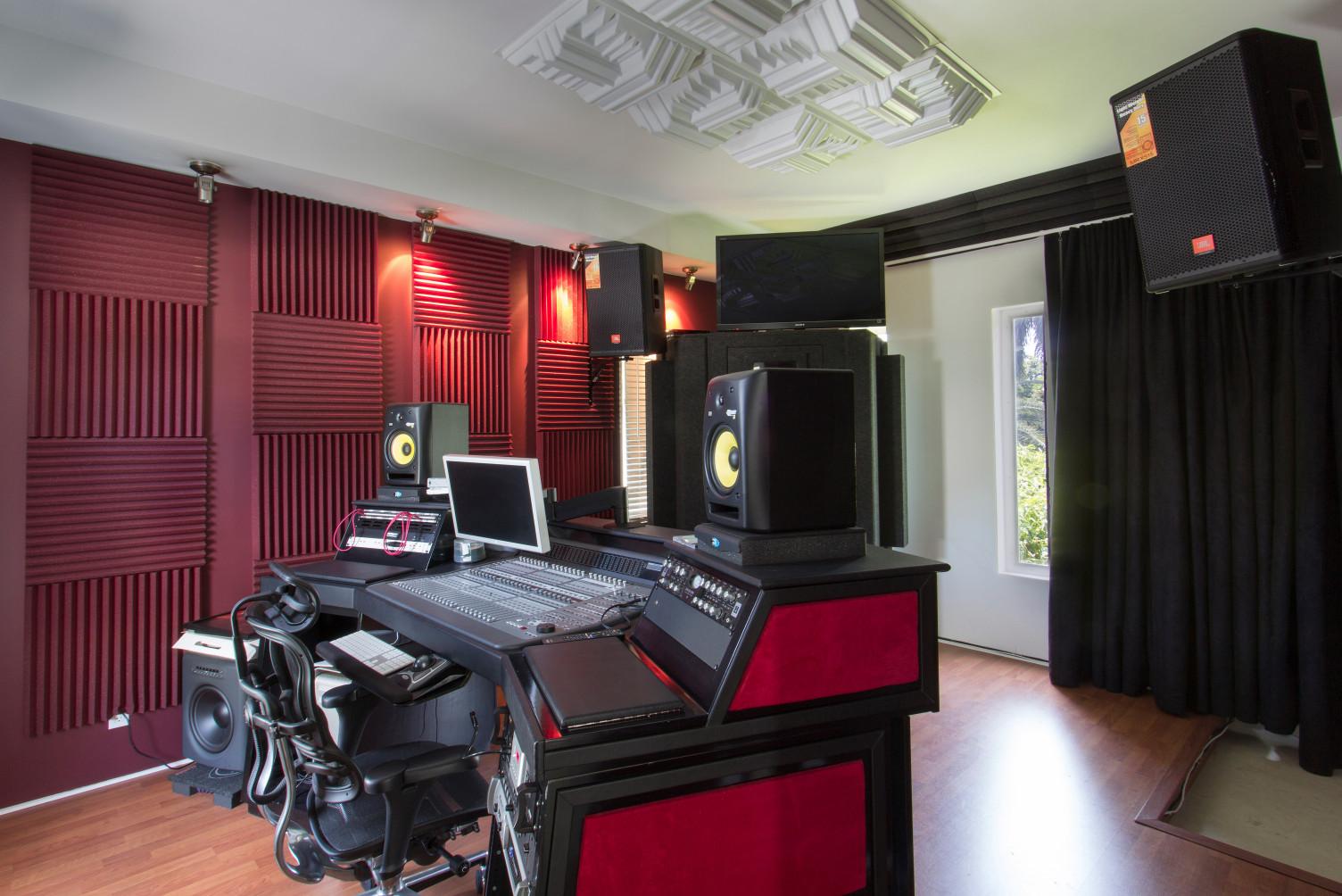 More of this? #4 Famous People's Houses - Robert Downey Jr.
Please leave a comment if you like this kind of posts and how you think I should improve. Next one coming soon!