MoonBot 1 SBD Special!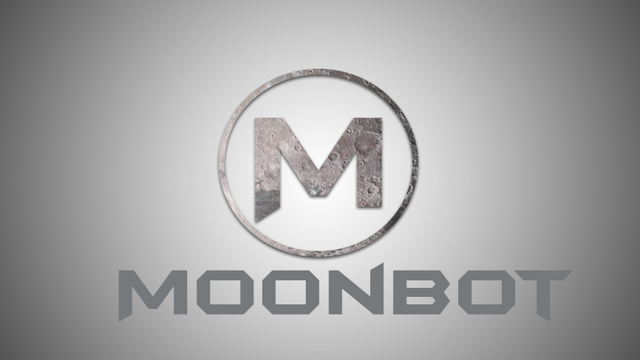 Hello New MoonBot Astronauts & Current Moonies!
Thank you for subscribing all new Moonies! We are eager to get as many people on the Moonship with that said we have a SPECIAL! We cut the price this week to 1 SBD! or , 1 Steem . Get in while you can!
---
Want to Enter Our Contest?
Instructions:
We'll be giving away 5-10 Free Moonbot seats over the week to Moonies who can write a review/ or about why then so wonderful to be taken to the Moon via the Moonbot & Steem!
How To Start:
1.] Step into our discord Here and say, I want to write about the greatest Moonship review ever!
2.] Write more than 500 + words and include the MoonBot logo.
We'll add you to the list to get a FREE upvote!
Yes, join our Discord:

Oh, and join our curation trail