December 17, 1999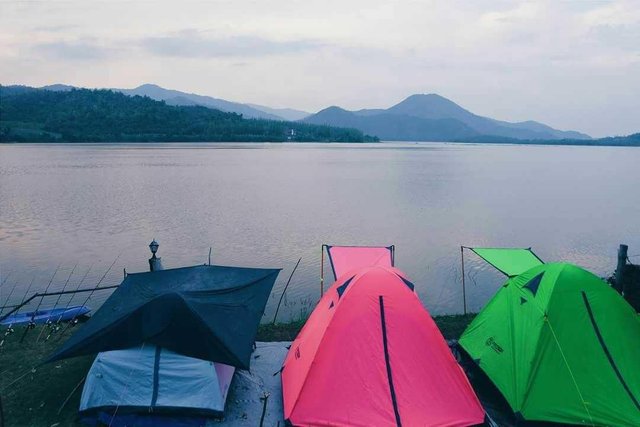 All families agree tomorrow On December 18, 1990, Mott is always with us.
He approached Yi Mott ear whispered "You do not remember it, we do not remember it.
"When I laugh at you, I fall into the mud when you run away, and you get angry and push me.I do I get dirty? Do you remember that you always have homework in your house?