Making a Lasting Change in the World
When I read about some of the inspiring and unforgettable people in the world, I find it extremely difficult to imagine life without them. No matter where I look, it seems impossible for me to not think about these people and the amazing things they have done in their lives. It takes me back to how it was when I was a child, and I often wonder what it would be like to live that same quality and level of achievement.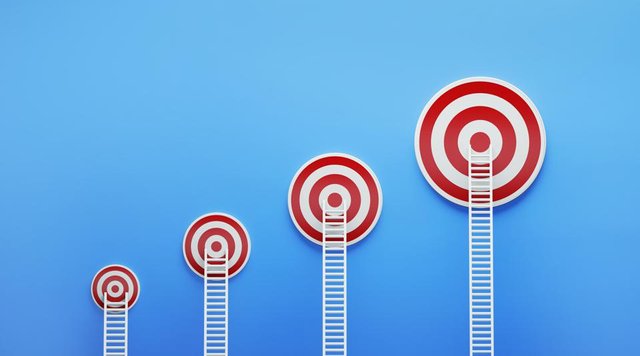 I know what it is like to want a major transformation in my life. I sometimes dream about changing things for the better. Living my dreams is an obsession and makes me worry and stress about every small detail. I am constantly trying to make big changes in my personal life and career, but the reality is that it takes more than that to achieve the results I am hoping for. You can't just make a decision, sit down, and wait for them to show up.
People are not willing to make the changes necessary to live their lives differently from those around them. It takes a significant amount of effort on your part to change things. Some people might say they will give it a shot, but then simply don't. They are afraid. They are afraid that they'll fail, or they are afraid of rejection. Many times these fears are unfounded.
You might have heard plenty of success stories from television, in the newspapers, or even your own mind. Most of these stories start with incredible dreams, or a vision of someplace that you'd love to be. This inspires most people to begin there search for their lives' meaning and their purpose. Often they seek out mentors and teachers, and these people are able to help them to create their own opportunities.
I'm not sure if there is anything you've ever heard that has inspired you more than the quote from Mother Teresa: "What did you expect to find when you gave a little go ahead and took a risk?" Risk is a powerful word, and something many people need to consider doing. The world wants to change. This idea is not one of those that has been around forever, and yet seems to never stop inspiring people to move forward.
We live in a world of instant gratification. People want their lives yesterday, or the day after tomorrow. If you look at the way we live, however, life usually doesn't seem to last very long. Things don't just "happen", they're "made" and they're "perfect". Unfortunately, this perfection often doesn't even last long enough for us to enjoy the benefits of it. We need to make a conscious effort to slow down and take a more conscious approach to living our lives.
When you're making a conscious effort to take control of your life, you'll quickly find that there are many different paths to take. Each path has its own set of rewards and its own set of challenges. Each path can be approached in a variety of different ways. It can be made fun, exciting, challenging, or even scary, depending on what you choose to do.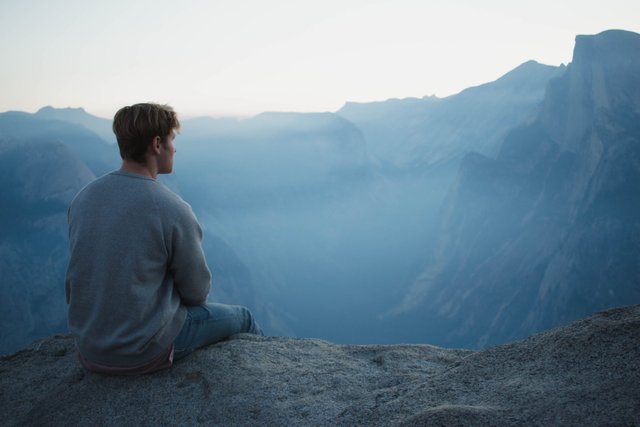 Living for today is one great way to make a lasting change in the world. It can help us to look at things with new eyes, to question our assumptions, and to seek out and seize opportunities that come our way. If you're looking for something to challenge you, to expand your horizons, or to make you laugh, then making a conscious effort to change your life may be just the thing you're looking for. Take action now to make a positive change in the world and to start living today.