rise from adversity#2
hi friends in the community stemit...
this time I want to share the greatness of the star fruit tree that should not appear again or will not grow when he was buried by the ground.
that belief of star fruit that has been tested and the resistance of the stem is also not in doubt because the stem can not be broken just because the stem has flexibility.
---
original object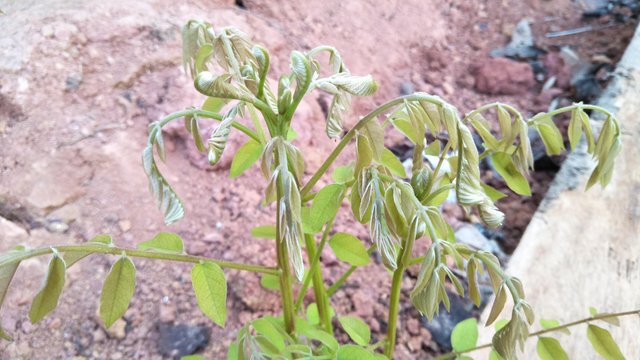 ---
.original object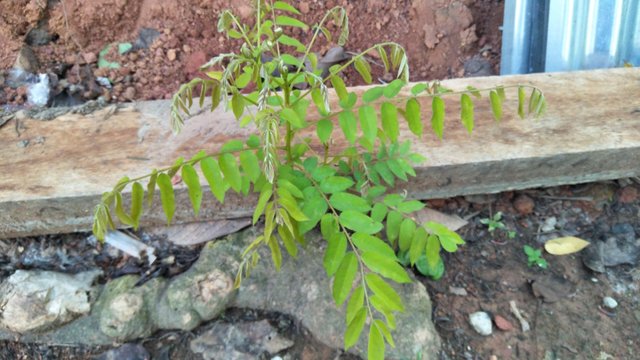 ---
.original object ![image](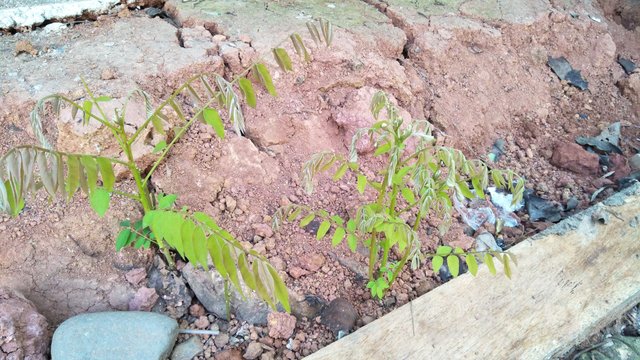 )
---
---
they do not care what happens to them, only one word for them is to rise, rise, and rise.
            Thank you for your attention

this photo I took with Oppo A57 smartphon camera in aceh north on 2018 Aceh utara.
                 REGARDS @muhammadalex



             hopefully we can take the lesson.