How to end the relationship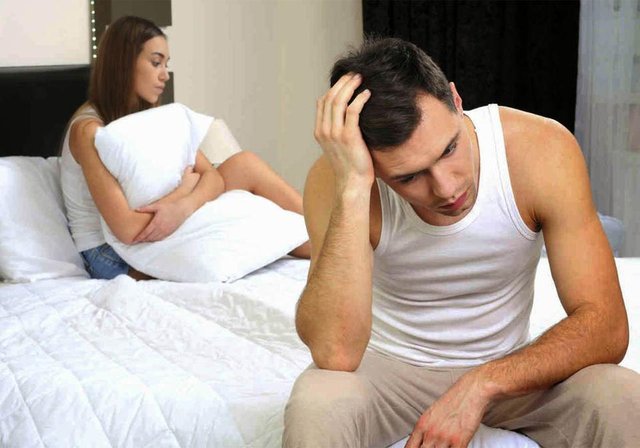 A relationship is not made for anyone to break. Sadly, however, all relationships do not last till the end of life.
In that case, the end of any relationship is not very bad, and both sides also have to think about it. Otherwise, the most sweet relationship of life may take form of antipathy.
When someone decides to break the relationship with a boyfriend or girlfriend. You can:
Breakdown can be through letter, sms or e-mail
It could be a good thing to do, and for some, tomorrow may be like a rain storm. However, it can not be better than writing letters, SMSs, or e-mails for those who can not speak or express their minds in relation to breaking the relationship. Because through this he can give a detailed description of his feelings. It is also the best method for those who want to avoid the turmoil or conflict. Although some written words are not enough to break the relationship, it has done a great deal for many.
Avoid relationships on social networking sites
Facebook, Twitter, or other social networking site, when you post your status, picture or comments of any type; Do not think that only you are seeing both of them. As everyone looked like before, everyone is still watching. You do not want to know about your relation, low-known, small and big, everyone laugh. So avoid these sites in these divisions.
Slowly but firmly advancing
The best way to break relations is to move slowly and firmly. This means that our partner is not working as usual. However, you have to give some time to your partner to get used to this idea. The relation between the relationship will not endanger the big relationship for anyone.
Do not put the responsibility of all the crimes on the shoulder
Do not blame the partner unilaterally when you have decided to completely relate. Be realistic in talking and thinking. Tell him this relation will be good for both of us.
Do not publicize the separation work
When you think the relationship breaks down, then you have thought how to do it! But do not think of it anymore, it should be ensured that the work should not be destroyed publicly or your public privacy.
Not accidentally or strangely
Do not do the usual job of breaking the relationship to go to office or market. Respect your partner and your relationship.