Lipstick star again!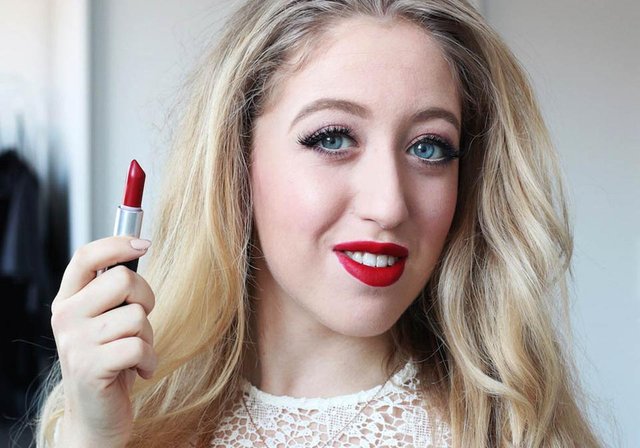 Lipstick use of the fullness of women in everyday use. Glamor comes only with lipstick in just a few seconds. People who believe in the ration, know what, in combination with the amount, lucky color for women, lipstick of different colors.
Find out which color lipstick you can use according to birthday and zodiac signs for you:
Aries (March 21 - April 20): The red lipstick that is suitable for the Aries races. May add more brown and orange.
Taurus (April 21 - May 21): Choose the sweet pink. Purple, brown and pastel colors are also available for you.
Gemini (May 22nd - 21st June): Orange color Golden Brown should be satisfied with two colors.
Cancer (22 June - 22 July): Light brown color is best for you.
Lion (23rd July - 23th August): Lipstick can be lipstick on dark red, purple, coral or metallic shed lipstick.
Daughter (August 24 - September 23): Orchid, Khairi, Navy Blue, Khaki, Sonali can choose any one.
Cotton (September 24 - October 23): Light pink, purple lipstick with lipstick for you.
Scorpio (24 October - 22 November): All the dark colors are for you.
Dhanu (November 23 - December 21): Purple can be used by women of all colors safely, because everyone looks beautiful, perfect lipstick color for the race of archer but purple.
Capricorn (December 22 - January 20): Lucky shades for you violet.
KOM (January 21 - February 18): Lipstick with a chest or bronze shade is the best for you. Avoid orange lipstick colors
Mina (February 19 - March 20): You can also wear purple lipstick.


This keep loving and keep supporting