Taking swimming lessons for me is not difficult. No one learns to swim in shallow waters
Hello friend steemians all his healthy greetings are always from me
First I learned to swim I thought it was so hard and hard it would be still after I tried it was very easy I learned the basic rules to learn to swim that "No one learns to swim in shallow water or shallow ponds.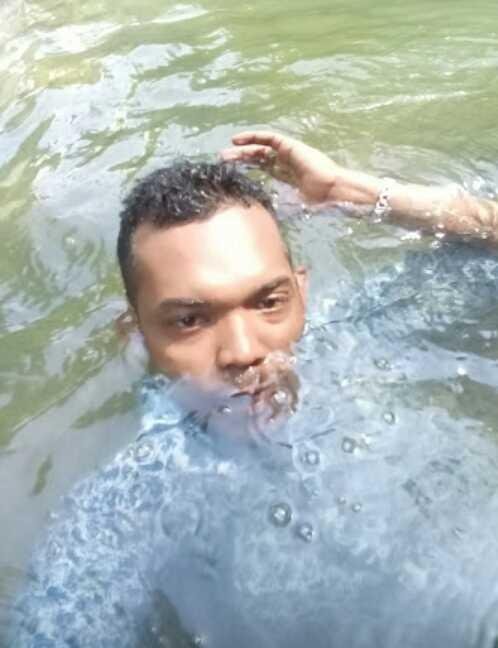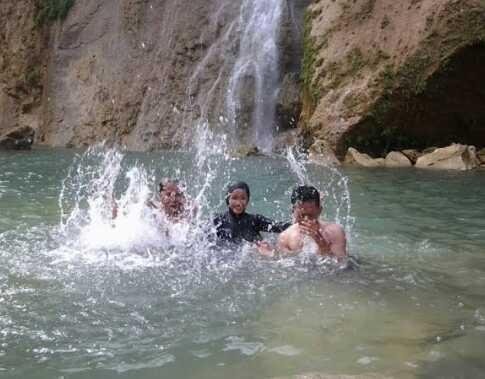 I go swimming every year for a month but always afraid to get into that side because my first start I can not swim if after I see my friends and also the children swim then I take the decision to try to learn to calm down then not for long the tribe Finally I can also swim like them, I was really surprised to also glad to see that he started swimming in a few days and I'm still not very confident in swimming then I will always go swimming in the holidays because after I can swim then I've dared to go into the water and I'm not afraid.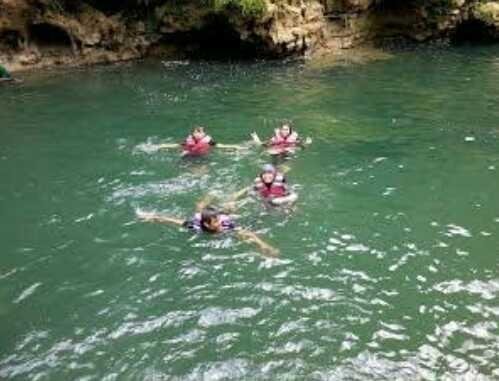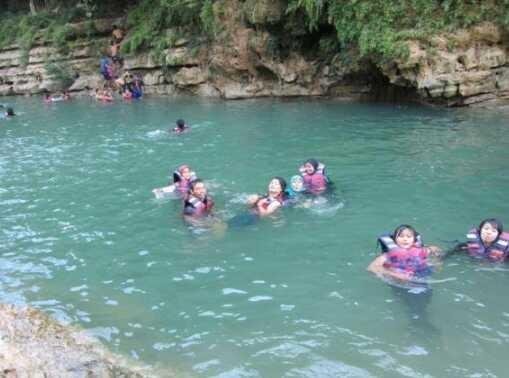 then most people swim in the pool or in the sea then I like to swim in the waterfall because the water bya was very clean and cold because the waterfall many big rocks her landscape for me is also very beautiful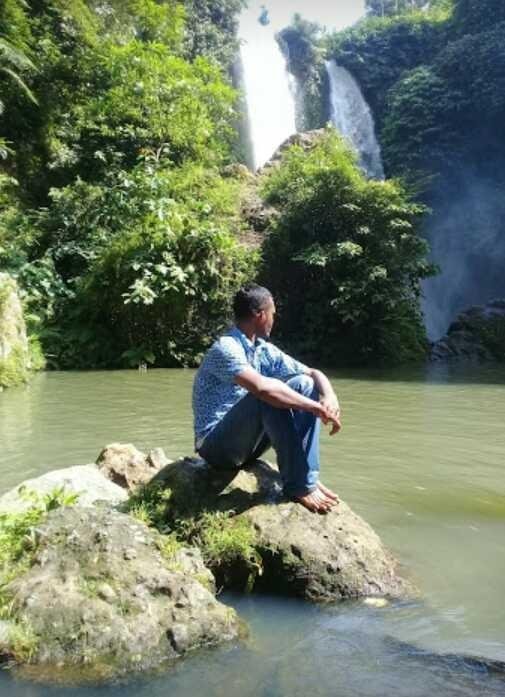 My friends inspired me to make friends with water and now I am sure that I too will swim with confidence immediately.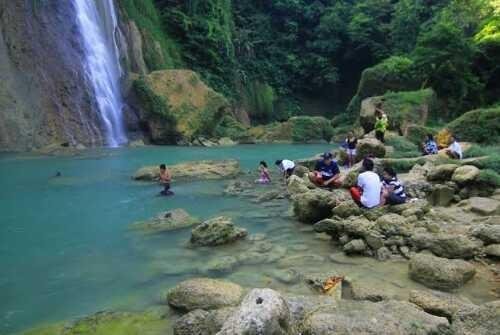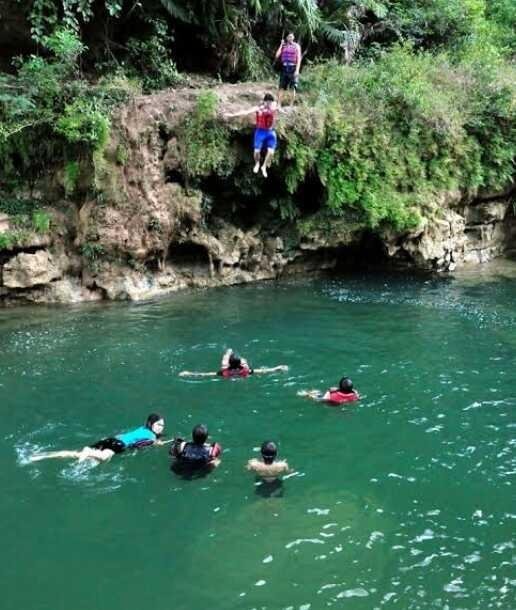 Relax with my friends and family at the waterfall for a swim.