Can this save your relationships? Social intelligence real? Part 1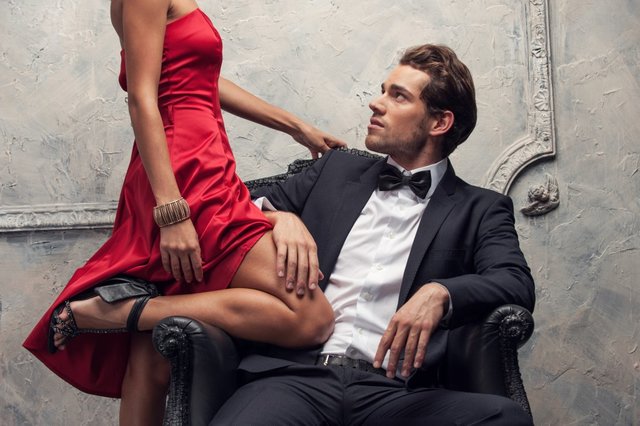 Are you a social wonderboy?
Do you consider yourself a people's person? Or maybe a very sociable guy? Do you know why the other guy gets away with everything? And you get the shitstorm all over you when you do something considered wrong.  
You may be thinking intelligence is just intelligence but this can be broken up in pieces like into social intelligence. Also this part can be broken up in more detailed pieces and give you a clear look on whether you are socially intelligent or not.   
We are going to start it off with something very touchable.. the brain. The brain consists of lots of area's with certain particular and precise task. To better understand the upcoming topics we are going to use this as foundation of your understanding. 
The brain is extremely complex, but let's see it rather simplified.
Social interactions are actually very complex if you think about. Most of it is going automatically and doesn't really involve your conscience mind. The brain itself makes very complex communications involving a lot of brain area's simultaneously to come up with the proper social interactions. 
In social interactions you have to consider that you have sensory data, so you look at a person's movement, stance and facial gestures. Also auditory data like tone of voice. Top it of with the context or the surroundings of the situation are you in a restaurant, school or in a library? Add a little bit of emotional data. How are you feeling? How do you think the other person is feeling etcetera.  Your brain is able to consider all of these things within a split second, brain area's communicate at lighting speed to come up with the proper thing to say at that moment.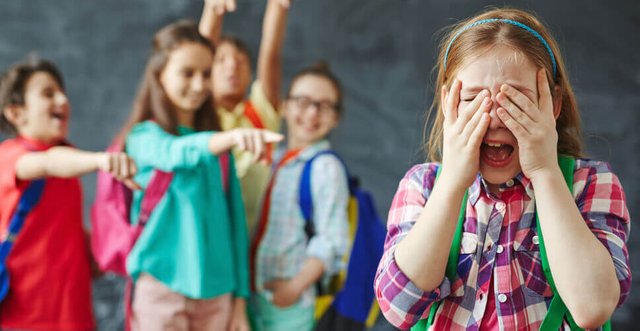 Bullying and a perfect deflection, social intelligence at work
To give you an example of a genius response of a kid having a confrontation with two others: Three school kids are walking to a soccer field. Two kids walk a little in the back and one is walking a bit in the lead. The two in the back laugh a bit because the kid in front is a little bit fat. So one kid says sarcastic, "so you are going to try to play soccer" and laughs a bit at him.

At this point the more fat kid can react in an impulsive and emotional way, but his higher parts of the brain keep his emotional brain away from interfering. The kid takes a deep breath as if he is ready to confront them, but instead he turns around and says; "well I am going to try! But I am better at drawing. Tell me something and ill draw it for you.." He resumes and points towards his confronter and says; "You can play soccer very well, I hope I can do that as well if I just train enough" The kid who confronted him says disarmingly "Oh well, you aren't that bad, maybe I could even learn you a few tricks". 
What this demonstrates is that based on the fat kids response it could have ended very differently. If the fat kid choose to become a little more aggressively as his confronter was doing, it could have turned into a fight. Instead he disarmed him by turning the tables and creating his own frame of reference, just acting cool and even giving him a complement instead of getting defensive.  
This is an example of an intelligent argument towards his opponent. By reframing the situation, creating the opportunity to compliment him, reject an emotional response of irritation and taking the lead in dominance over how the interaction has to be perceived. The emotional chemistry turned from hostile to friendly.  
So how do we call all these sociable traits, what kind of functions are they? We put it in two main categories, social consciousness and social skills. 

How does that popular guy always get the most attention!?
Social consciousness is being aware of someone's inner state, what the person feels and understanding what he is thinking. It can be broken up in four pieces.  
Primary Empathy, so you can pick up what other people are feeling while they give non-verbal emotional responses, like showing a micro expression of anger. Which gives away someone who's supressing his emotions for some reason.  
Tuning or aligning, Having a brief but strong attention to another by listening.  
Empathic accuracy, understanding the thoughts, feelings and intentions of another. 
Social Cognition: Knowing how the social world works. 
Social Skill: Just knowing how someone feels or knowing what they are thinking is not enough. You will need to have social skills as well to let interaction run smoothly. You can define this spectrum of skill into 4 parts. 
Synchrony, smoothly make contact on a non-verbal level.  
Self-presentation, present ourselves efficiently 
Influence, having control on the outcome of interactions. 
Involvement, Being receptive to the needs of others.   
Now that we have a clear overview of what the whole spectrum of social intelligence is we can dive deeper into the stories, how this relates to everyday use.  In the next part we will be addressing the topics described here and see how these things happen in real life. Whether you are aware of these processes or not! 
Let me know what you think of this post. Should it be longer shorter, less dry, more storytelling etcetera.

Thanks for reading and have a great day!