Mowing the lawn with a manual push mower!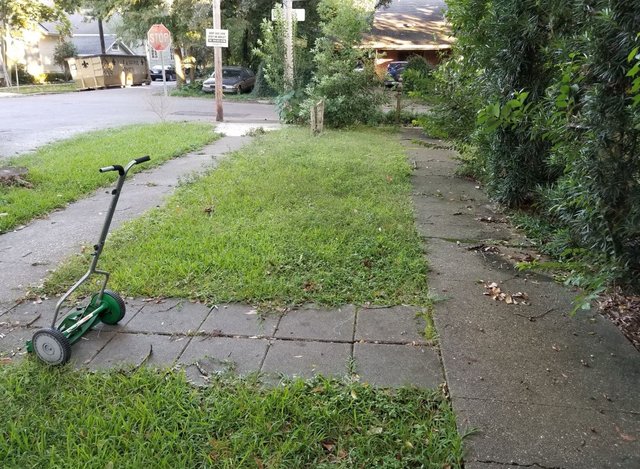 If you're looking for a great method to get some exercise please consider using a manual push lawn mower (also known as a reel lawn mower).
With a little muscle this mower cuts grass just fine. No fuel required and there's no noise or exhaust. Keeps you in good shape too!
I think the manual push mower did a pretty good job: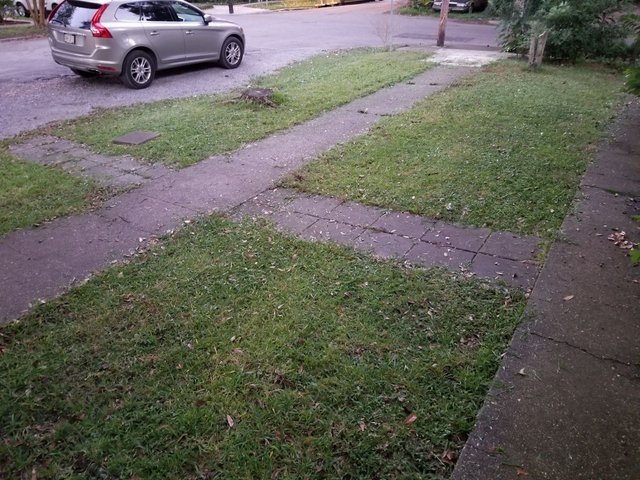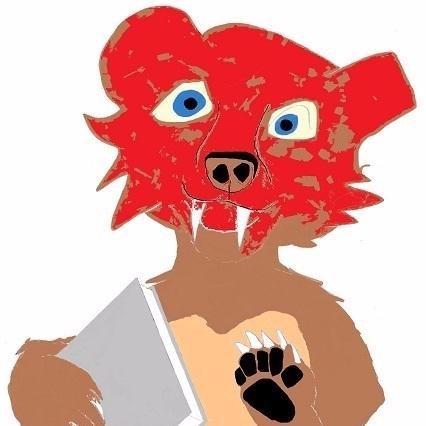 Nandibear.com
Thanks for stopping by and reading!
PLEASE leave some comments! Talk a little!

Nandibear at the Bitcoin.com Forum:
https://forum.bitcoin.com/nandibear-u4151/posts/