Tales of retail...
There is a well used saying that working in retail will make you hate the human race and on many days, that's true but today, someone made my day with this:
As she was busy paying, her friend started imitating the opening bars of "Under Pressure" by Queen. She said that she was once doing a job interview and was asked whether she could perform under pressure. She replied "No, but I could try "Bohemain Rhapsody". They told her that they thought they liked her already.
Sometimes, customers are entertaining. Another person in the shop today asked me to excuse her smelling of booze because she had been having a drunken lunch in a nearby restaurant. I told her that we liked drunken customers and their impulsive buying habits. I let her off lightly though, she only left with one item, and it was something that she actually wanted.
But on to other things: sometimes we get real gems in: here are two books on knitting that I found in the shop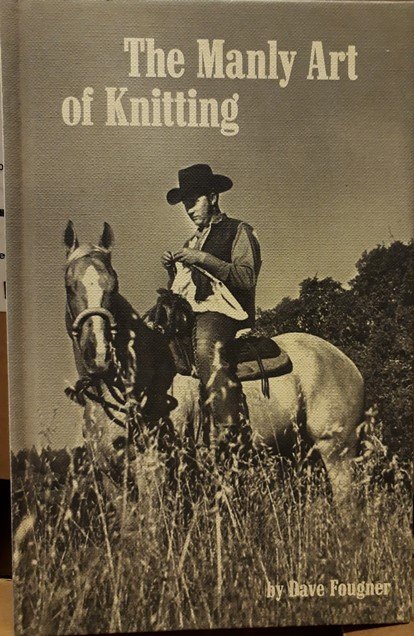 No, this is not a joke: first published in 1971, it's an actual knitting manual for cowboys. On how to make stuff like dog blankets for your best friend and saddle blankets for your next best friend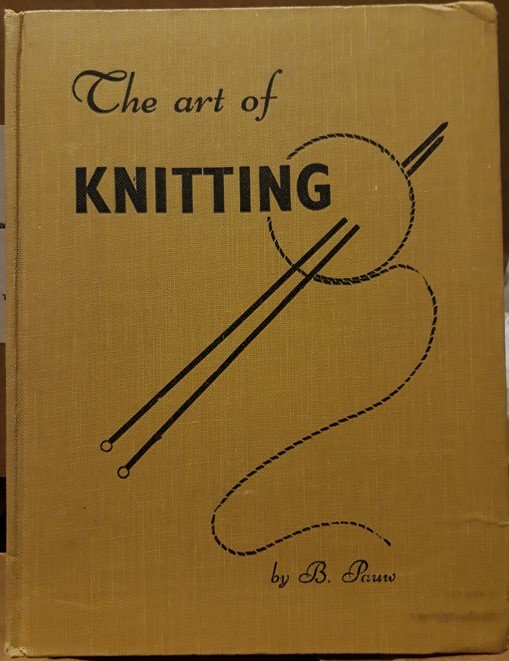 This book dates to the 1940s or 50s and it includes all the stuff your grandmothers knew how to make.
Including knitted dresses like so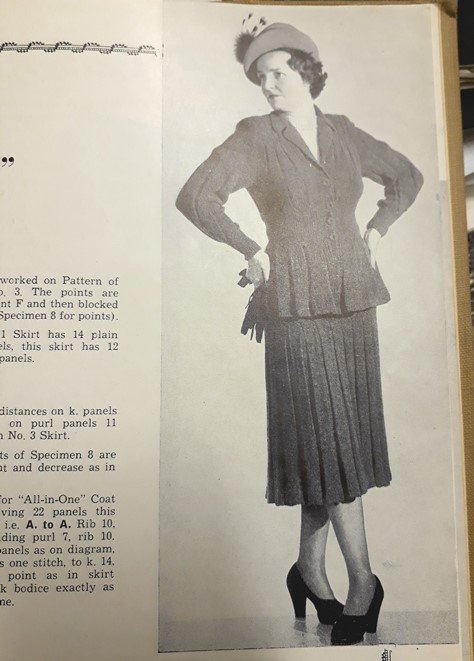 Hopefully, fashion crimes like these never make a comeback...
First posted here on my blog in WeKu