Kucoin Shares - Better that Binance Coin (Passive Income by daily dividends)
Kucoin shares is surging in the Coinmarketcap from $0.8 to $3.5 because of its demand and the news about burning of their tokens.
Coinmarketcap - https://coinmarketcap.com/currencies/kucoin-shares/
Kucoin website - https://goo.gl/hkJThf
What is Kucoin shares?
a token/coin of the trading platform (Kucoin) that act like shares in the stock market which gives you daily dividend according to shares you are holding.
They give you dividends by putting coins in your account daily
They have 30 different coins and by holding KCS it they will give you all of these coins daily.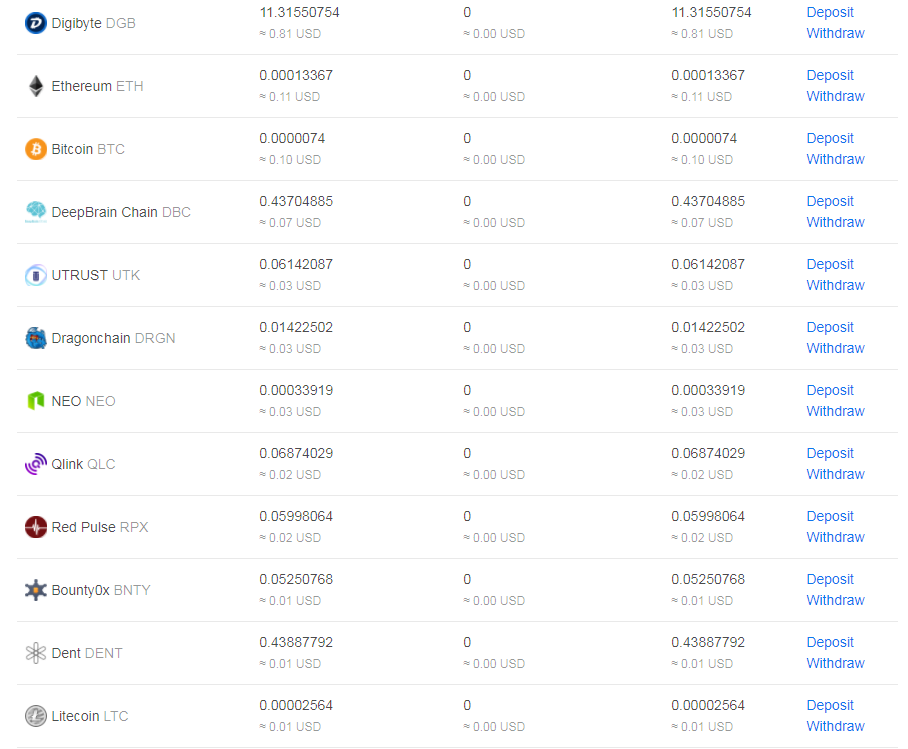 Red Pulse is an exclusive coin in their site no other site you can trade it.
They give you NEO daily, when holding NEO you generate gas monthly, it will accumulate into your NEOGAS coins.
They also give you additional KCS as long as you holding the coin.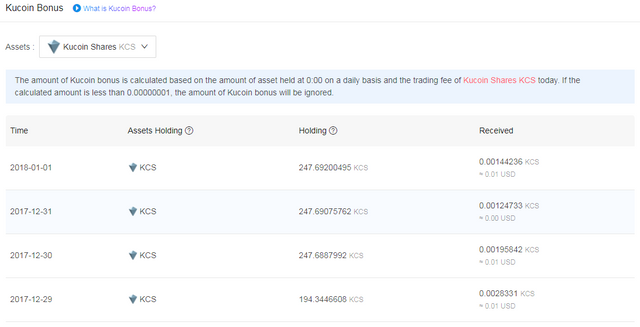 If you are a busy man, you can invest in this coin. You can buy only 1 KCS and then hold it for month and then check what you have coins in your account after that.
Kucoin website - https://goo.gl/hkJThf