Beat the heat
It's summers and temperature is raising above 40 degrees.
It's time to stay inside and stay hydrated. Water and liquid intake should be maximum.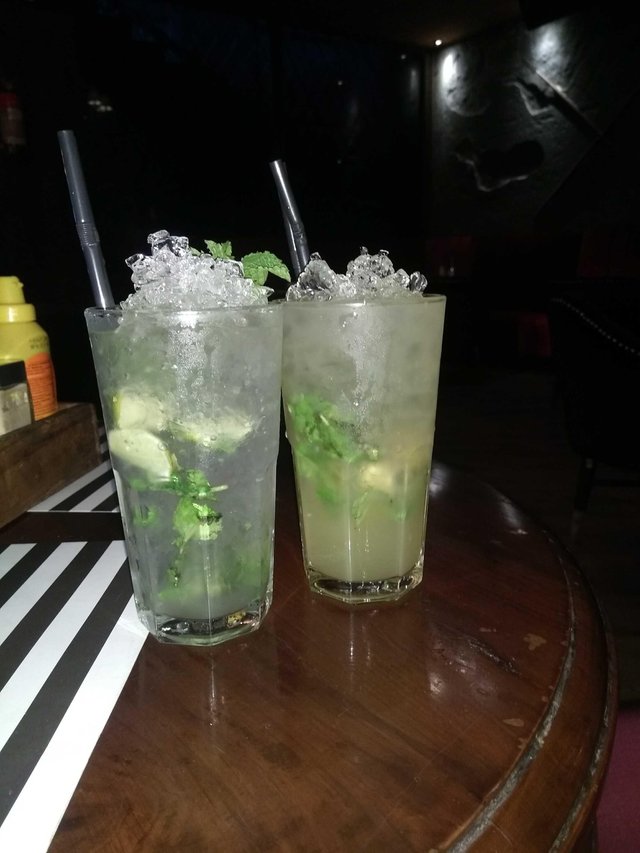 Wear scarfs, apply sunscreens. Avoid peak hot times.
Always carry water bottle to avoid heat stroke.
Wear light colour clothes as they are good reflectors of heat.