Stay Positive
When you see lot of ups and downs and life seems to be on a roller coaster ride. The one thing which we all need to remember is to Stay positive.
To be positive, one should either do exercises, meditation and stay away from negativity.
Engaging yourself in activities also diverts your mind.
Pamper yourself and try to do something of your interest.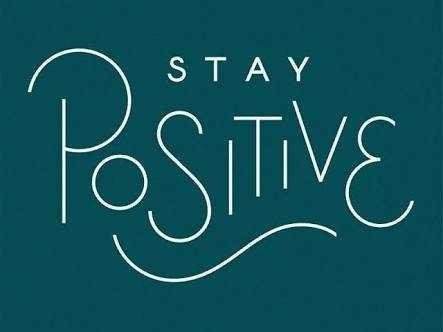 Remember nothing should pull you down so enjoy your life.As there are indeed different ways to look at life. It's your choice what you want to look at.
Take proper sleep and diet. Sometimes sleep deprivation also makes you anxious and diet gives you energy and a healthy mind is always find in healthy body.