Robin Williams' widow: 'It was not depression' that killed him
When comedian Robin Williams hanged himself in his California home in August 2014, the news of his death was met with incomprehension around the world.
The factors behind his suicide have been speculated upon endlessly as colleagues and friends of Williams came forward to allege that depression contributed to his severe mental state. But on Tuesday, his widow Susan set the record straight.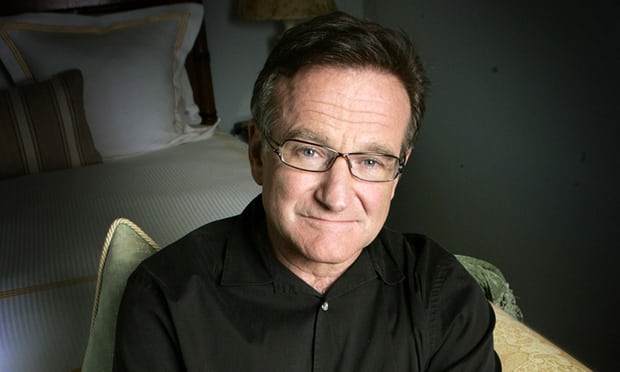 "It was not depression that killed Robin," Susan told People magazine in one of her first interviews since losing her husband. "Depression was one of let's call it 50 symptoms, and it was a small one."
Williams, 63, had been diagnosed with Parkinson's disease three months before he died and had been showing symptoms including stiffness, slumping gait and confusion, she told ABC's Good Morning America.
But the progressive decline in his mental abilities had begun to affect him profoundly, his widow said. In one incident, a "miscalculation" with a door left him with a self-inflicted head wound, she said.
During the interview with Good Morning America, her first on-camera appearance since his death, Susan said Williams was well aware he was losing his mind, and tried to keep it together until he hit a breaking point in his last month. "It was like the dam broke," she recalled.
"If Robin was lucky, he would've had maybe three years left," Susan added. "And they would've been hard years."
It wasn't until after his death that an autopsy confirmed he had the disease. Williams had been planning to undergo neurological testing the week before he killed himself.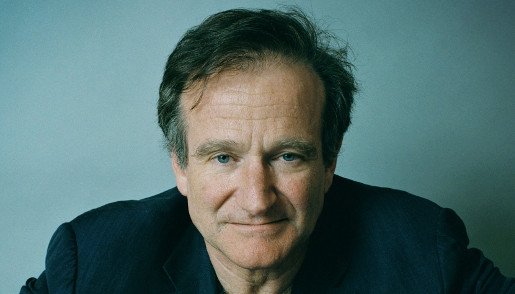 The actor had also struggled with addiction during his life, but Susan told Amy Robach of ABC News that the actor had been "completely clean and sober" in the eight years before his death. She noted that his chronic depression had returned along with paranoia.
"I've spent this last year trying to find out what killed Robin,to understand... what we were in the trenches fighting and one of the doctors said: 'Robin was very aware that he was losing his mind and there was nothing he could do about it'."
Last month, Susan reached a settlement with Williams' three children from previous relationships, ending a bitter dispute over his estate and the dividing up of his personal belongings.
Susan told Good Morning America that at no point during their time together did he talk about killing himself. Of her bond with her late husband, Susan tearfully said: "It's the best love I ever dreamed of."