A Wonderful Good Friday Pottering With Plants & Animals
I love mornings like these. Being a public holiday, its the perfect time to invest some time and effort into the natural systems around the home. What's more it's a chance to pursue that simple, happy life that I wrote about yesterday here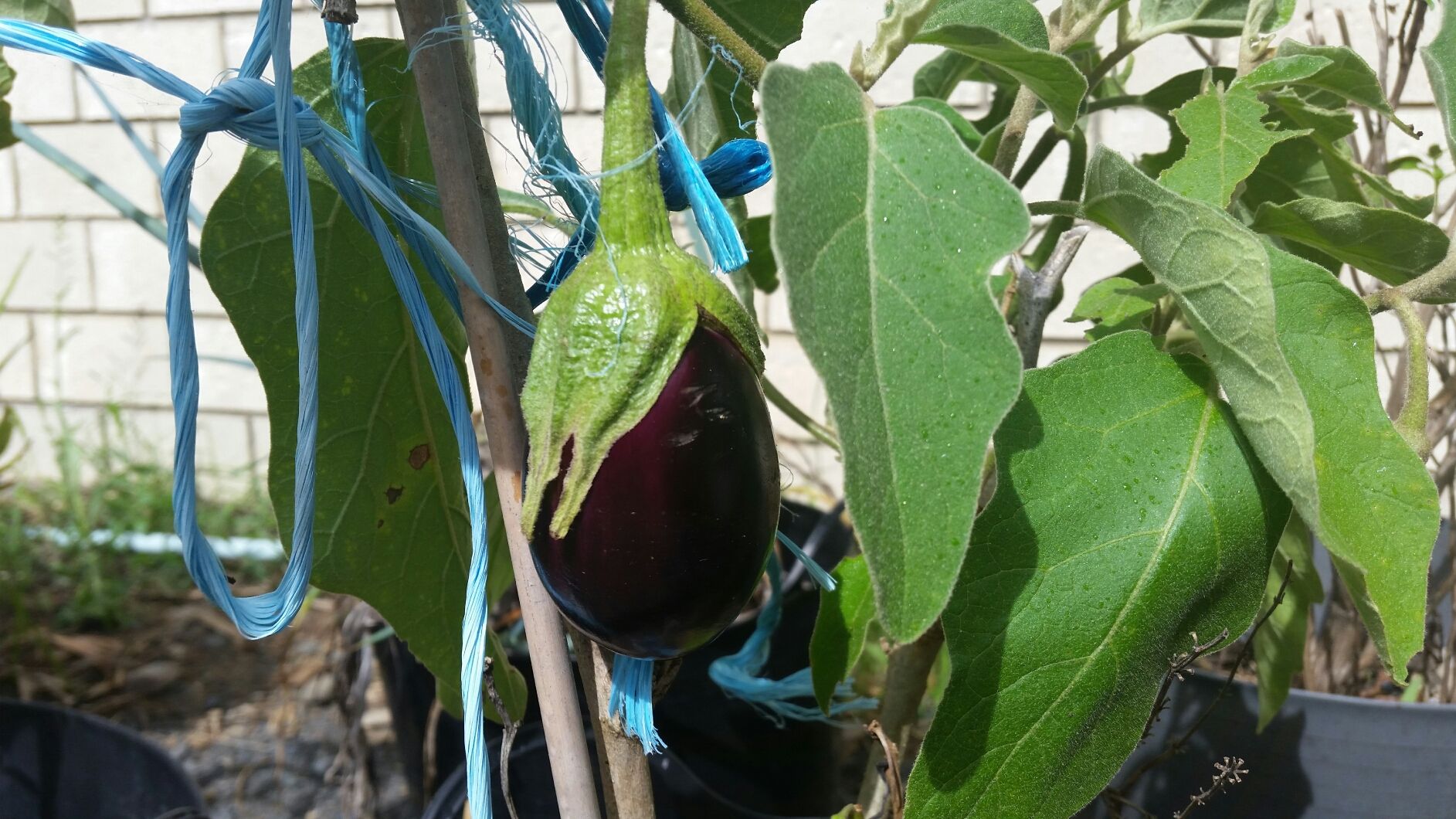 one of our eggplants growing strong
Our little potted vege garden for example has been neglected down by the dam where I moved it last winter as it was so dry. The dam provides a great source of garden water without depleting the drinking water tanks up at the house.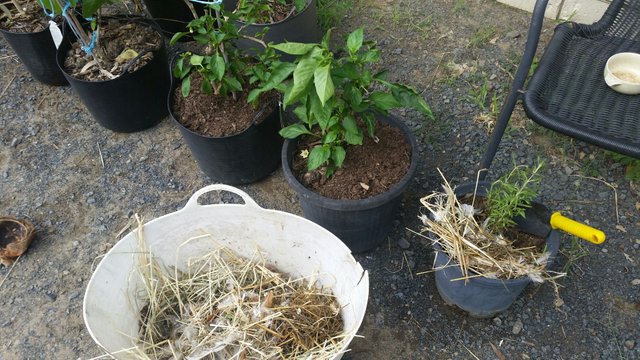 When the plants are close to the house however they tend to get more attention and we pick what's produced more often. It's just a matter of convenience.
I also topped up the pots with a combination of potting mix and horse manure and in order not to be wasteful, the waste from cleaning the chicken coop, hay and chook poo, was used as top mulch on the pots to suppress weed growth, fertilise and retain moisture.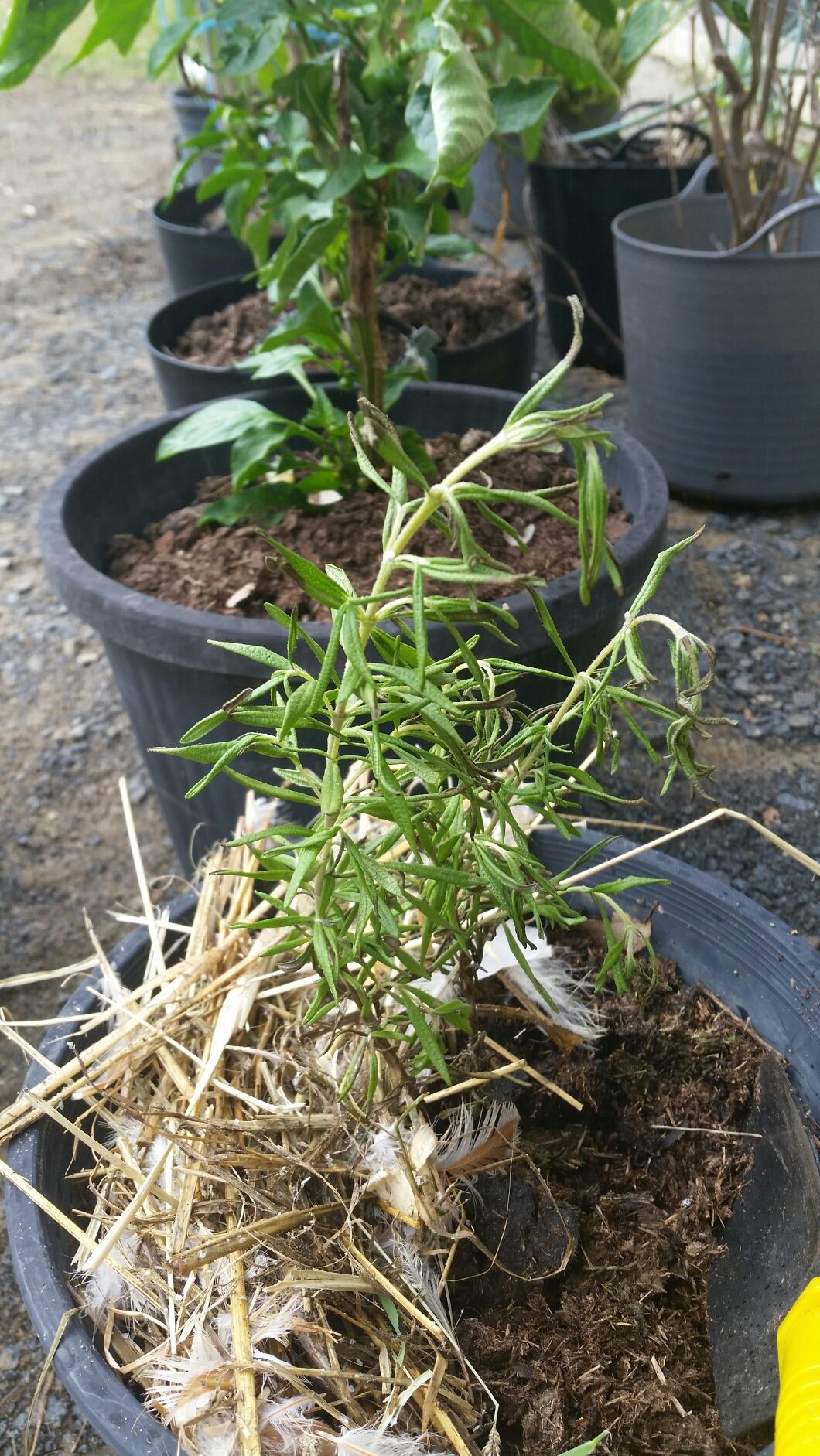 Speaking of the hens, their little home (actually it's a massive home) got cleaned out and look at one of the little easter surprises that greeted us!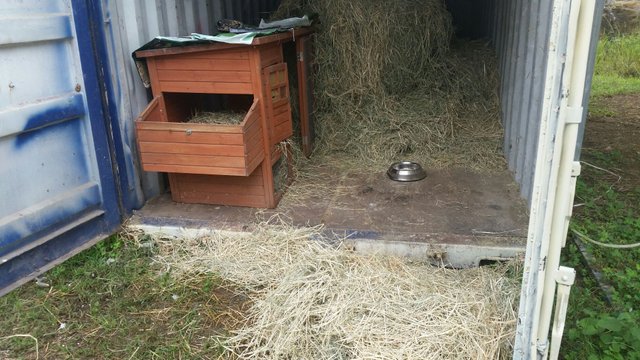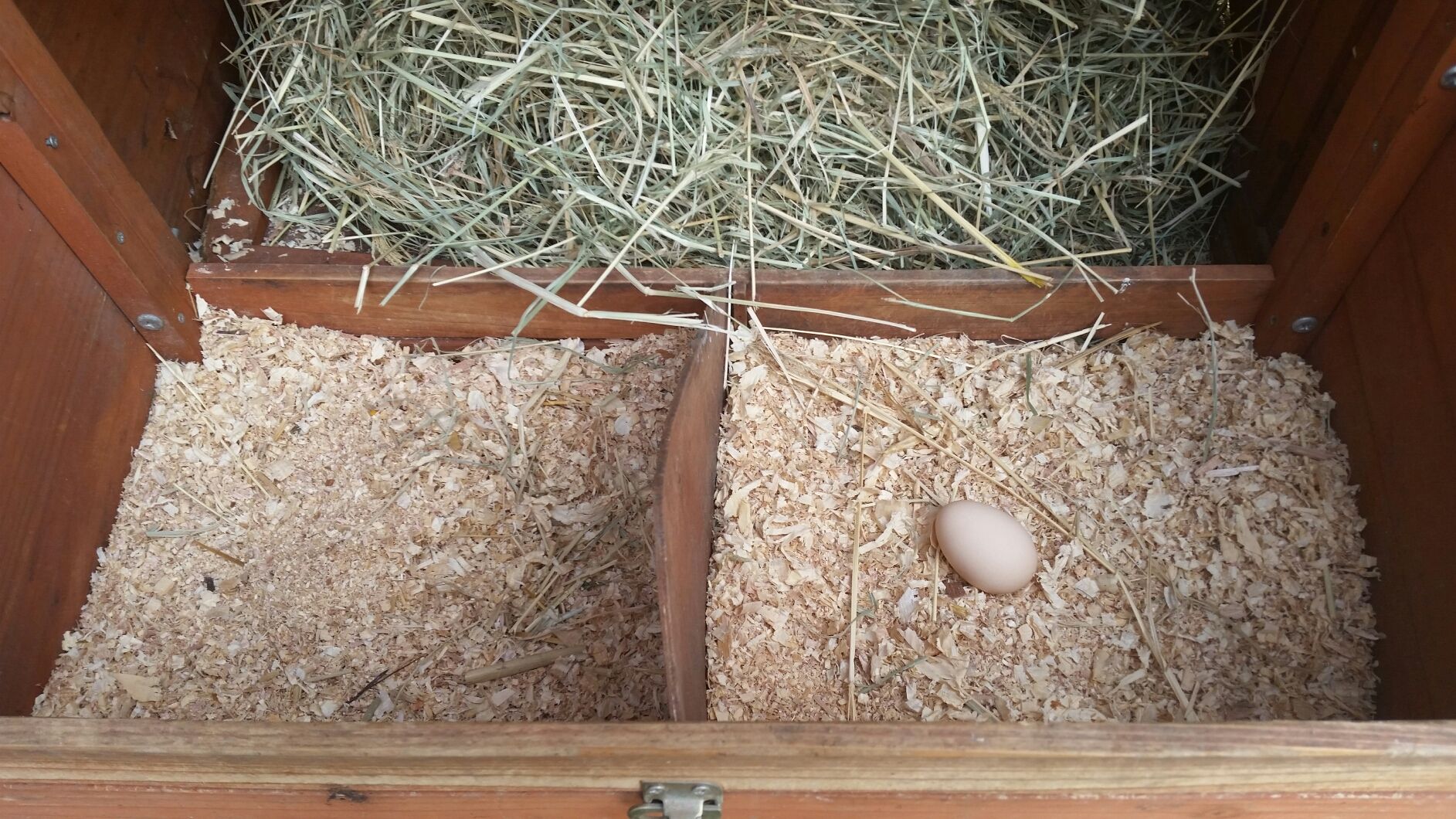 What a simple and enjoyable morning! Happy Easter break everyone!