How To Frighten a Whale Away and Be a Broke-Ass Blogger Forever
I've been around the block and I think I'm ready to reveal my secrets.
Today I will offer everyone some advice, free of charge.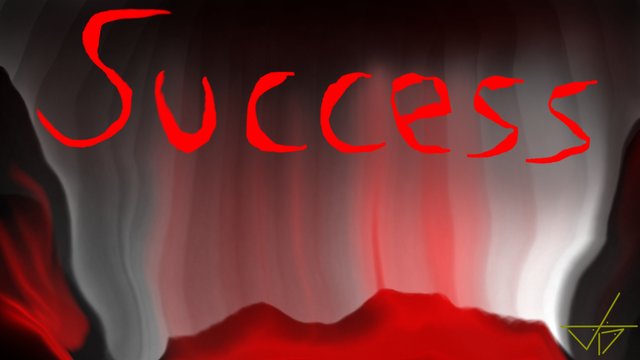 Most will attempt to teach us how to catch a whale.
Those people are full of shit and their tricks don't work.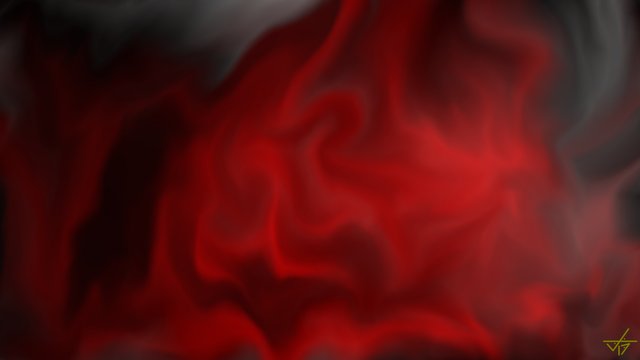 What is a whale?
Well, contrary to popular belief and science, a whale is actually a wealthy individual human.  It's not a fish-like species of mammal; you've been told a lie.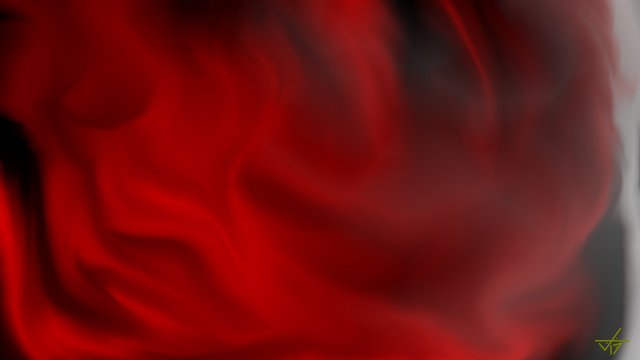 Free Willy wasn't about a whiny kid and a dumb fish-like being.  It was a story about a rich man who went to jail.  Everyone knows that so please go back and relearn your history if you didn't know.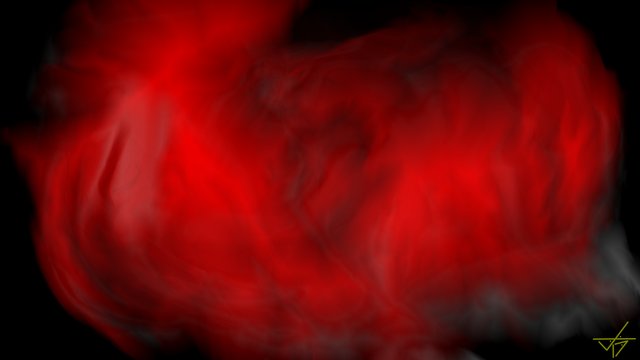 Getting a whale's attention is easy.
Many think all one has to do is be a brown nosing ass kisser.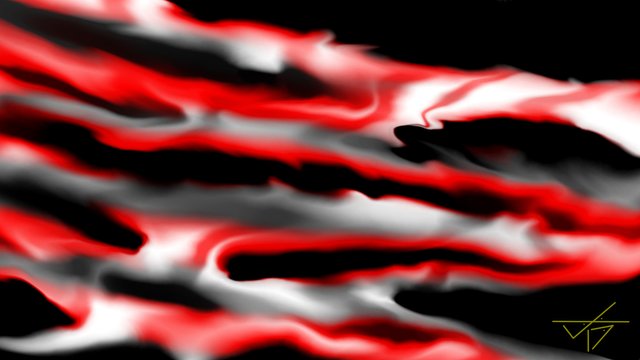 Wrong!
Those people don't get far in life.  Ignore them and if you can't, spit on them and kick them to the curb; we don't need them.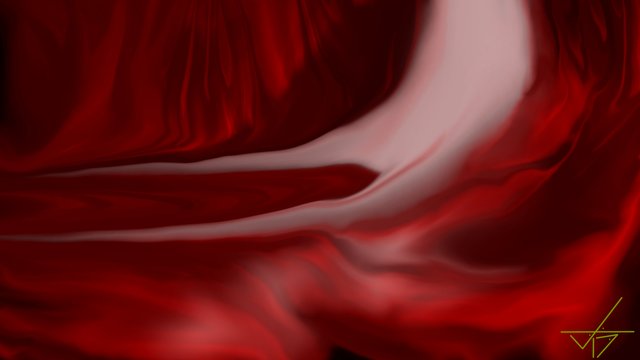 To get a whale's attention simply:
Kick their Lambo.
Call them names.
Threaten them.
Annoy the living fuck out of them until they flag (that means they like you).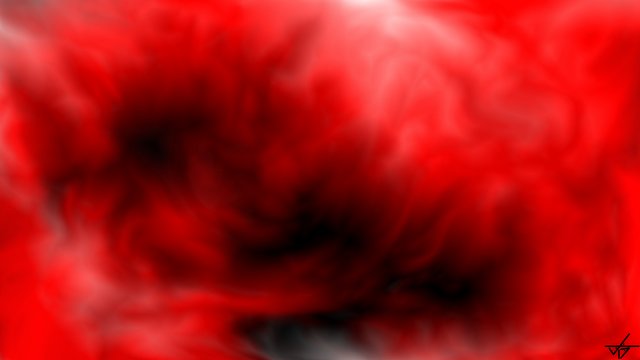 Easy
So easy even a child can do it and we see children doing it here, daily.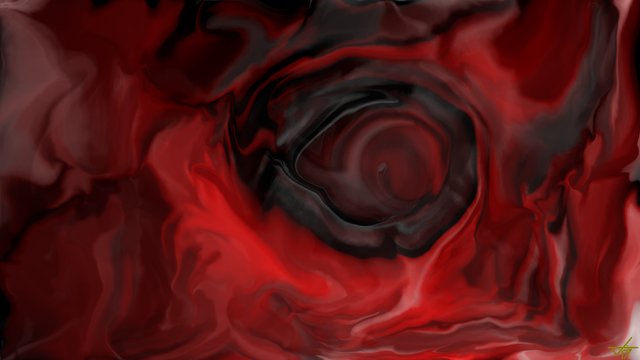 Yes, some of them are grown-ass men who merely act like children but please, be patient, give them time; their balls will drop, eventually.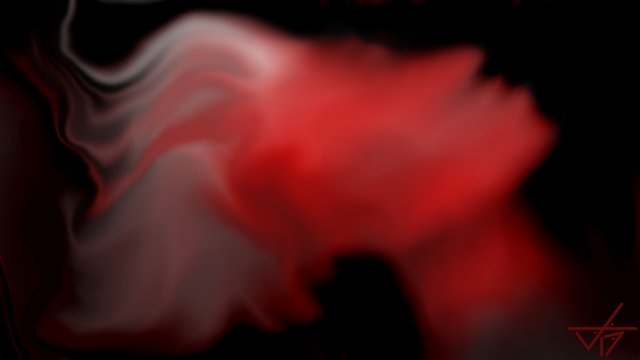 "I thought this post was about scaring whales away?"
"Why are you rambling on about nothing?"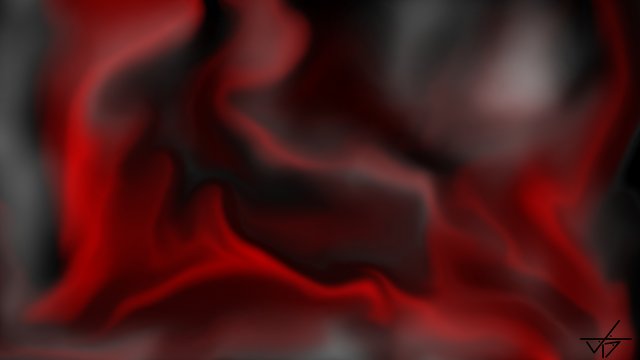 That's a damn good question.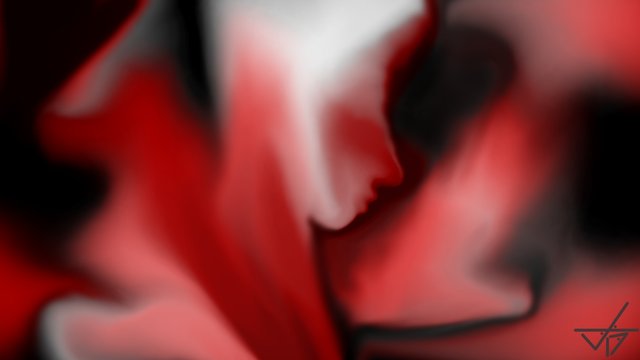 I've been here nearly two years and a glaring majority of whales don't even know I exist.  That was not easy to achieve but I think I'm finally ready to teach you how!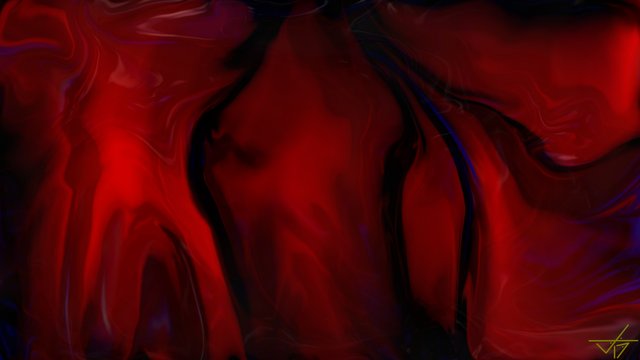 Use Red
Simple.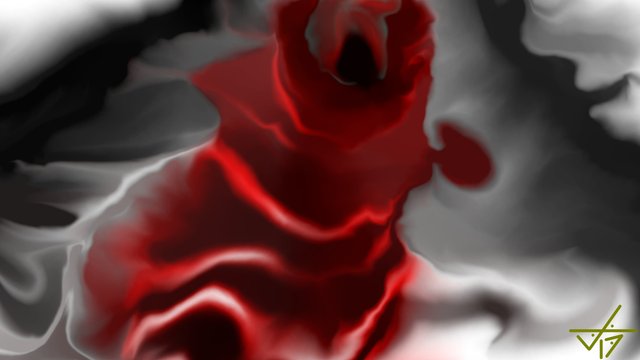 When a whale sees red, they don't charge like a bull.  The exact opposite happens.  They see red, they crack open a case of vodka, find a quiet corner in the dark somewhere, and leave everyone alone until it's safe to come out.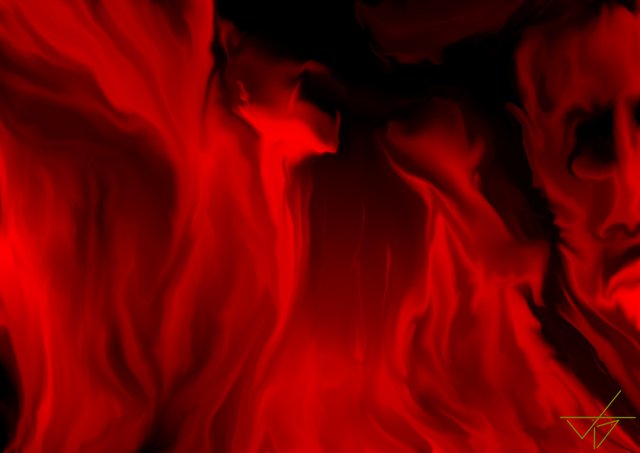 I've been using a lot of red over the past two years, I've shared a lot here today; whale repellent.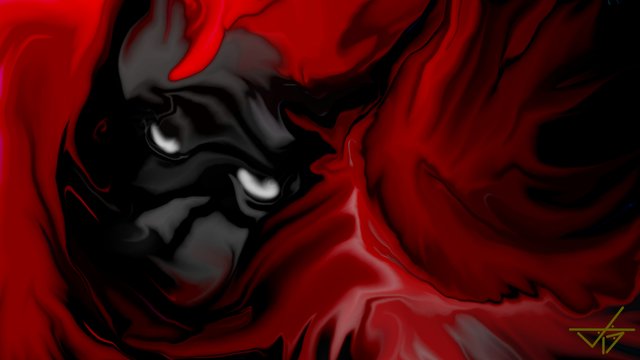 I'm so incredibly confident my one easy trick works effectively, I will be so bold as to claim before publishing:
This post will not trend today.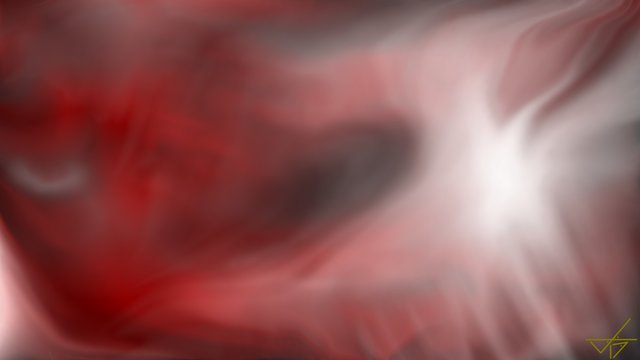 All Because of the Red
Congratulations!
Now you can, too!
Thank you for enjoying my tutorial today.  I hope you've learned a lot.
Have a nice day!

Credits:
All art and images seen here were produced digitally, by me.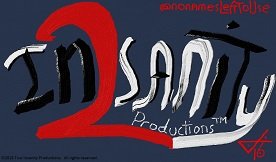 "You can open your eyes now.  It's safe."
© 2018 @NoNamesLeftToUse.  All rights reserved.