It's test season!
I haven't written any post in the last 2 weeks, and probably won't write any for the next month.
It's my last year, in less than 6 months I will finish my Bachelor's degree (Yaaaaay!) in Bioinformatics.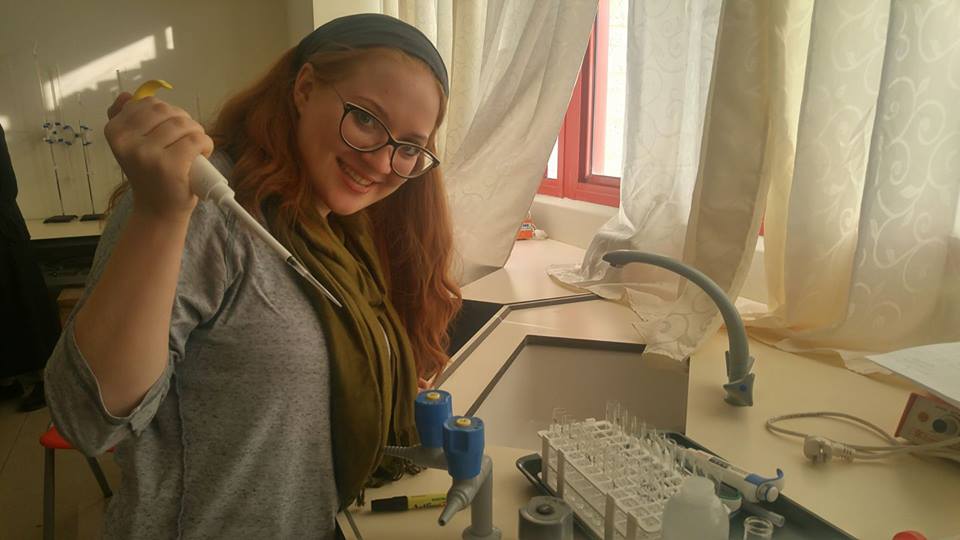 (Me in the Lab, last year. Everybody says it's look like I'm going to stab somebody, but it's only a pipette...)
I've been studying non-stop for the last 3 years,and can't wait to get it over with.
I have 7 tests, 2 project, and one Paper to write. It's insane. I keep finding myself going on steemit and log off quickly, knowing it would be dangerous for me to got drown in here...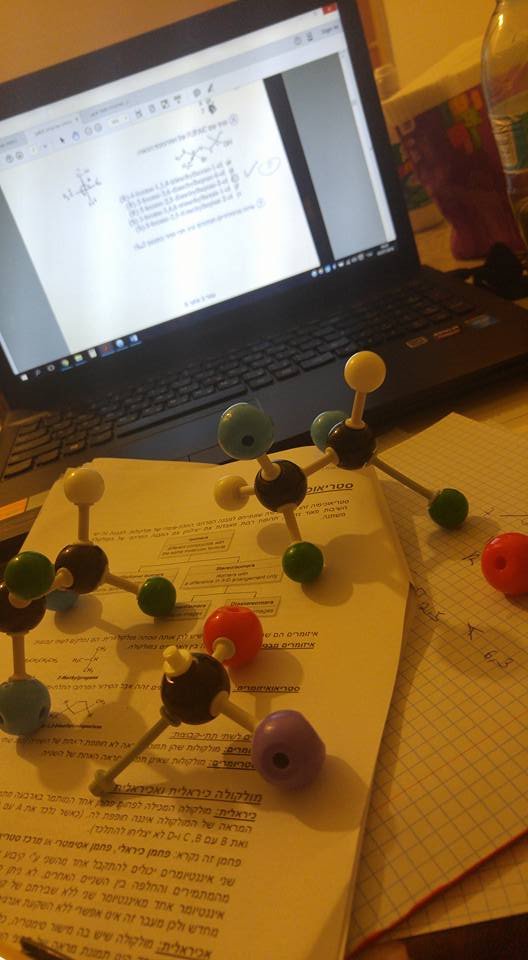 (Studying for Organic Chemistry)
So.... I will say Good-Bye, but it's not for long! in two and a half weeks I will start my Google internship, I will keep you updated :-)