A gorgeous pair of sunglasses
Last week I recieved my new pair of sunglasses so here's my thoughts about them so far.
Oakley Ferrari Carbon Iridium Sunglasses
My previous glasses were a pair of Limited Edition Oakley D-fives that were polarized so I was a little hesitant as to how the non-polarzied ones was going to be.
But to my surprise they were actually pretty good, it doesn't remove as much glare as the polarized ones but that's not an issue for me.
The frame is flexibel so it makes them fit very well.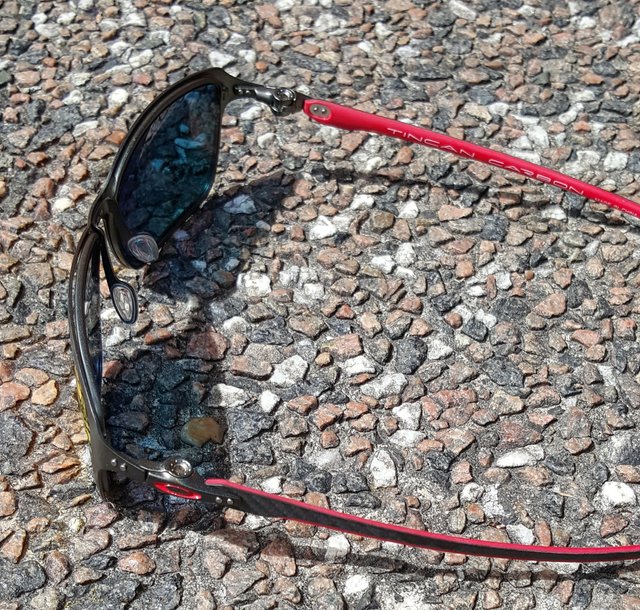 They come in a gorgeous red leather look-a-like case (feels like some kind of soft plastic) and of course the microfiber bag.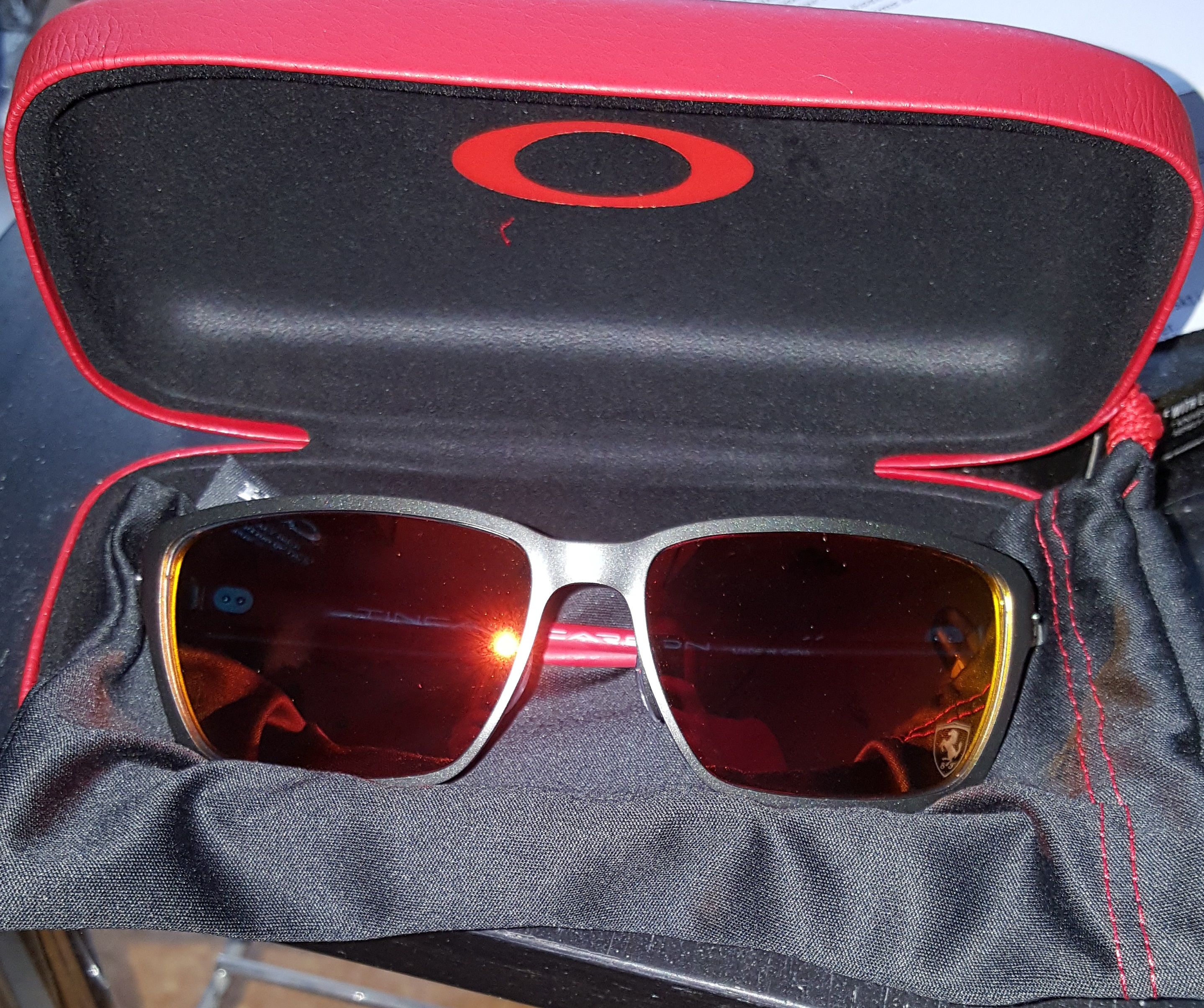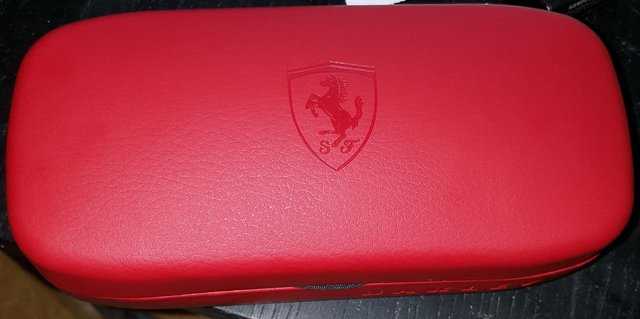 Specs
Steel frame
Plastic lens
Non-polarized Iridium
100% UV protection coating
Lens width: 58 mm
Bridge: 18 mm
Arm: 120 mm
Overall I'm very satisfied with the glasses and I hope that these will serve me just as well as my previous pair.
These were purchased from Massdrop.com, if you havent been there before then I suggest you go check it out.
https://www.massdrop.com/buy/oakley-men-s-tincan-ferrari-carbon-iridium-sunglasses