Here are a few pictures from my trip to Florida back in 2012, the quality aint very good since they were taken on my S3.
We of course managed to time our arrival with the Tropical storm Debbie, which rolled in the day after.
2 weeks were spent in Siesta key and the final 3 days in Miami.
Overall the trip was amazing and I hope to visit Florida again!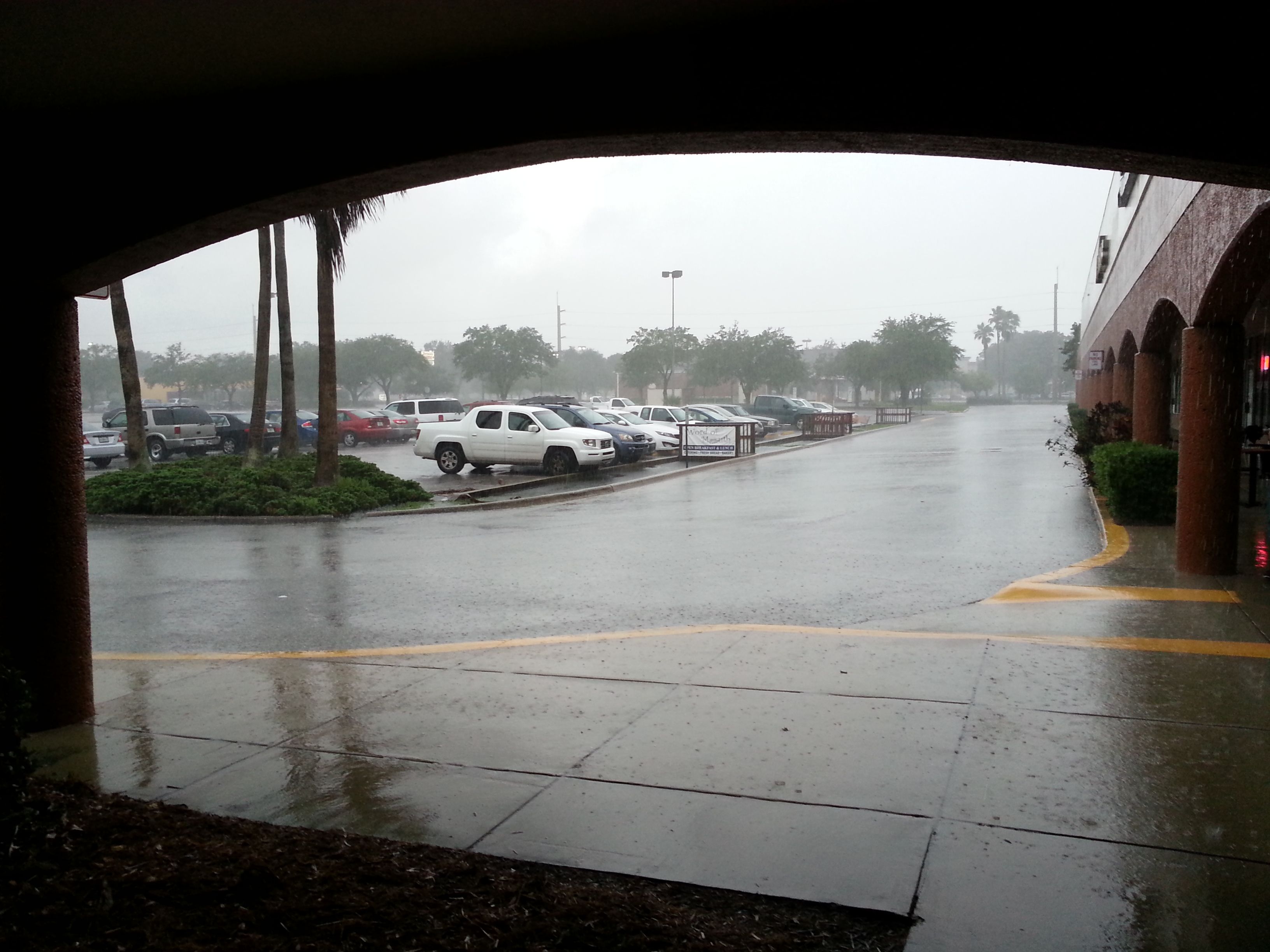 Finally the rain stopped!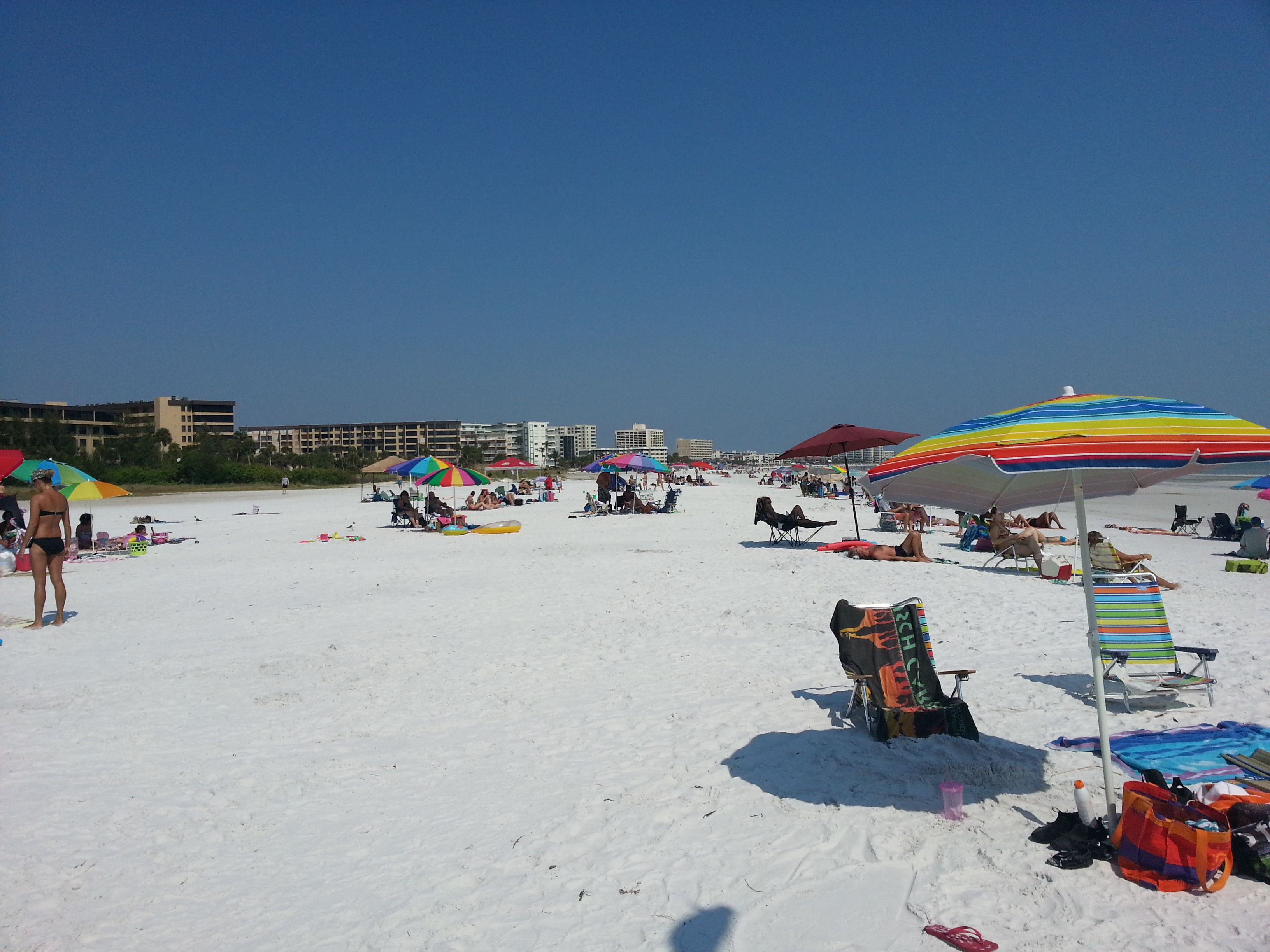 Siesta Key Drum Circle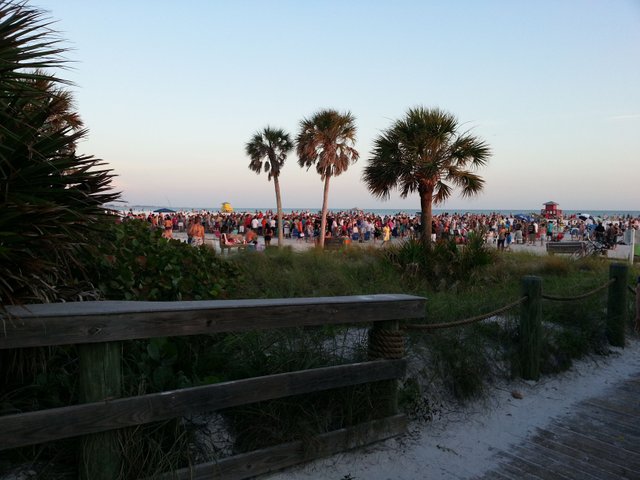 Boat tour in Miami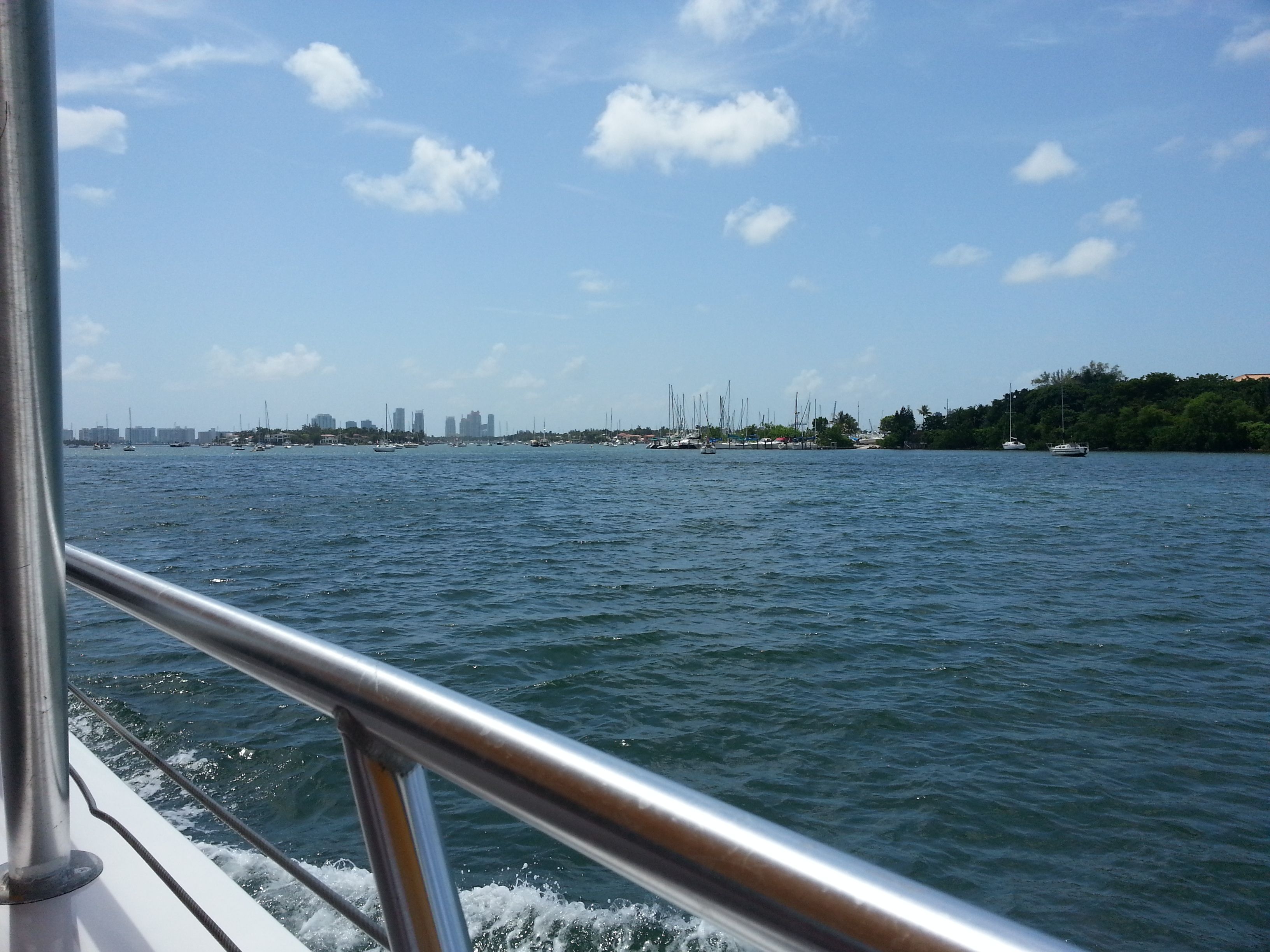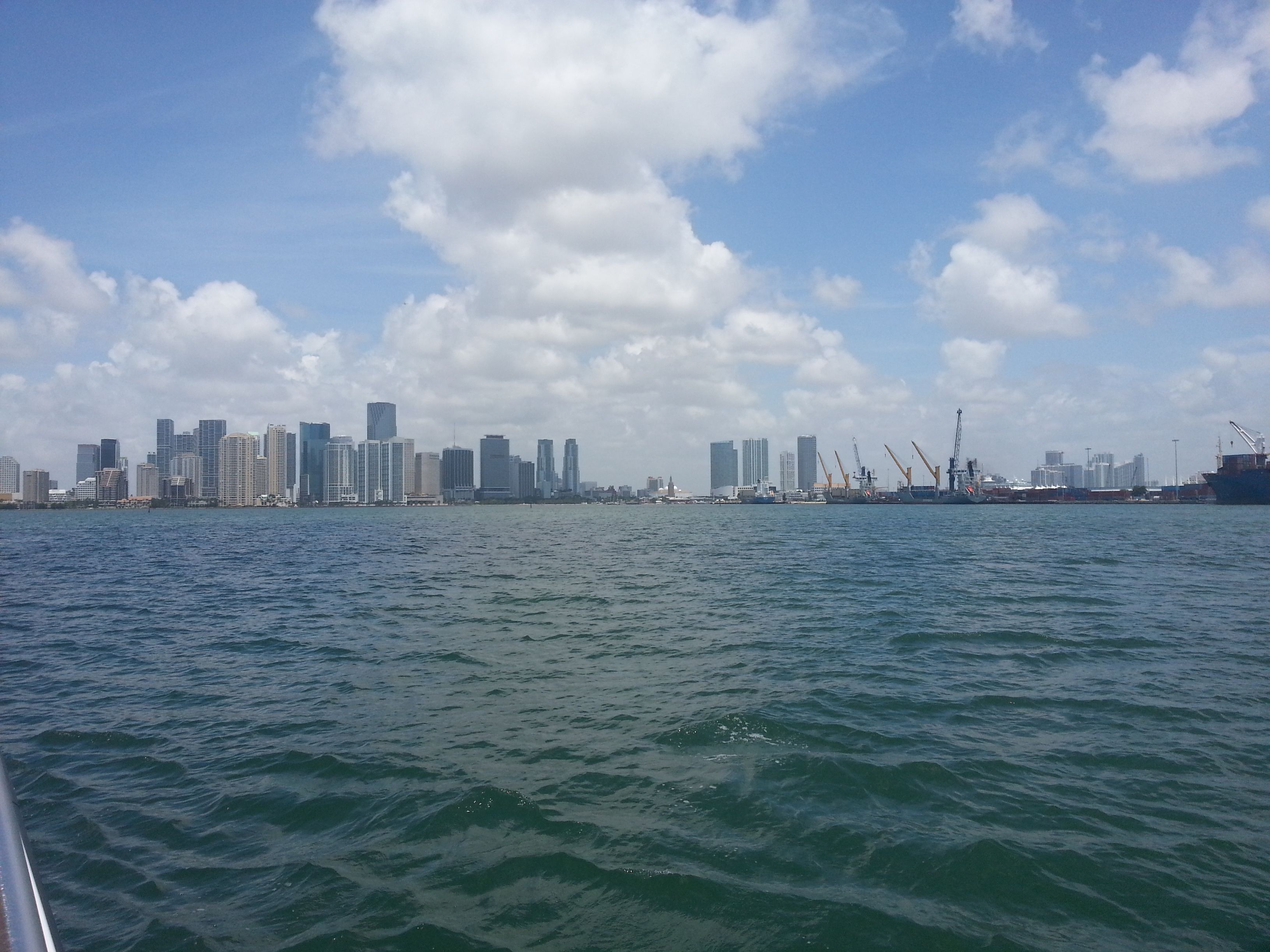 I just had to swing by Love Hate Tattoo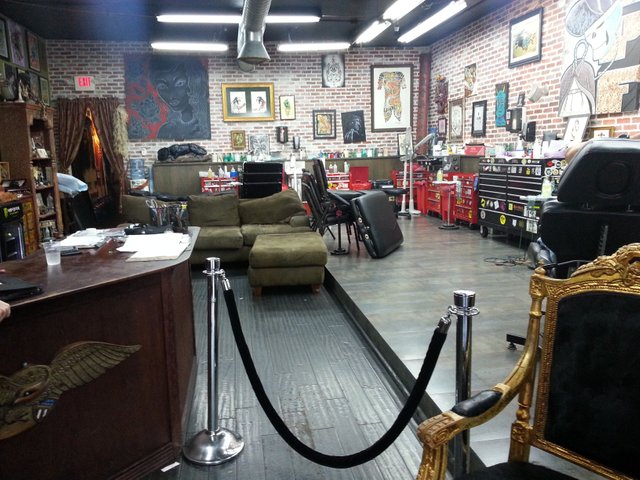 Wish you all the best,
NovaSwe