Getting your car leather seats cleaned (DIY)
What is needed?
Leather cleaner & Conditioner
Microfiber cloths
Soft Brush (I used a shoe brush)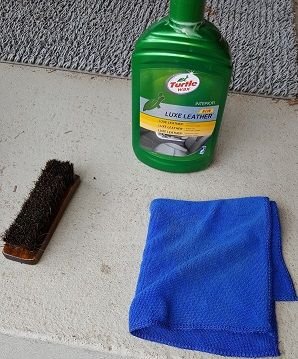 Pre-work
I used a vacuum cleaner and a cloth to get rid of loose dirt lying in the seats.
Cleaning the seats
Apply the leather cleaner either on to a cloth and rub it in or apply it on the brush, this is to avoid any over spray (if your product is in a spray bottle).
Once it has been applied you should use your brush and work it in circular motions and then wipe it off with your microfiber cloths. If your product is only for cleaning you should use a conditioner as well.
Final result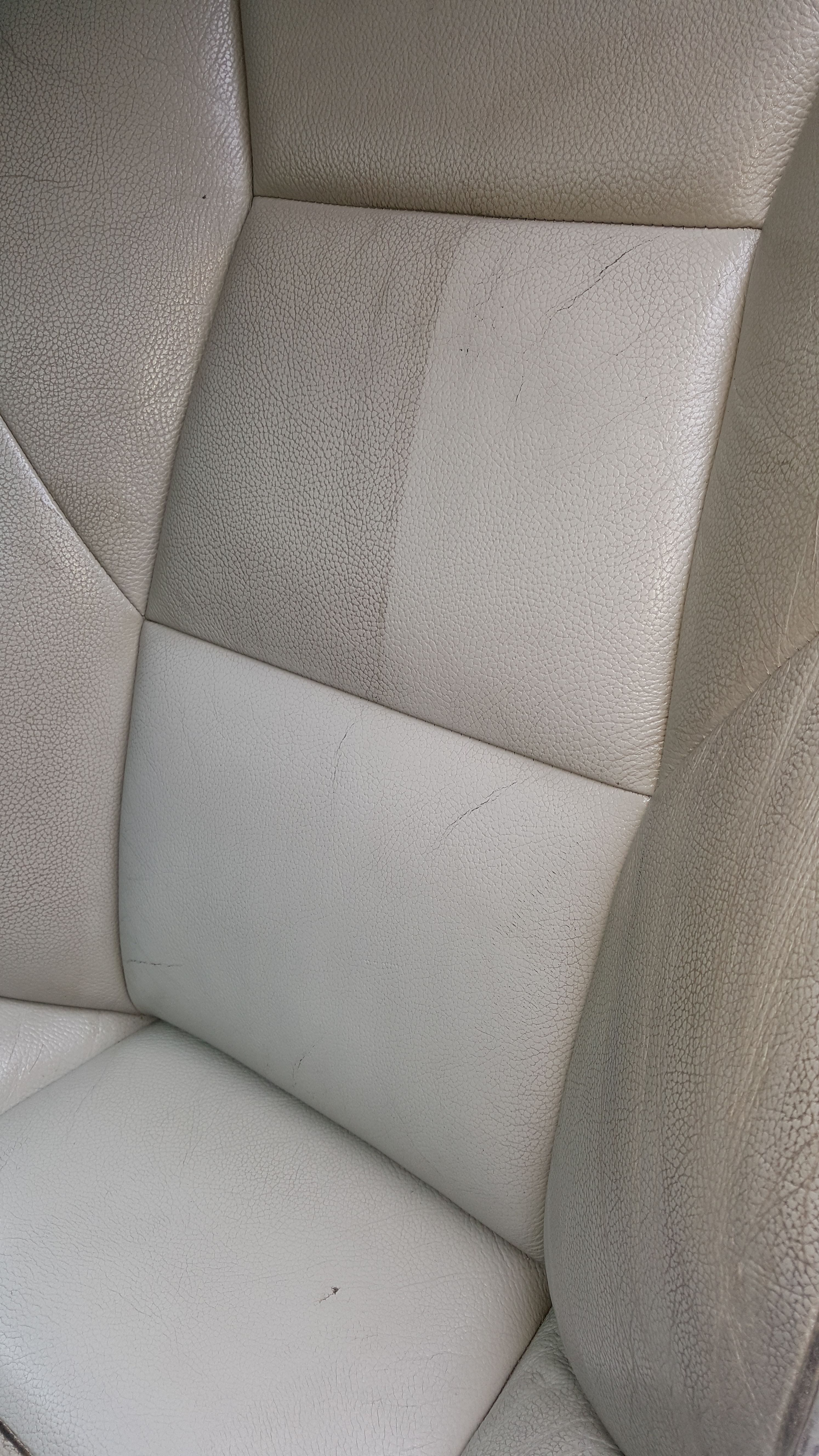 In my case I used Turtle Luxe Leather as I had it lying around but there are hundreds of different products that can be used to clean your leather seats. Be sure to first try it on a small piece to avoid any discolouration.
My next step will be to find some dye to fill in the cracks in the driver seat, I'll make sure to update once this has been done.