Volvos new "Side-brand" for Electric cars.
Volvo has now confirmed that they will focus on electric cars but not under the same name, they will be sold as Polestar.
Polestar has previously been factory modded performance cars, for example S60 and V60.
Only the future will tell if these will be able to compete with Tesla and other fully electric cars.
But seeing as Volvo has been building good quality cars for a long time and not to mention their saftey, this sounds to be a step in the right direction.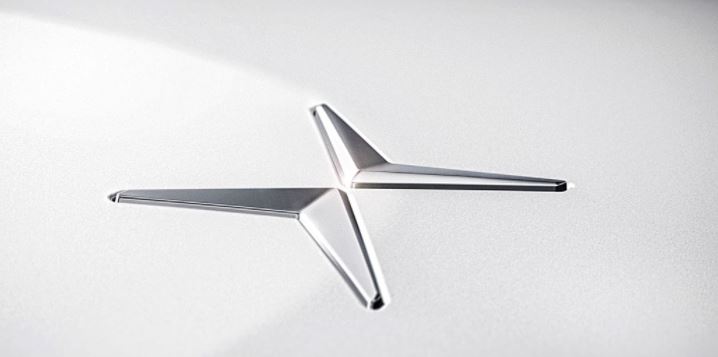 For more information go to the below link:
https://www.autocar.co.uk/car-news/new-cars/volvos-polestar-division-reveals-standalone-electrified-performance-car-future
Cheers,
NovaSwe