My next goal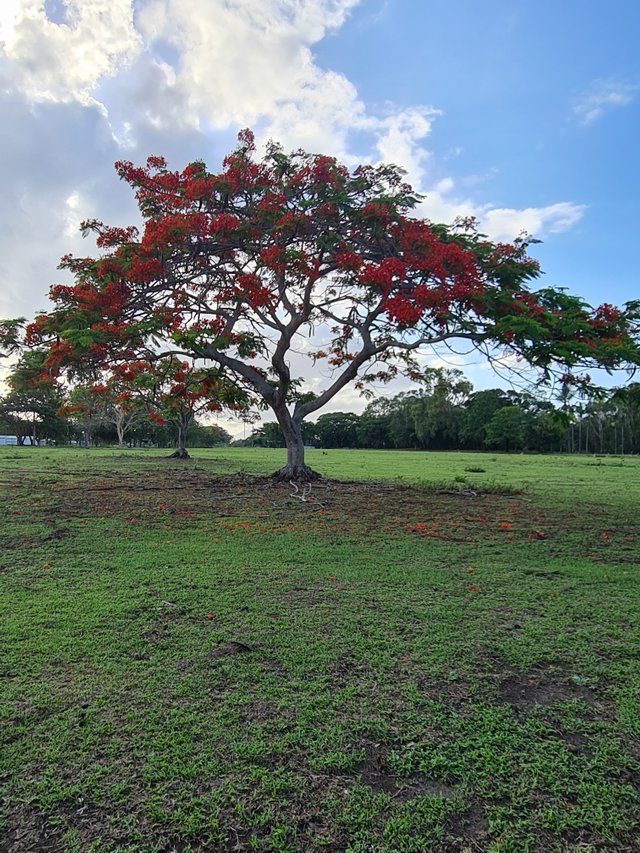 Have you set your goals for the next year?
I already did.One of them is this-attempting to post as much as I could in this place.
Here are the pictures I took from my walks today:
I believe that nature has a way of healing my inner self so I take as much walk as I could.
The familiar landscape I associate with home- a place I could be who I want to be.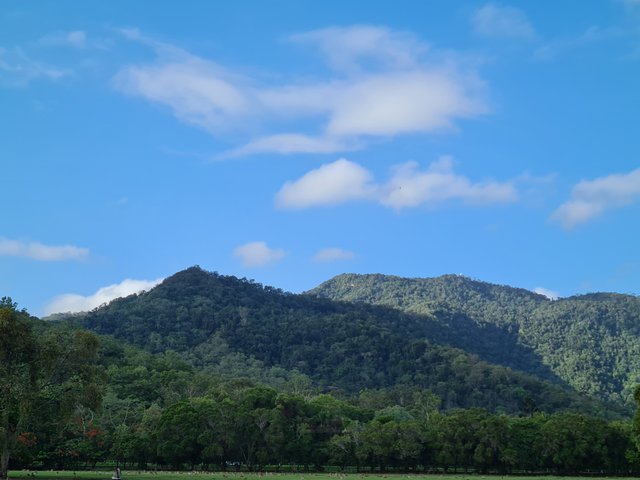 and a little close up over the sides....