DEPEND ON THE WORD.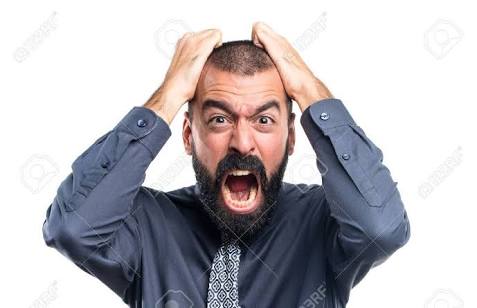 Image source
The true reason for frustration, defeat and pain is founded on our dependence on our experience, expertise and strength rather than the word of God.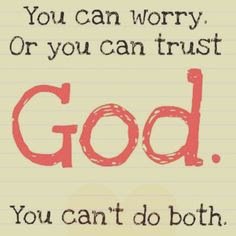 image source
We cannot reign , function or survive outside God's word as a result; it is expedient we give place to the word.
There is no other way but by the word! It is the only way out, nothing was ever made without it.
It sustains all things, everything originates from the word.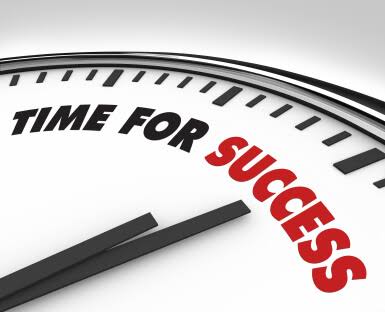 Image source
Attaining to your goals, visions an dreams in life is possible but the key is in abiding in the word of God.
No matter your expertise, abilities or charisma, no matter the effort you put into any endeavour, what makes it work is the Word.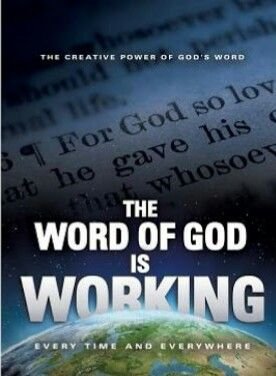 image source
You must saturate yourself with the word - stay with it, chew it, believe it and do it. By so doing, you will experience the mightiness of God's power resident in His word.
THE WORD WORKS... ACTIVATE YOUR FAITH. ANYTHING IS POSSIBLE.