Size matters!!!!
It's about time that this debate came up..... again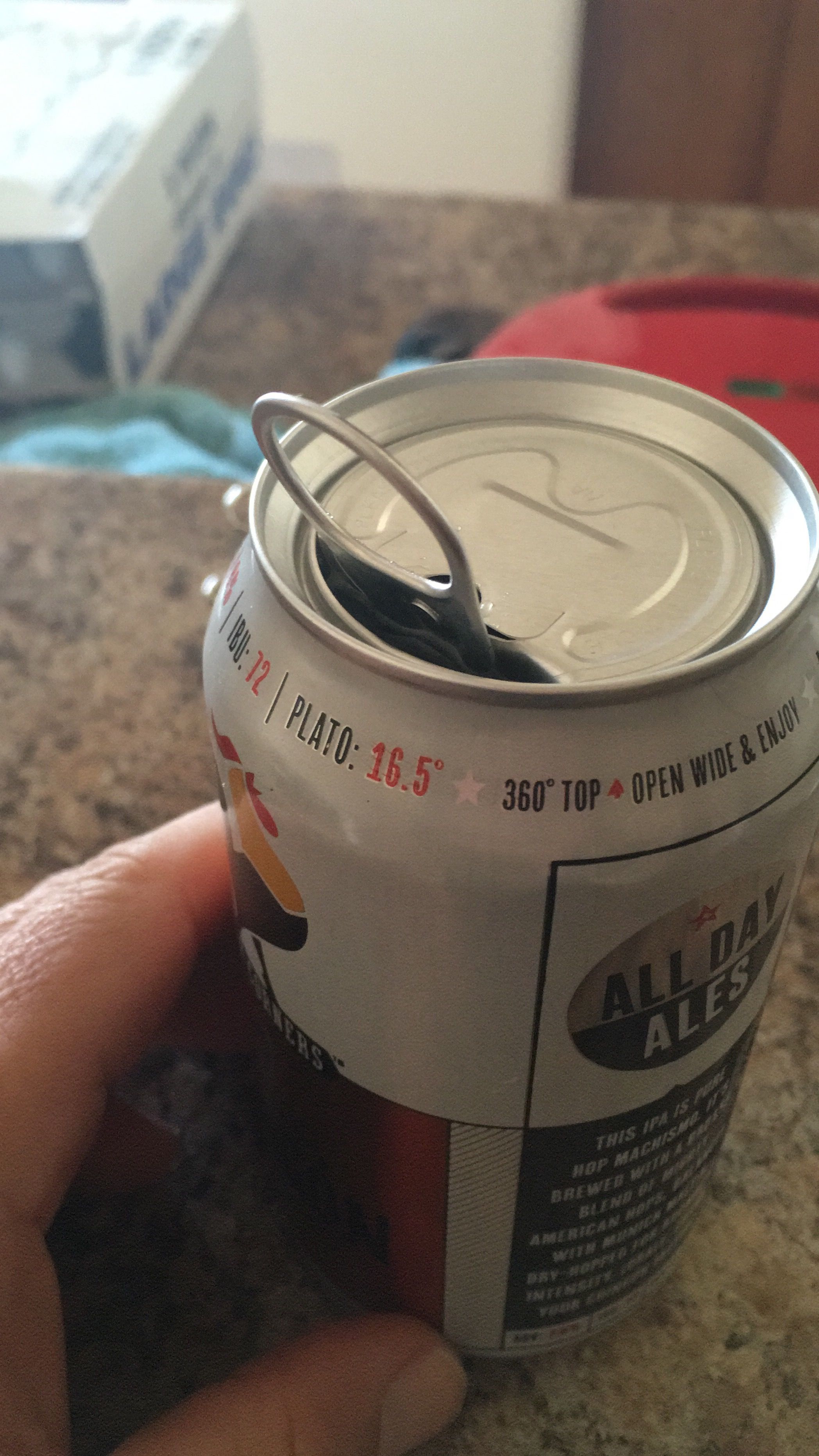 What would happen if you wanted to drink a beer but didn't want it pouring all over your beard?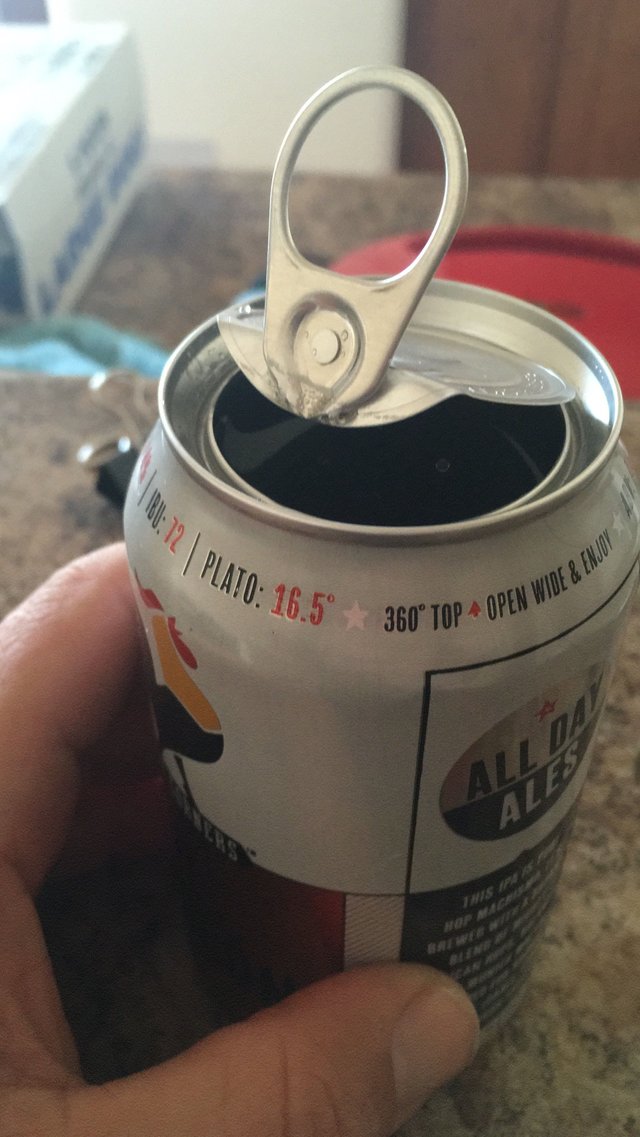 I love sardines,pilchards, octopus, smoked oysters and love the cans! Now it turns out that people are making beer cans that way....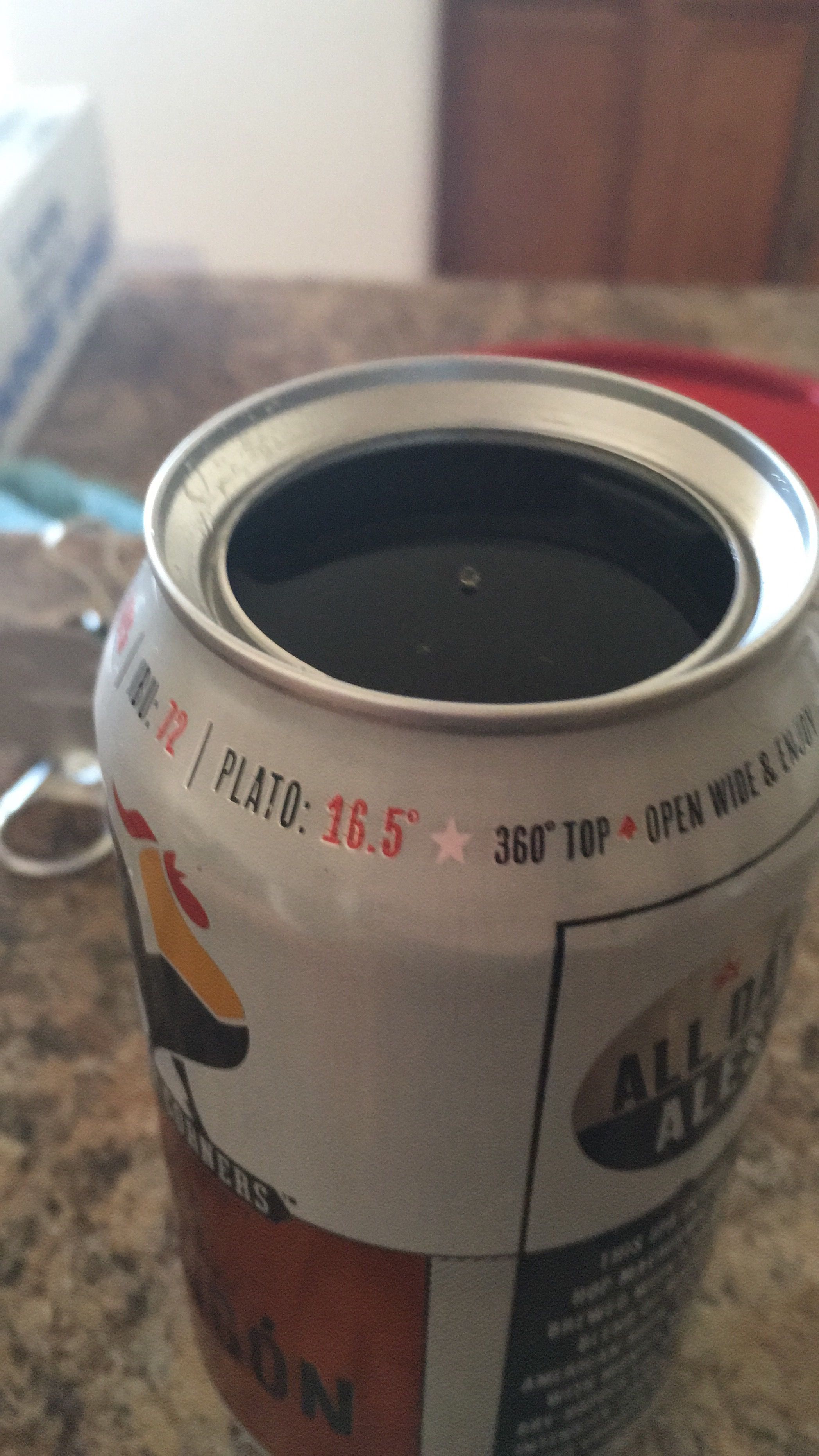 I dare say a few of you will see the features and benefits of this? Ergonomics anyone?
Cheers!