A CALL FOR HUMANITARIAN EMPATHY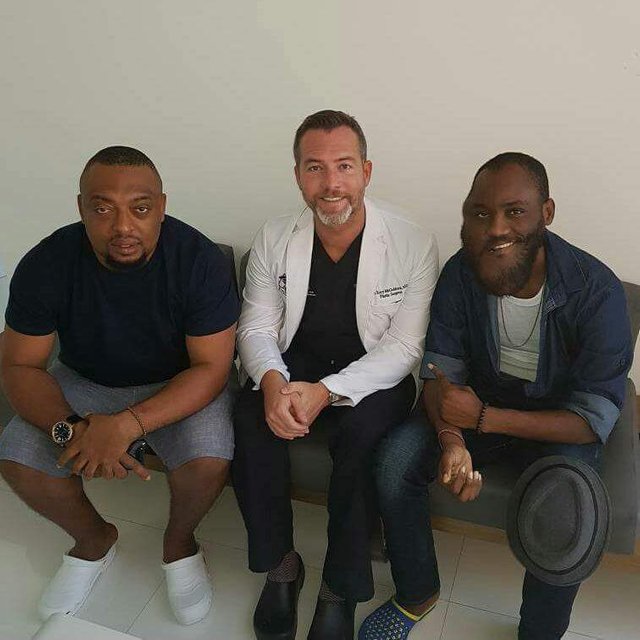 Please before you click on the Upvote or Reply button, kindly read to the end. 
I have previously helped others with hospital bills through my earnings here, but this is beyond what I can handle alone.


It started as a hole in his mandible, months later, he noticed a pimple-like growth on his face. He went to a dentist that remove one of his tooth, from there it started growing bigger till this extent.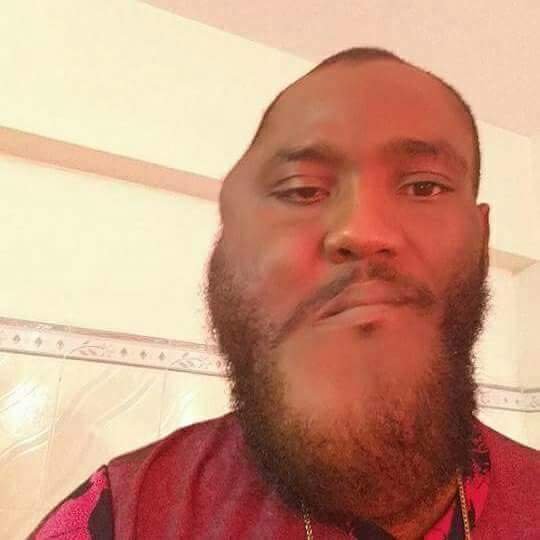 His name is Anayo ugwuaba isaac, from obollo eke, in udenu l.g.a of Enugu state, Nigeria, an orphan.


He graduated from Enugu state University of Science and technology(Esut) from department of applied biochemistry(2004/2008) sets. 


He's having this health challenge that has made his life misreable(reoccurring Ameloblastoma ). It started since 2009, he has had 2 unsuccessful surgeries. He was operated in 2010 at university of Nigeria teaching hospital (UNTH) by Dr Mgbokwere, 2nd surgery was in 2012 at Attah memorial hospital aku, by Prof Attah.


Presently he's in UAE for his medical procedures,  but on getting to the hospital  (NMC Hospital Dubai ) a new CT scan was carried out and it revealed how bad the tumor has damaged a whole lot in his body. It has affected the spine, eroded the skull, affected the eye sucket and has damaged the entire lower mandible and it's extending to the upper mandible. 


He will need the service of a neuro surgeon, maxiloficial surgeon and plastic surgeon to be good again. And it will take amount in the region of 175,000dhm, which is 50,000USD equivalent to take care of it.


The doctor in charge is Dr Bushan, a maxiloficial surgeon at NMC hospital. His mobile number is +971567184255 for confirmation.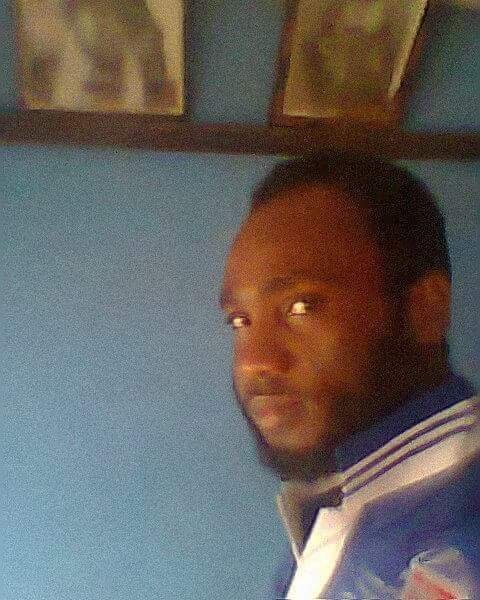 That's him before tragedy struck 
As some of you may have noticed, I've not been very active as I used to be here. That's due to health and psychological issues. However, after reading this young man's story on facebook, I couldn't help, but wish we could join him in the battle for survival.


I logged in to my facebook account this morning and saw a post from my friend asking for funds to help a young man undergo surgery. When I read that post, I noticed that this young man lived very close to my street before he travelled to UAE in search of medical solution. 


Well-meaning Nigerians raised the fund to help him sustain his life this far, but the economic recession in the country has caused so much hardship on the people that many can only make very little donations.


I contacted him and asked him to do a video which will help authenticate the story more. But it's unfortunate that his speech has also been imperred by this gruesome illnesses. 



You can personally meet him on his facebook account here. 
https://m.facebook.com/profile.php?id=100003517485288&ref=content_filter
Steemit has always been the hope of the hopeless in this part of the world. It will be awesome and worthy if we can do one more time what this awesome community is known for. 

Any little contribution will be appreciated. 


Your Upvotes, Resteem and Donations will go a long way to help another person live. Please don't ignore it. 

100% of this post payout will be sent to him as donation.
All donations will be transferred to him in Steemit's name.

Personal donations are made through his GoFundMe account.
https://www.gofundme.com/please-save-anayo-isaac
You can also send bitcoin donations to this wallet
. 14Wzu4hVhQiTLMjsWJ5y9uDUF3vZseccGo
Steem and SBD donations will be appreciated as well.


Please let's join hands to save a life.


Thanks as you participate in this humanitarian activity.