High intensive exercise with electric bicycle and first bath
Electric bicycle is so much fun. Did you think you cannot exercise? Think again. The best thing with an electric bicycle is the possibility to chose anything. You can chose to ride in dress and come to a party with not a drop or sweat. Or you can chose to bicycle in just bicycle pants and topless and bare legs, and sweat like a pig. It is all customizable. You can chose how much help from the engine at any time or how hard you want to push yourself. Even uphill you can chose to have medium or low intense if you want. There is no excuse not to exercise with an electric bicycle, whatever your choice. Now, let me prove to you that you can do high intensitive exercise with an alectric bicycle. Now I am a litle speed crazy. So I like to run the engine as fast as it goes and push myself to go even faster. So much fun. More speed. Longer distance. Same exercise result. More fun!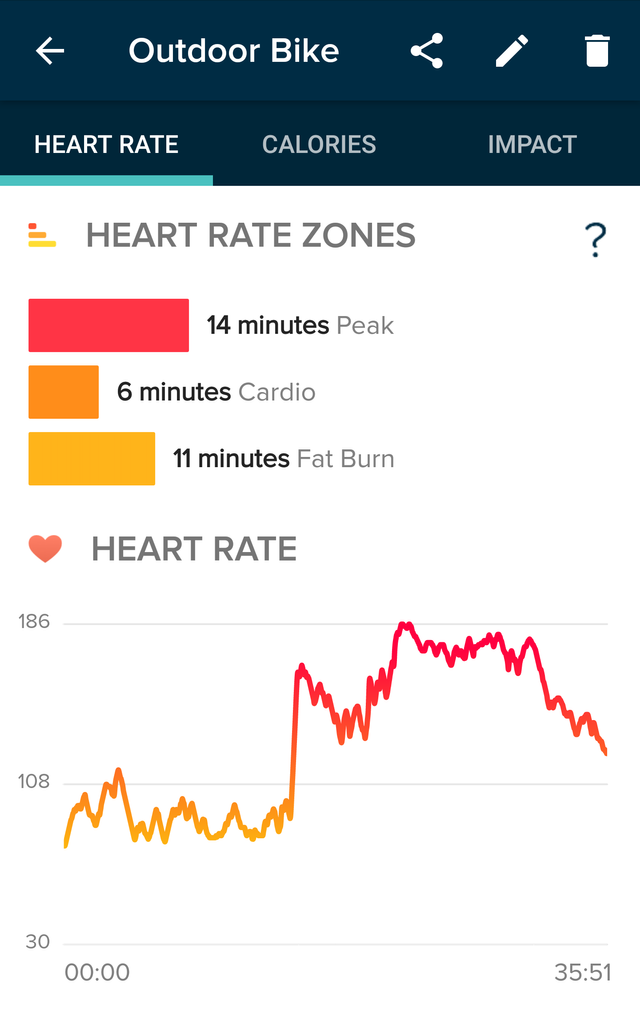 I took a high intensitive bicycle ride a couple days ago. It is so nice with a smartwatch that show me statistics about the exercise. I managed to do 14 minutes peak pulse, which means high intensity. 6 minutes was medium intense and 11 minutes low intense. Really good ride. I pushed myself hard.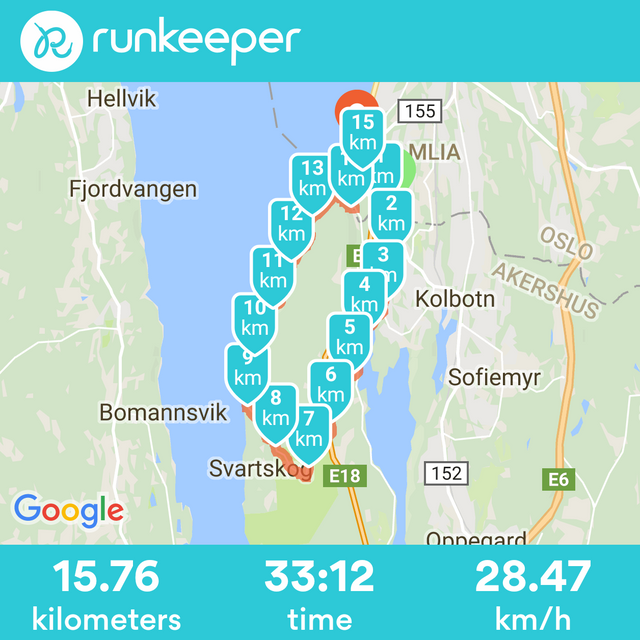 Tracking of the ride with pone. I had a very good average speed. The bicycle engine only hekp up to the limit i set at about 27 km/h.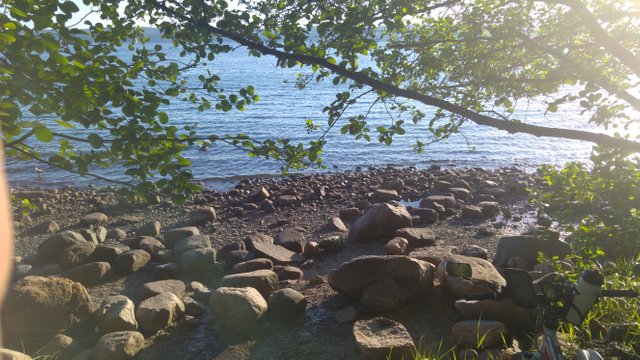 After the ride I stopped at the beach "Hvervenbukta". It is a very beautiful beach. I like to find a place for myself where it is more beautiful nature, instead of being on the beach among tons of other people. Oh man did the water feel amazing. Little cold to first go out but when you finally dip your body it feels amazing to cool down on such a warm day and after a high intensity bicycle ride. I was laying there on my back for some minutes before I went up and decided to go to home.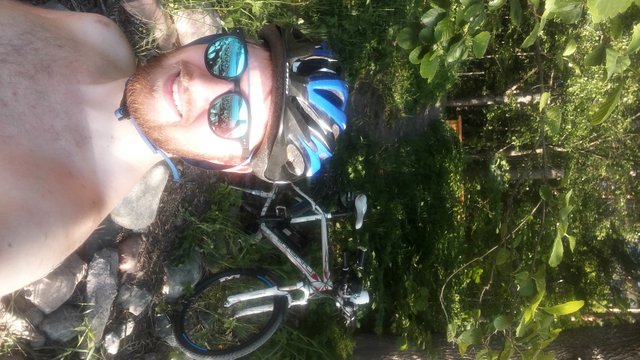 Yeah. I was trying all kinds of things to get two pictures in portrait but they ended up in landscape no matter what... And now I cannot upload one of the pictures anymore as I keep getting this error: Image upload : Error: [object Object]