Buy Heart Selling Agency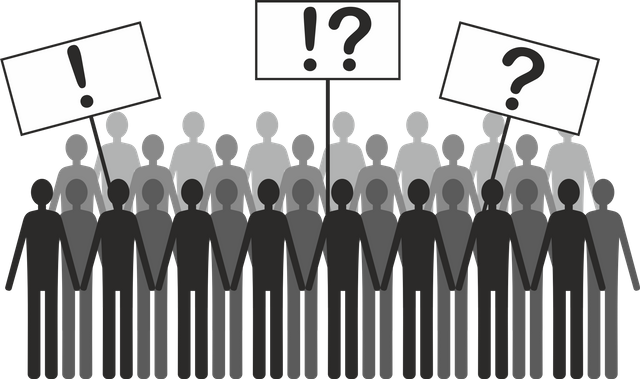 Strange! A suitable word to be pinned on those who are said to be peaceful, not provocative, do not spread hoaxes and do not spread hatred.
Stress, huh? Or fail to understand!
Not detailed in more detail, taken in substantially the most basic and general, should a meaning that has become his identity, obligation and part of his pride is a sacred word that needs to be guarded.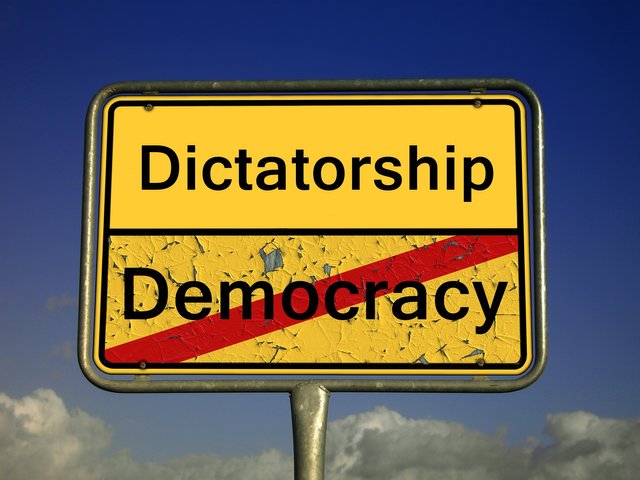 The right to safeguard is not to confuse the atmosphere, we should all be brothers and sisters of one nation, maintain a nationalist attitude if outsiders question the nation, we all must guard for the integrity of the nation, by proving the unity of every citizen.
I do not need to be too long to write, because there is nothing to be forced with all the obligations that need to be maintained.
It depends on someone responds to being clear about the problems that occur. Different opinions are certain but for one purpose must be really thorough.
Don't forget the smile today!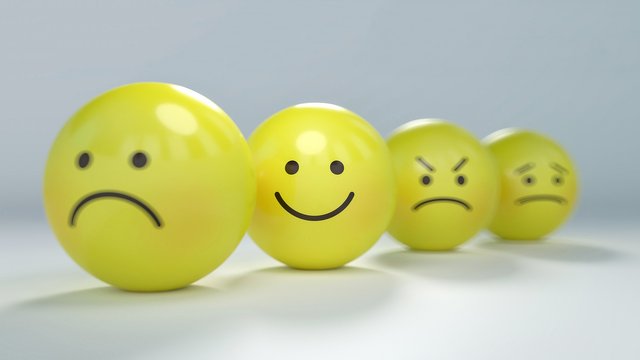 ---
image source : pixabay.com
Posted from my blog with SteemPress : https://oomcie.000webhostapp.com/2018/11/buy-heart-selling-agency
---