Sun in the Storm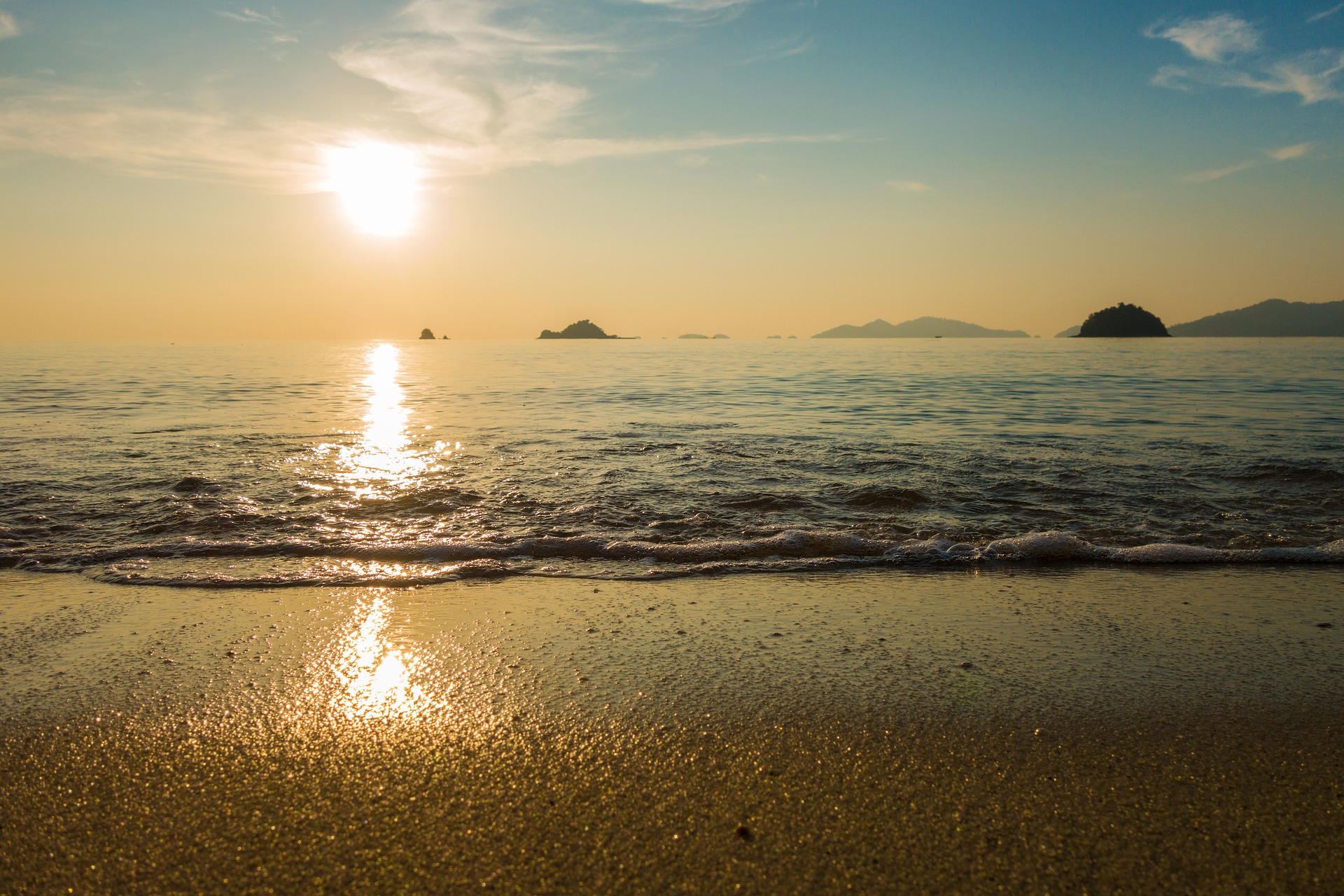 source
Hello Steemian Friends!
It's been a strenuous week for me, I attended church activity in Talisay Cebu last week feeling uneasy. I had a week full of discouragement and I just felt I need more air to breathe and reflect. There are just some people whom you give your hand but still wanted to eat your whole arm. I can't think the reason why they do it but it came to a point when I find myself having trust issues. The feeling of disappointment and discouragement eating up my whole system. It is time for me to get out and seek the sunshine. It is a wake up call for me not to put my whole trust to other people and put a little reservation if in case they left you hanging.
I sat under the mango tree after the brief meetup and was approached by a long time friend. She had two kids and a wife of a Pastor. We conversed casually until I asked her why I didn't see her around for almost a year, her answer shocked me.
The Revelation..
She was diagnosed with Cancer! Good thing it was detected early and doesn't have any stage yet, but she need to undergo a chemo for a year. She's bald the entire year and emotionally weak. The Doctor advise her not to conceive a baby since she's under medication but she got pregnant. She can't risk the life in her womb and decided to stop the medication and switch to herbal alternatives instead. The doctor told her the baby might have defects like hole in the lungs or will show abnormalities upon delivery.
They prayed so hard and the time came, she delivered a healthy baby boy. There were no defects or any abnormalities. The power of God is really amazing and she was declared cancer free. I think the cancerous cells in her body carried out when she gave birth.
The suffering continues..
I thought the suffering ends there, but she told me recently she had her check up and found out 12 cysts in her ovary. Though its benign but she's still thinking to let her ovary removed.I am speechless , here is a woman who has the right to get angry, pity herself and hate the world yet she still exudes positivism and strong faith .
Realization sink in..
I felt shame and guilt. My frustration in life is like a dot compared to her yet she manage to handle everything with God's help. I am too focused of all the issues in my life and miss the people around me who is carrying heavier burdens.
I admire her bravery.
The emotions we feel is temporary. It is like a waves in the ocean.....
A wave of problems may come but a wave of happiness will be next.
As long as we will not drown, there is hope.