Empowering Women's Leadership in this Millenial Era
Woman! A simple word, yet echoes humans existence.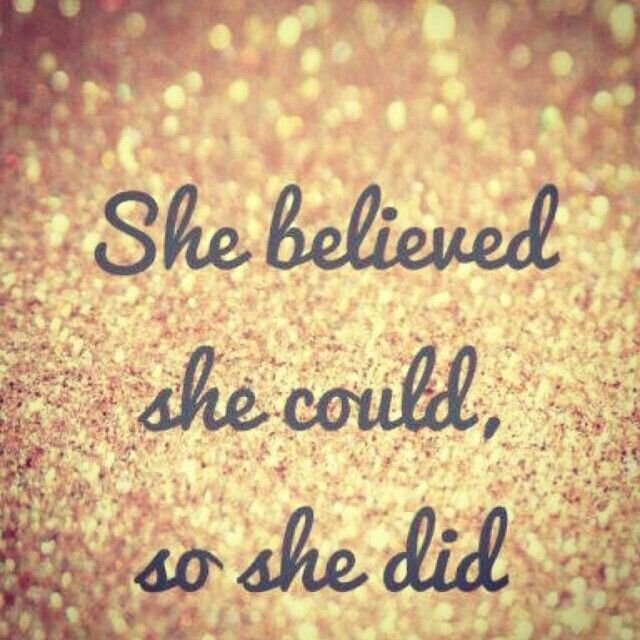 source:
Woman has a ginormous heart to offer in these lovely world. We have multiple occupations with no monetary gain yet we do it heartily. We are the family physician if one of the family member is sick. We are the guidance counselor to our children or siblings; we are mentor who's imparting the good values to our children and everyone. We are the financial manager doing the budgeting and a lot more, skies the limit.
I have attended the Women's fellowship last week and it delves about the Empowering Women's Leadership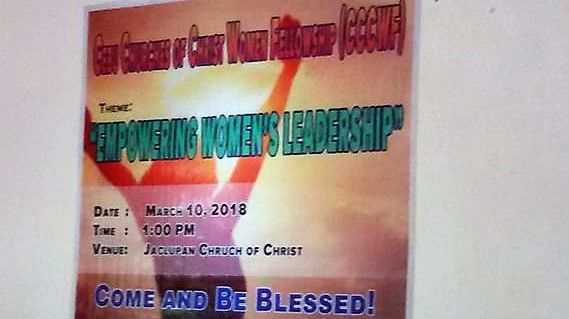 It emphasize that women has a great influence in the community. It means leadership has no gender, it seeks equality in all aspects. There were still barriers on other women accustomed to being inferior to men.
Erstwhile, women are expected to just stay in the house and take care of the family. Well, I am not against to that philosophy, it really depends on the arrangement agreed between the husband and wife. I want to break the barriers of the status quo that woman is always the shadow of a man. Each individual has its own shadow and uniqueness. We take pride of who we are. There is no man versus woman in terms of leadership, after all human beings are great leaders in their own ways.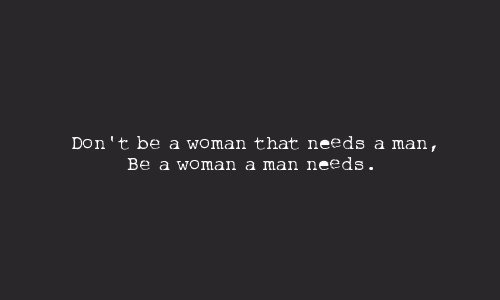 source
During our fellowship the flow of the program was organized. There was singing of hymns, scriptural message, offertory motivation, games and one of the most refreshing part, "the snacks!"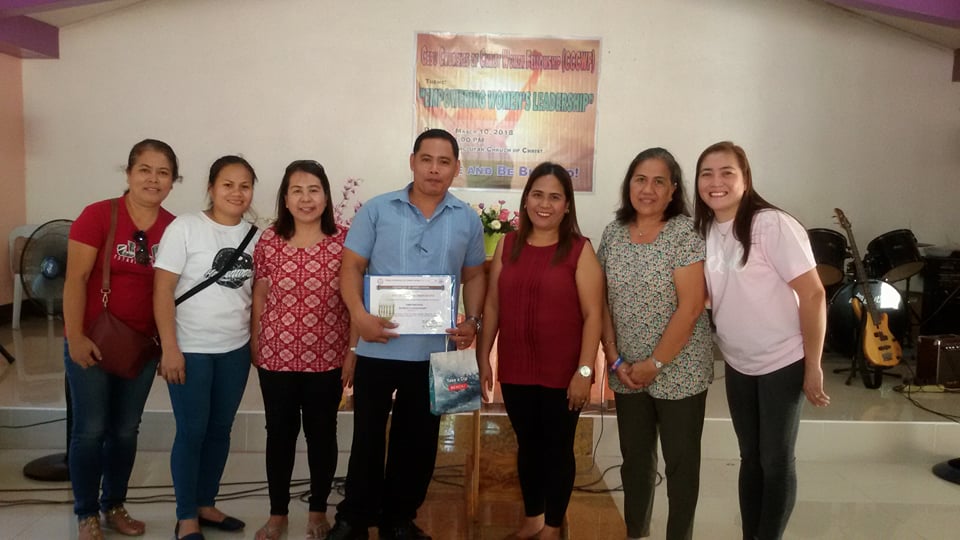 Our speaker, Pastor Kent who always encourage women to get our from their comfort zone and show the world what we've got. Together with the Spice girls (aahah), the beautiful facilitators of CCCWF group.
We were divided to 3 groups with color codings ( blue,pink,yellow)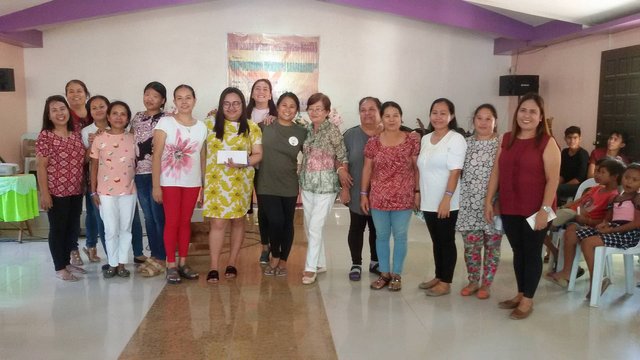 Blue team which is my team( The most consistent on the third placer award :D :D :D)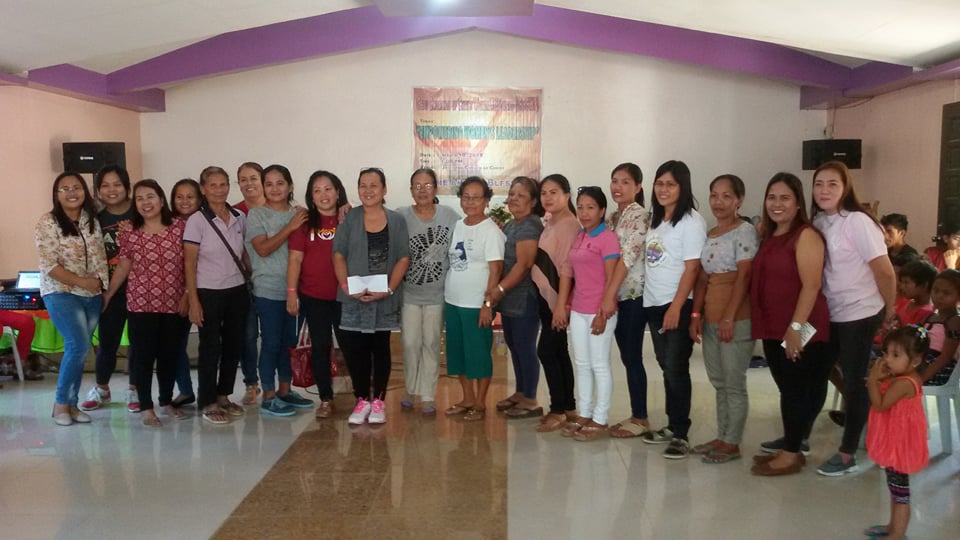 Pink team (2nd place)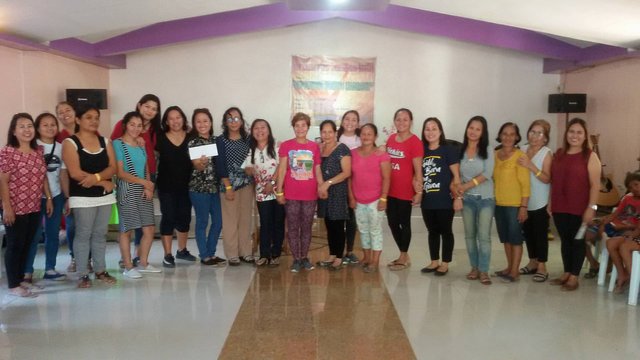 Yellow team (Grand champion!)
The Battle of Wonder Women: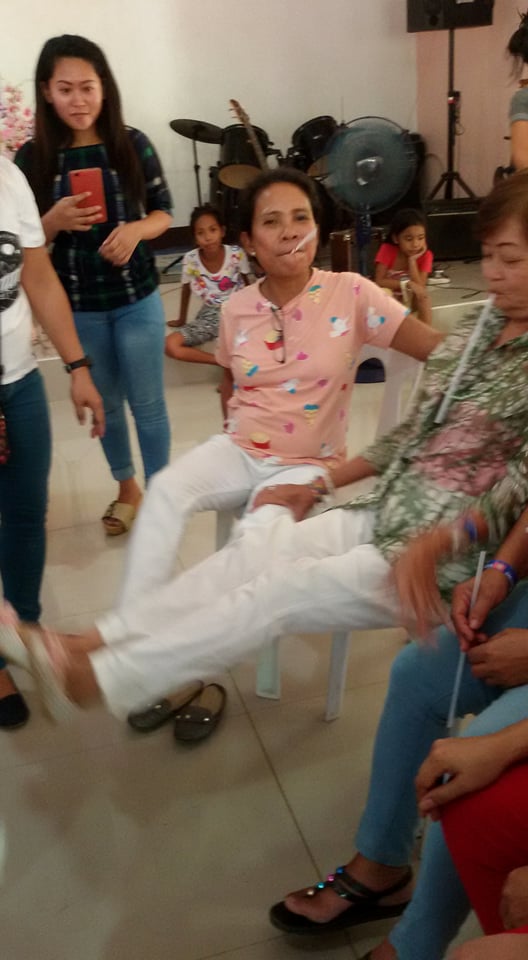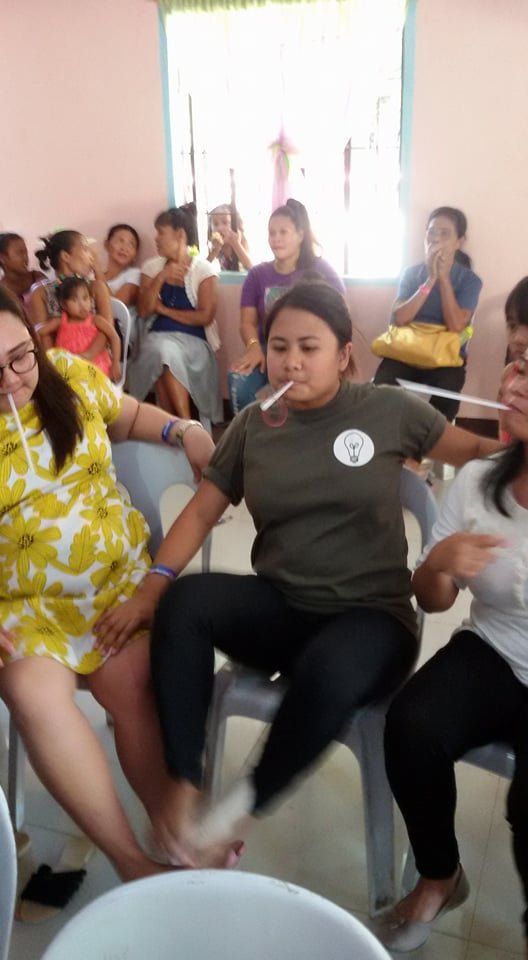 The winners moves!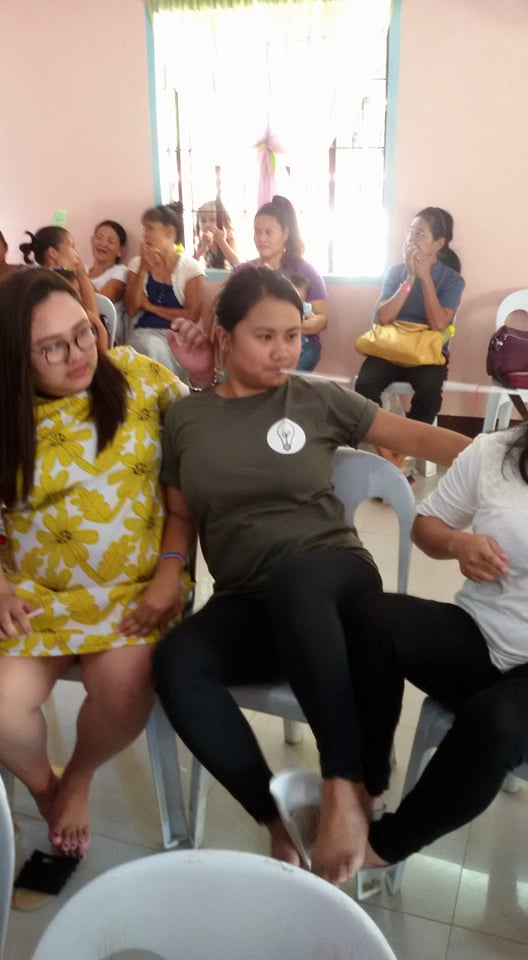 The refreshments: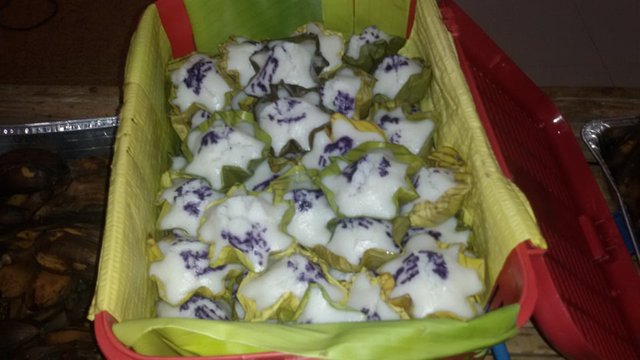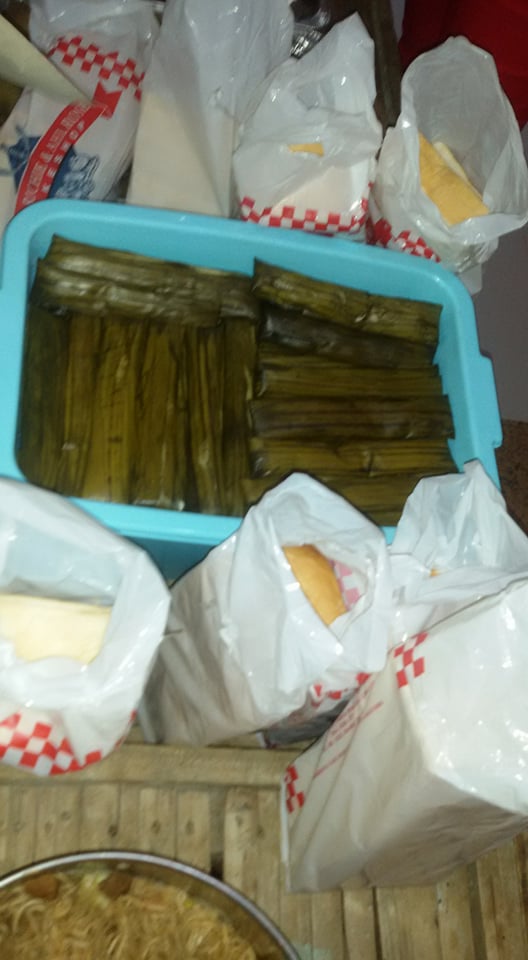 More or less, 70 women were present and they are all hyped to join the games and activities no matter how tiring it is! I am ashamed not to stand up as a participant since the amazing women on their 50's enthusiastically joined all the games. I admire the young at hearts who's very energetic and participated all the games.
Till next month fellowship,