Spices of Success~ Massive Action Behind the Scenes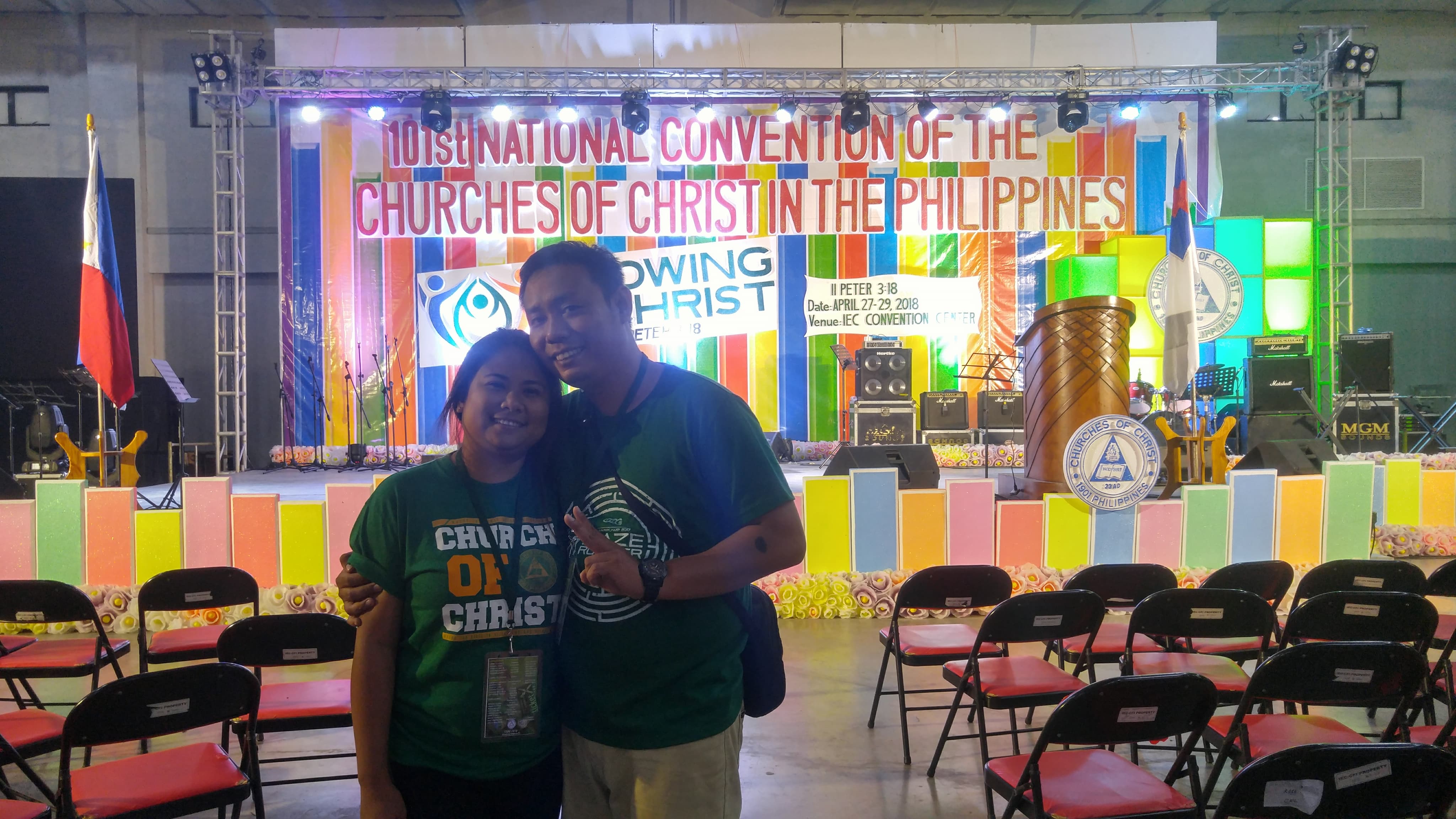 It was tiring and fulfilling week for me. We hosted the 101 National Convention of the Churches in Christ. It was 32 years ago when the last convention took place here in Cebu! Imagine how long the leaders need to wait in order to host the event . It is a rotational assembly every 2 years. I am overwhelmed it happens in Cebu again after such a long time. Everybody sacrifices their time, efforts,money and energy to make this event a successful one.
Realization hits me after the convention. Here's the spices I found which contributes its success:
PRAYER
We need to commit all our plans to HIM and He will direct our paths. All the glory and honor belongs to HIM alone.
In Him, everything is possible.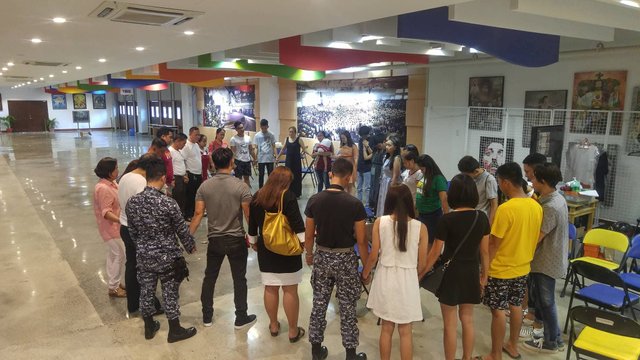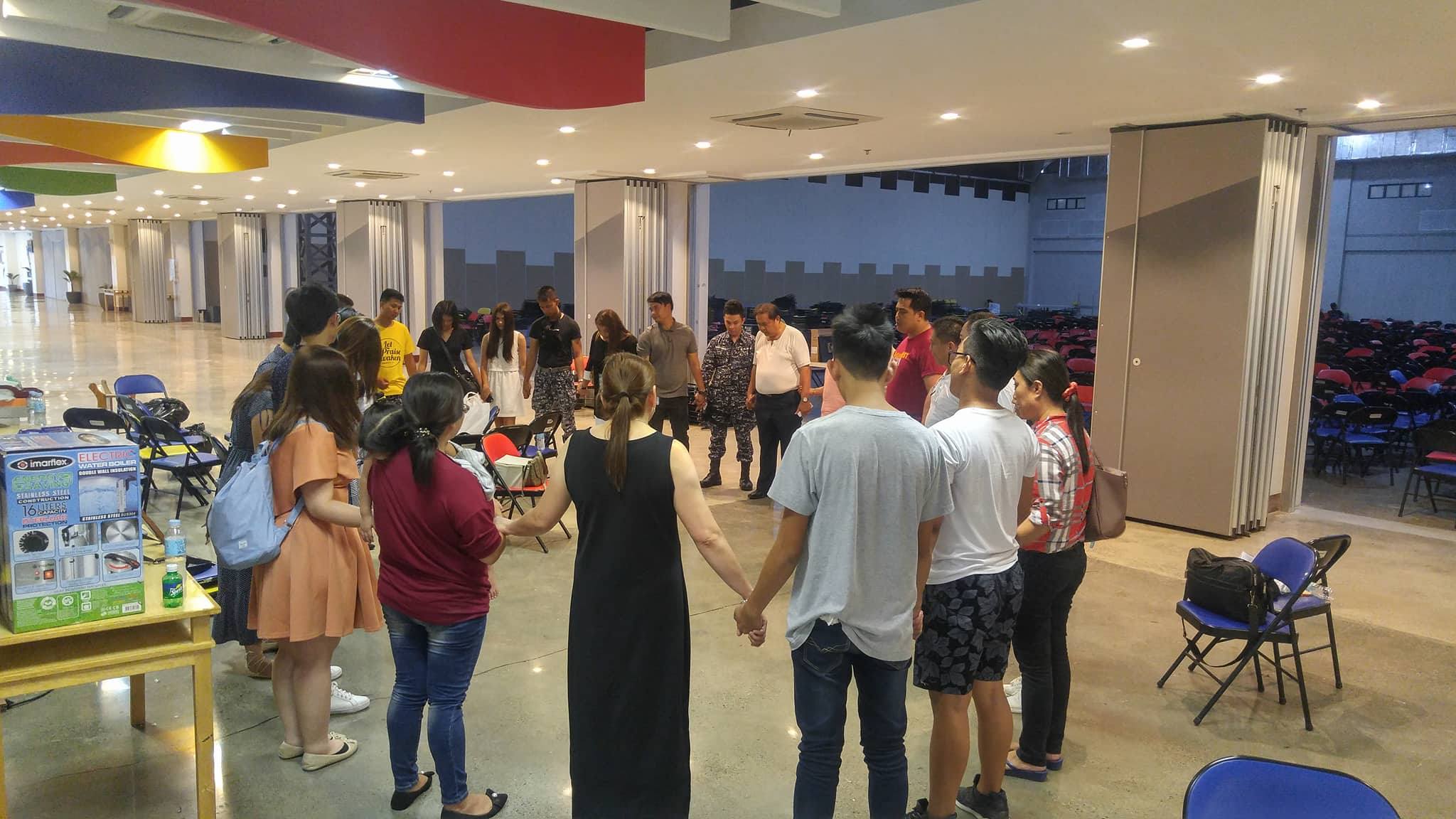 PREPARATION
We have special offering every Sunday for the financial aid of the said event for two years. All the churches united as one to raise funds needed.Every peso counts. The venue itself is half a million pesos and we need to raise a huge amount before the convention to ensure all are catered for the three days event. We expected at least 2000-3000 delegates within the country including overseas. Countless meeting, deliberations, visitation and travels for promotion.We need preparation before facing the battle.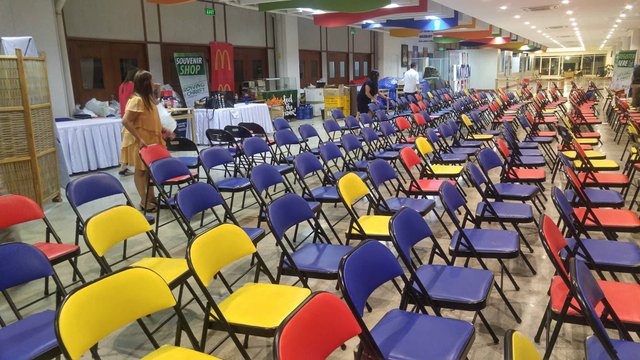 Tomorrow belongs to those who prepare for it today- African Proverb
COMMITMENT
I was assigned in Finance/Food Committee. We are lack of manpower since most of the members are working and we are few in numbers but nothing beats commitment. If you are committed, there is a way of everything. It is not easy to be a host, I am a part of the group but I can't imagine the exhaustion of the President of this event Bro. Jaime Estella and all the officers in charge.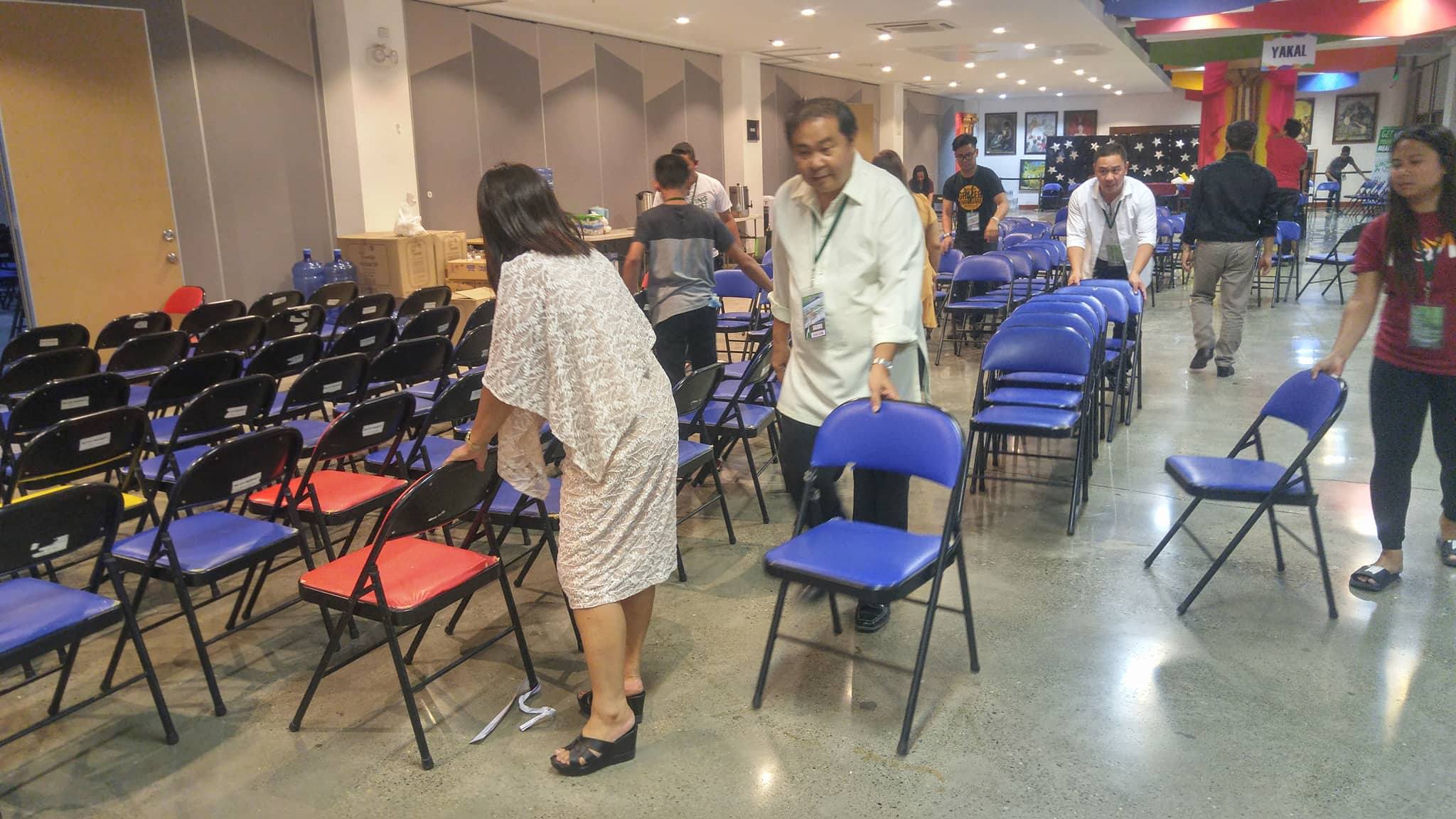 The man in Barong is the President of the Convention 2018. He is a retired BPI manager and a businessman.
I admire his dedication and humility.I can even see him picking up trash after the event to ensure cleanliness. He will not go home unless everything is in proper place. This is day 2 around 12 a.m, we are busy preparing for the physical arrangement for tomorrow. We have an average of 3-4 hours sleep but the commitment is there.I salute all the leaders and committees behind this convention. Ladies wear heels and dresses but after the assembly, they're carrying chairs and sweeping the floor. Their commitments is impressive.
Commitment is an act not a word- Jean-Paul Sartre
ACCEPTANCE
We can't guarantee perfect flow of programs no matter how prepared we are. There are always inevitable circumstances like LCD suddenly freezes, technical issues arises, caterers arrived late and so on. We need to accept it's all part of the event. There are things we cannot control even if we fume in anger nothing's change, if somethings goes wrong it will , lets deal with it:)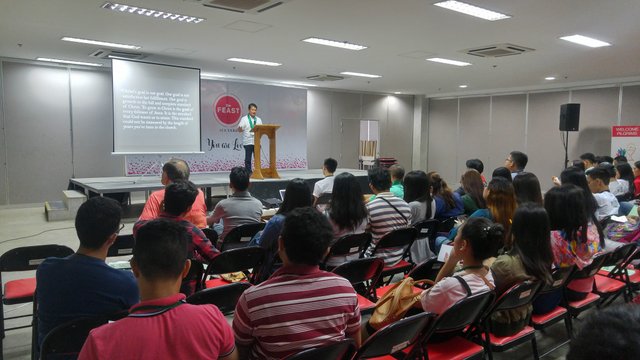 PRESSURE
Speaking of pressure, we have it all the time. We are worried and excited at the same time how it will turn out. I am not the leader but I can feel the weight of their responsibility. I admire how organize their thoughts and firm in decision making.
Pressure can either burst a pipe or make a diamond-Tony Dorsett
MASSIVE ACTION
To make the event successful, we need to execute it. If we want something to happen we need to move, be in motion. God instructed Noah to build the ark but in the end, there is no Ark if Noah didn't take any action.
Action attracts Abundance- Bo Sanchez
These are some tips of the iceberg on how we can achieve success. I am thankful He made this event possible. Maybe next convention here in Cebu will be 32 years from now, I'm not sure if I can still read post or my finger can still press the keyboard at that time ahaha. My heart is leaping for joy I became part of this momentous event.
Here's my tired face yet a happy heart pose.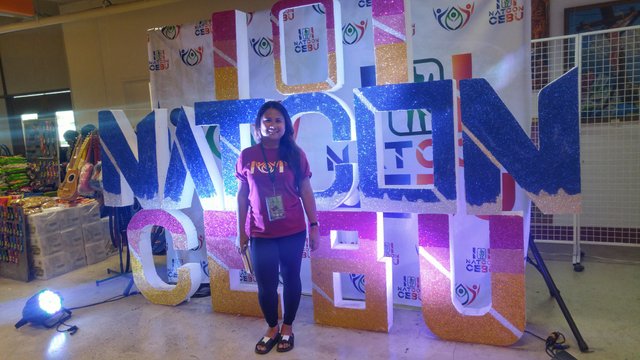 Thank you for dropping by,
@orhem