Can we imagine a world without animals?
In the last decade, about 500 species of water birds, birds and animals have disappeared from the earth. It takes ten thousand years for such animals to cease to exist by natural means. Scientists have warned that if their safety and conservation measures are not done in time, 500 more animals living on water and land will be eradicated in the coming 20 years.
Some time back the 'United Nations Convention' was discussed to save the rapidly destroying forests and it warned India about the disappearance of many wildlife living in it due to the destruction of the forests. About 10 wildlife species are on the verge of extinction due to fast deforestation in India. The most popular species among them are Bengal tiger, Asian lion, one horned rhinoceros, blackbuck, red panda, snow leopard etc.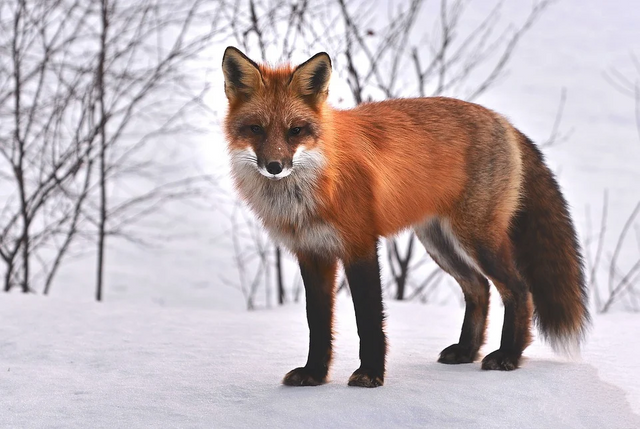 Source
Apart from the leopard, the pink-headed duck has disappeared and the Great Indian Bustard, a large bird, is in a state of complete extermination. Earlier animals used to die due to eruption of volcanoes, collision of stars, fierce winters or rains, but according to experts, now only humans are behind the extinction of animals and birds.
Constant molestation of forests, mountains and rivers is not only snatching the animals from their home, but also in the disasters that result from it, a lot of animal birds are being killed. Every year there are many reasons like floods, diseases, water and air pollution, poaching of animals and birds.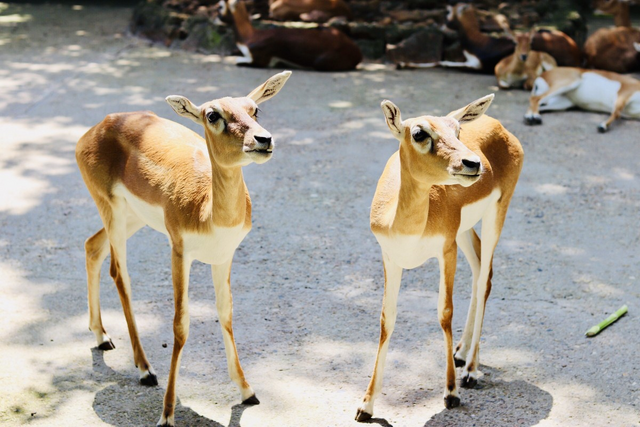 Source
This gives an idea of ​​the terrible consequences of tampering with nature and animals. Animal lovers now openly say that the official statistics of animal and bird deaths are just a show-off, the death toll is very high. It is a completely insensitive horror film.
The list of endangered species of animals and birds in the country and around the world is very long. It is not the government alone, but the responsibility to save them. There is still time for us to make no more mistakes.
---