ARE SOME PEOPLE NATURALLY LUCKIER THAN OTHERS ???
The question of luck can be very controversial. Recently, a good friend of mine and I had a discussion. He seem to believe that nothing in this world happens by chance, that every action, every decision contributes in its own way to making us who we are. He argued that all human beings were equally lucky and that no one was luckier than the other. He believed that life was mathematical, or if you like scientific, and that if someone pursued a particular path and becomes successful, following those exact rules, any other person should be able to achieve success. He noted that most successful people had certain things in common, it could be a trait, an attitude or even an ideology. Equally, people who are considered failures also have several things in common.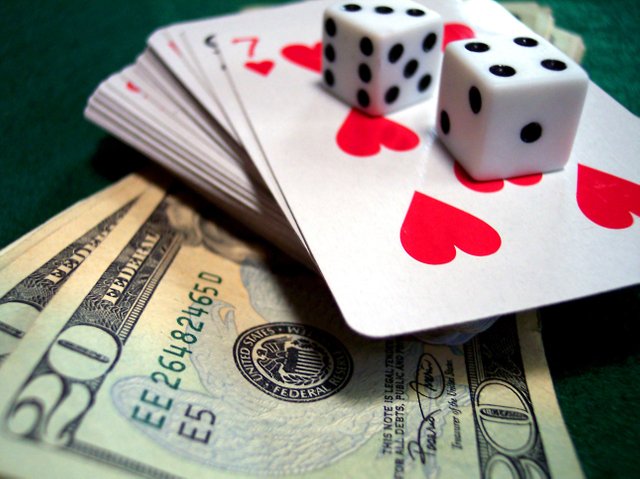 I understood where he was coming from and honestly agreed with most of his assertions. But I did not hesitate to point out something I find very crucial as far as this subject matter is concerned. Sometimes life can be a gamble, a lottery or if you would prefer, a chance, with things happening outside of our control, things we can not make input to. I illustrated this point by using the scenario below. Assuming two people bought tickets to travel by bus to a nearby city. Half way through the journey, the bus is involved in an accident. One of the two passengers die and the other survives. In this example, you will realize that neither of the travelers had any input to make in the outcome of that journey. One was probably just lucky enough to be seated at a favorable spot.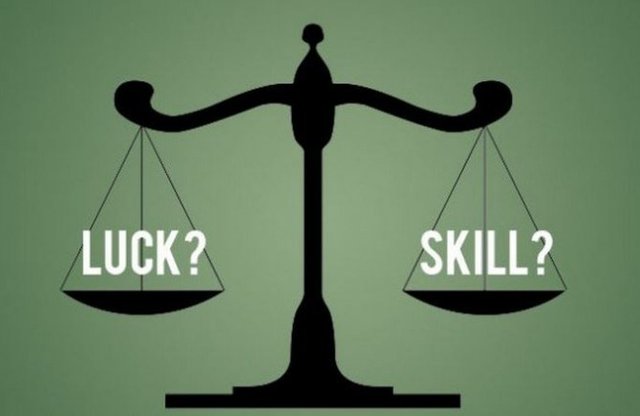 In the end, we have to agree that whiles our destinies may be in our own hands, there are equally invisible hands, hands of chance, of luck and of faith that affects our lives. The most important thing is, do not fold your arms and assume that some one is more luckier than you. If the situation is within your control, then you create your own luck and you shape your own destiny.
Thanks for passing by my blog.
Feel free to contribute to the subject matter by leaving a comment behind.
BY @osmansnr from #steemitghana.