ILLNESS CAN SOMETIMES BRING CLARITY
If you have been a follower of my posts, you would notice I have been missing in action for over a week now. I haven't been able to make a post for the past ten or so days. While I wish it was for a greater course, it's not. Unfortunately, I was down by malaria and am just beginning to recover from my illness. It hasn't been a pleasurable experience but then, there's always a silver lining to every misfortune. As I said, illness can sometimes bring clarity of thought to us. While on my sick bed, I have had time to think about my life, to carefully assess my options and to re-examine my actions. My illness seem to have brought some sought of enlightenment to my life.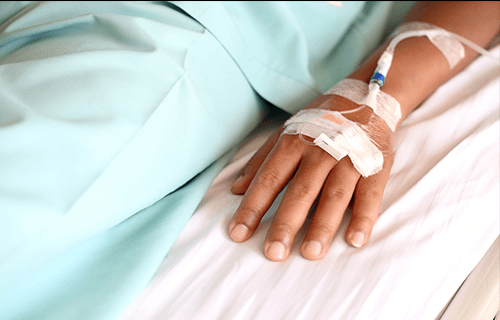 I have become more grateful and appreciative of the opportunities that I had. I have had time to think about all the things that I did for the wrong reasons and all the time I spent chasing the wrong goals. I have had time to re-prioritize my goals and to re-organize my life. There are a lot of us out there with good health and resources, living comfortable lives that we do not really appreciate how lucky we are. There are many who would give everything they have just to spend one more day with a loved one. While we are still healthy and alive, lets make the best of our time. 
Anyways, it's good to be back on this wonderful platform, I hope we continue to have a great time.
BY @osmansnr from #steemitghana.
Thanks For Stopping By.