What's the weirdest thing a guest has done at your house?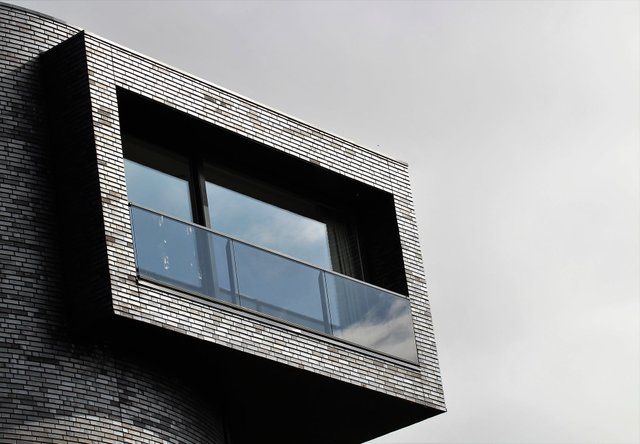 Pexels, CCO.
---
I asked this question in a voice chat the other day and I got really hilarious comments. Apart from the regular responses like "They ate dog food without realizing, they scratched in front of a camera, etc", I think a friend made my evening when he mentioned how a visitor drank water from his pee-cup. It must have looked really appealing, I imagined.
As for me, I cannot readily think of a good enough weird stuff a guest has done at my crib. I suppose it would be this one time when my roommate's girlfriend walked in on a sunny afternoon and got almost completely topless before she realized I and another friend she didn't know were in the other room and could see her. She must have been pretty tired from the day's lectures. The flush on her face when she hurriedly buttoned up was priceless.
What did I do? Nothing. I just stood there, smiling sheepishly. It felt like I wished she hadn't stopped yet.