MY FIRST HUGEL MOUND EVER IS FINALLY COMPLETED!!!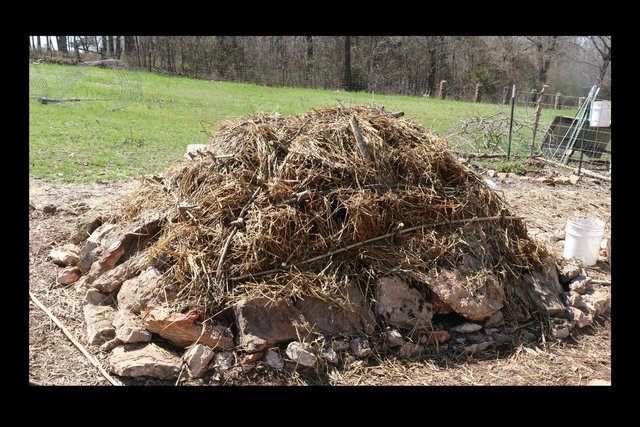 This is a photo-progression of the project!
---
At the moment I've actually got two more started with various other ideas in mind, but this one is finished. I'll be working on putting out a video on the entire project too, but for now I'll show you the project in a series of photos. Basically, this is a way to use up wooden branches and logs, leaves, manure, and other resources and turn them into one big planting medium that'll break down over time and feed the plants for years to come. I'll explain more in the video, but the photos will give you a good idea about it. Enjoy!

MY FIRST HUGEL MOUND PHOTOS!!!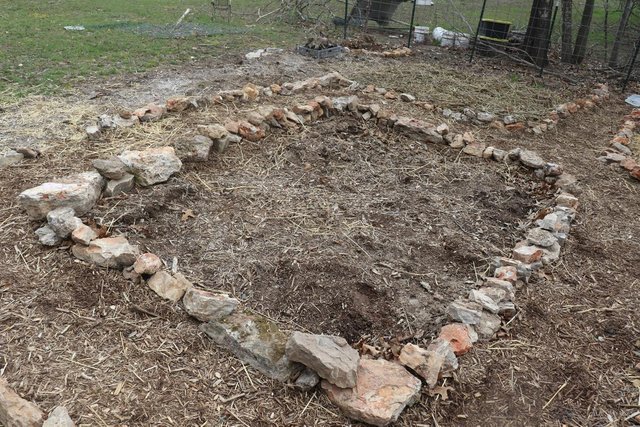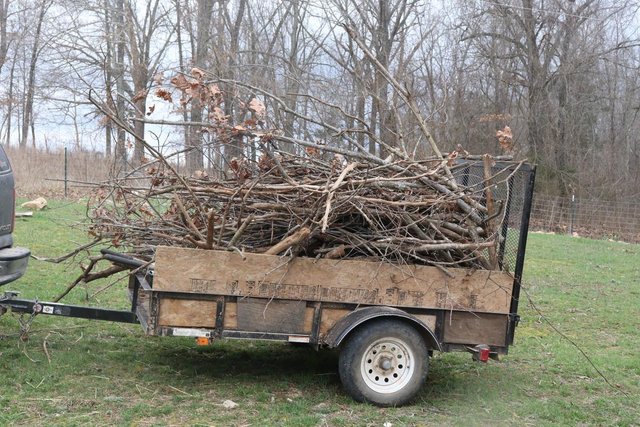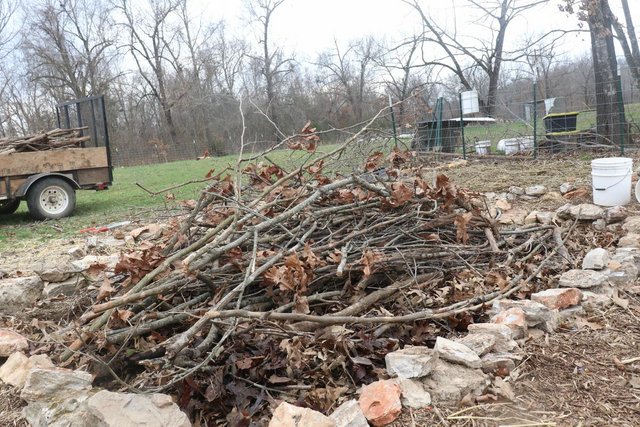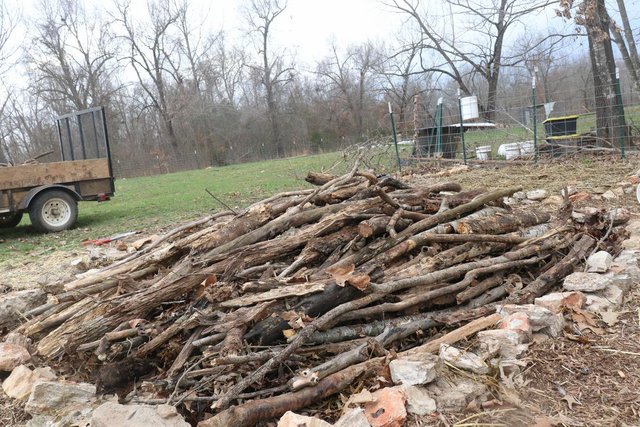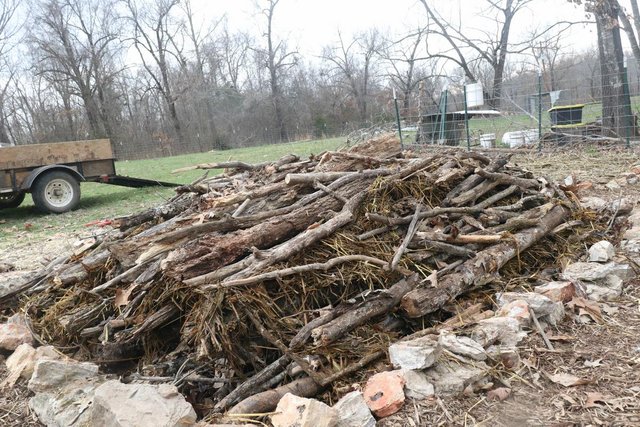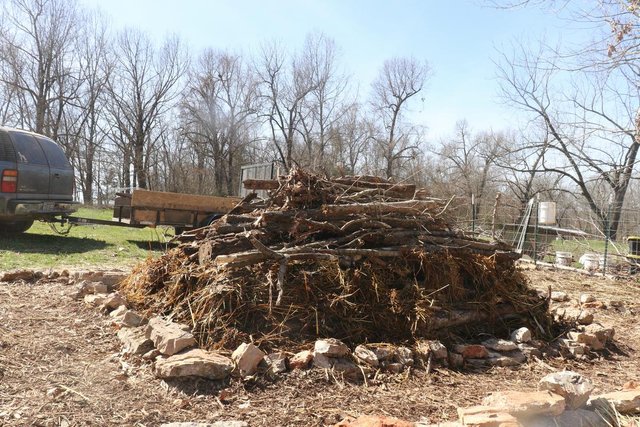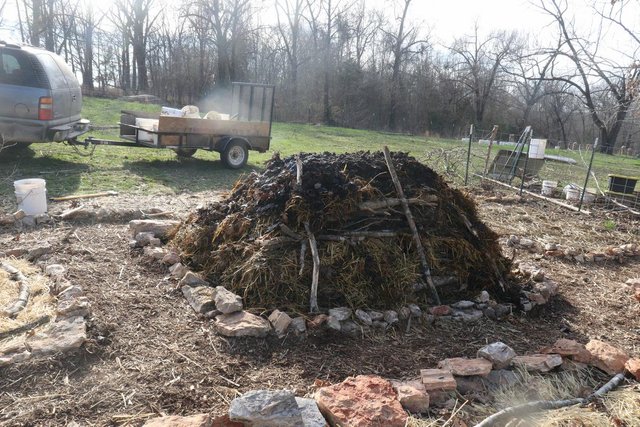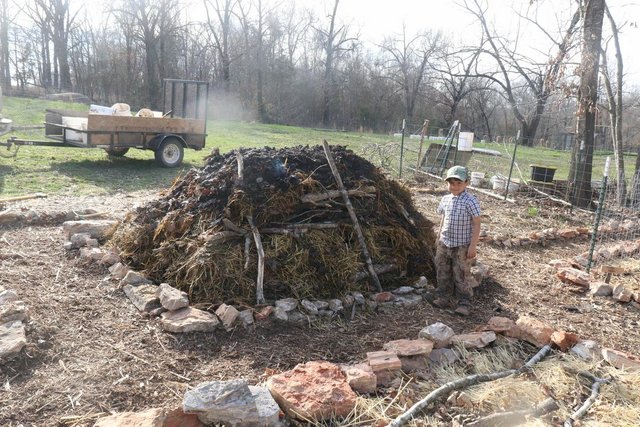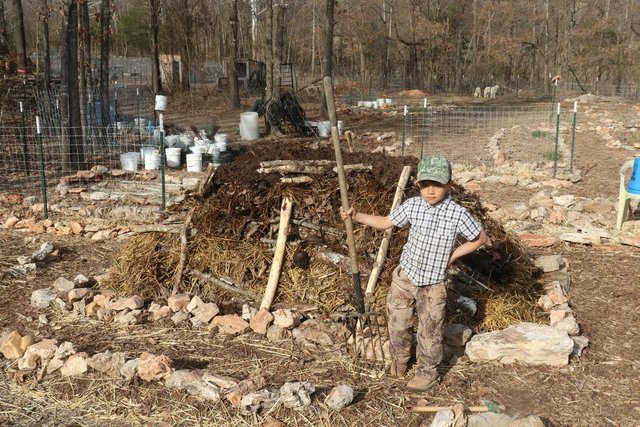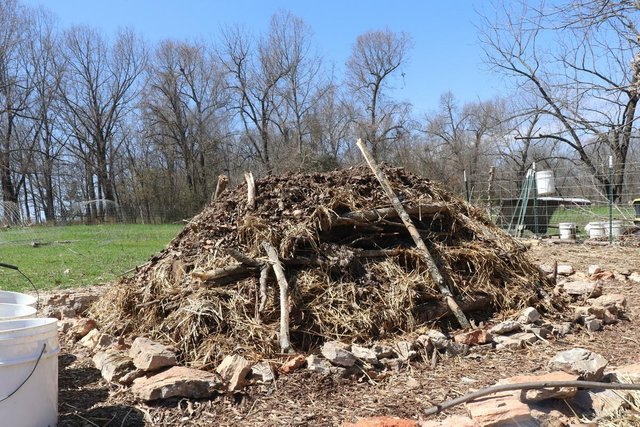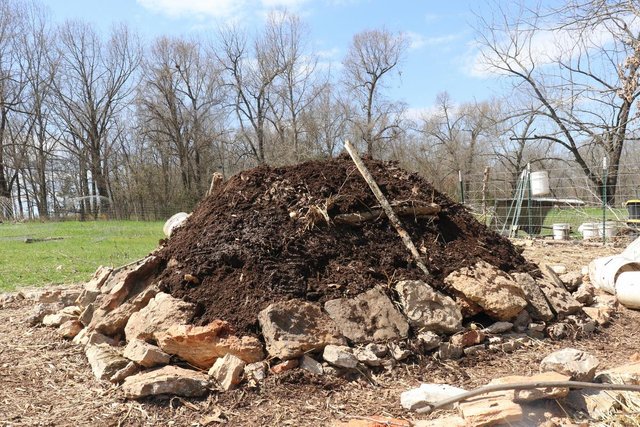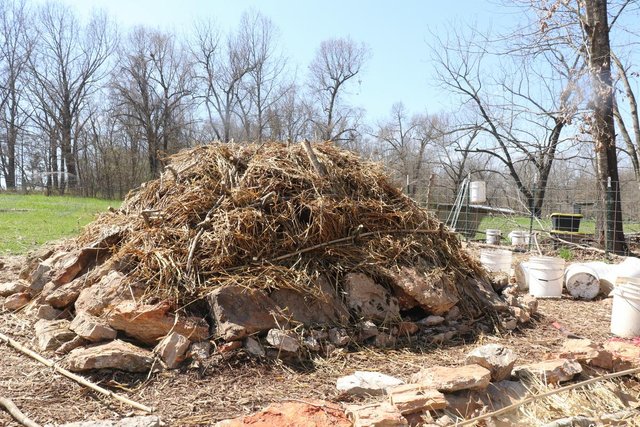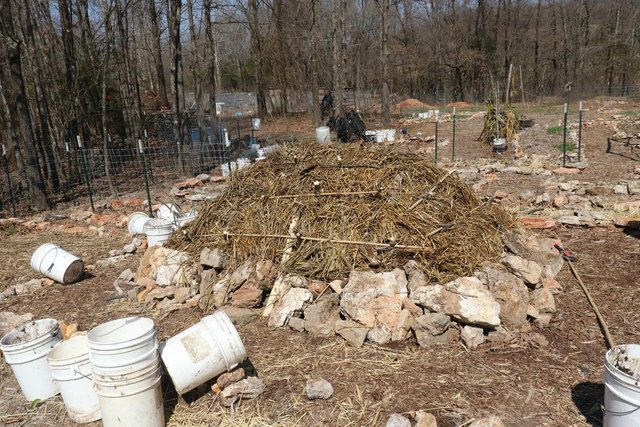 Until next time…
STEEMIT LIKE YOU MEAN IT!

Want to sell sustainable, handmade products in the Homesteaders Co-op?