FINALLY DONE, FINITO...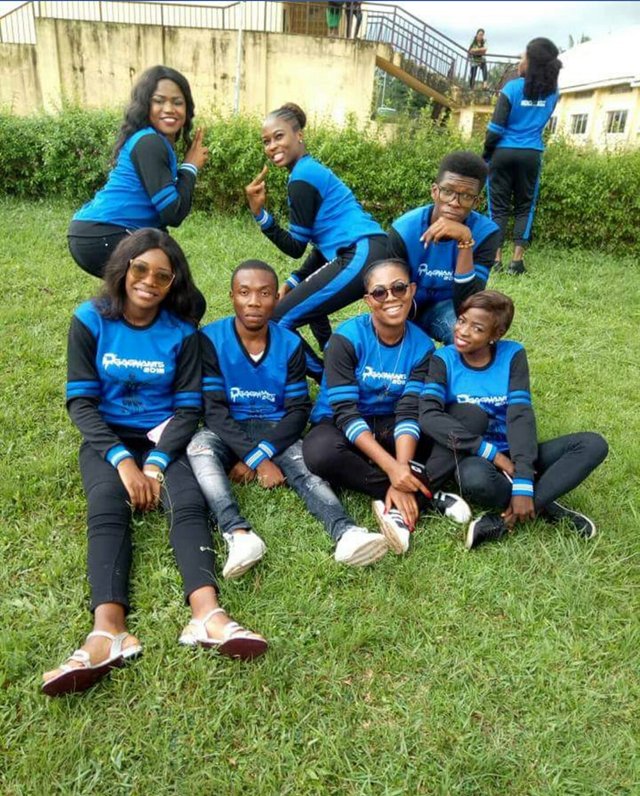 Hello guys, @pasaift here. These past few months, I've been quite dull on steemit, barely posting thrice a month. The reason was majorly due to studies. Been working on project and barely had free time. But now, i glad to let you all know that I'm done. So you are gonna be seeing more of me from now on.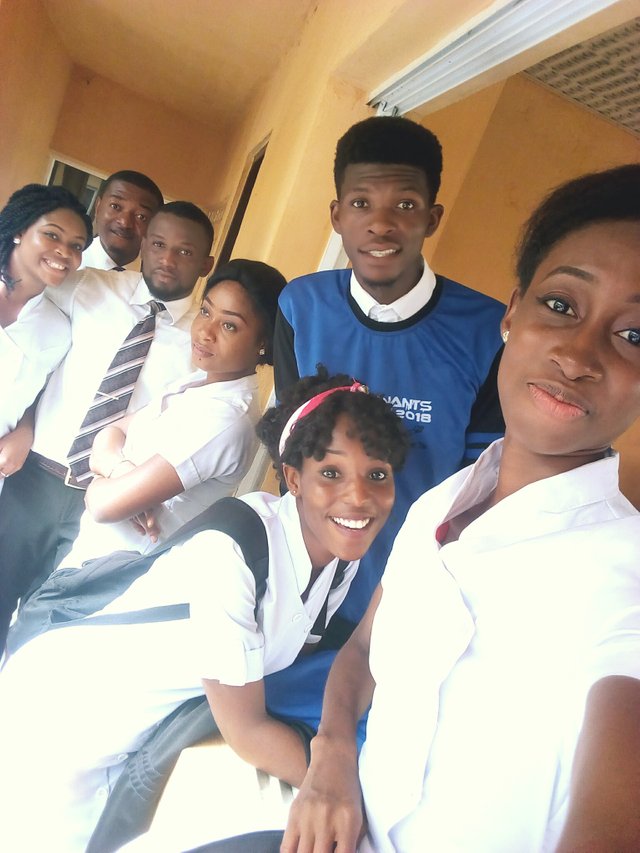 Phew!! I've really missed a lot, noticed some changes here on steemit but i know I'll catch up on the happenings here. Got lots of blogs to visit, and posts to construct. So ciao, catch you later.


@pasaift