Beautiful girl over there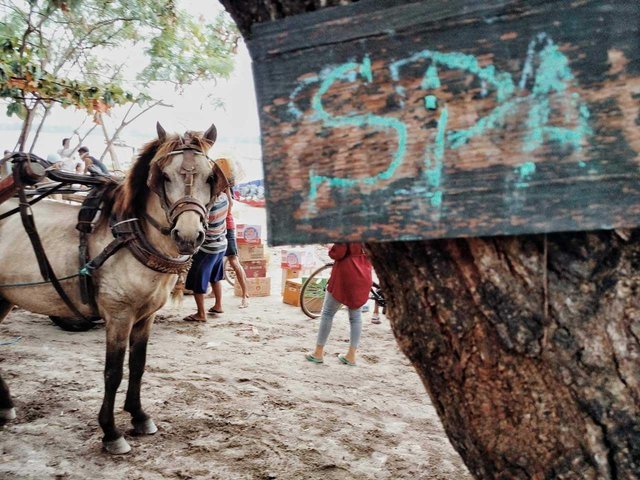 Beautiful and beautiful full of charm
Beautiful face, noble character
I am really ...
You are the gem of the world.
Nice to meet you
I miss the night I've never met.
Your smile is like the moon.
It shines brightly in the month of Ramadan.
My love
Stay with me
Because I will always be with you
I'm waiting for you in a bright night full of desire.