Body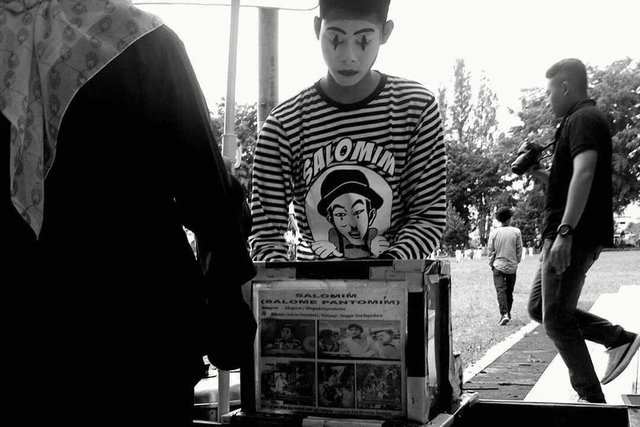 Your body is an animal cage
where a woman stopped by
gave birth to her poor child.
Your body is a barren hill
where you crucified Christ
and you let him conquer death
alone.
Your body is a rock cave
where the body is buried
and proclaim:
"In my body God dwells."
You do not know, do not understand
on the third day his grave is empty
and your body has he left behind.
You are now busy looking for him outside the body.