Happy Birthday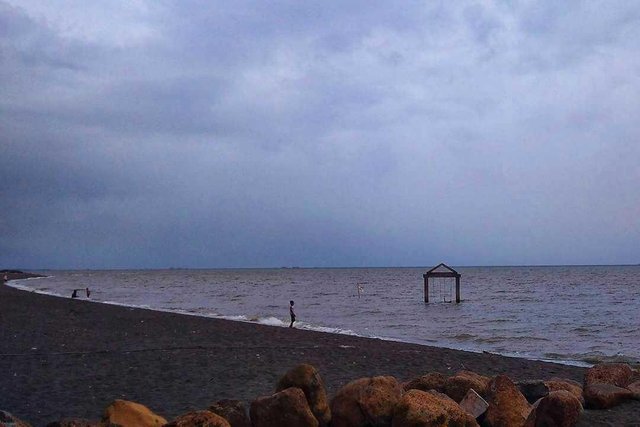 I closed my eyes.
Pray that you have good expectations.
Long live and always healthy
You and your life will be with you.
Achieve all goals
Dear
You are the greatest person in my life.
Laugh
Share stories between us
I am always happy to see that I feel good.