Changing lives Monday: Do you feel like helping others today?! - my 1st Steemian anniversary post
Hi there my Steemian friends!
Today is my 1st Steemian anniversary, and I woke up and a post of a great friend and fellow musician on DSound caught my attention... @d-vine who is a member of the GAIA Intervention just brought to me these two situations of two other fellow DSound creators that really got my heart to speed up...
Please take a moment to read or watch their stories... then take a moment to think about it... and hope you'll do as me and take action! I am still a Minnow in this platform... and my first year of Steem I have worked so damn hard to help other fellow Steemians, than I ever did for any job in my entire life... and I think that's the spirit of Steem!
Any funds got on this post will be sent along with my donation to these two friends... If you have a big account, please don't vote this post and do it instead by transfer to the two accounts I link, saving me from the struggle of having to wait for the funds to send them... this needs immediate attention:
https://steemit.com/steemit/@movement19/sos-we-need-your-help-asap
https://steemit.com/animals/@tygertyger/pupdate-and-catcalls-sos-we-are-in-a-state-of-emergency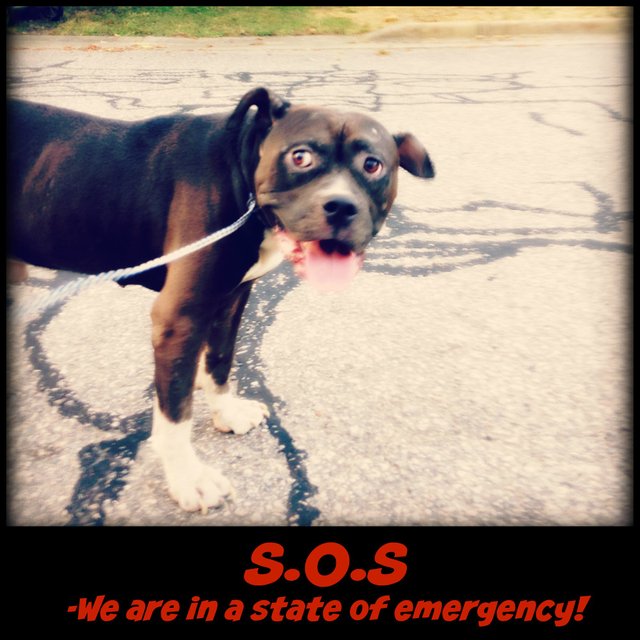 About my 1st Steemian anniversary
Exactly 365 days ago I joined Steem, after a long period of learning about it and understanding the technicals about it...
Two days after I posted my introduction post as required, even cut my beard to look nicer...
A few days later I decided that my 1st post in the platform would be directed to the thing that I was struggling the most, trying to share with the community my suffering and maybe get some love back. This was about Portugal giant fires: My parents house turned to ashes...
That post got even less attention than my intro post and a fantastic total of 7 votes and $0.04 reward. I was a bit disappointed at that time... I was sooo desperate... :'(
Five days later I wrote a post about my doubts about the platform and it got exactly the same traction as the prior one, so I understood that I wasn't reaching enough people, but stayed still a bit sad about it...
Then I learned about the stories of @papa-pepper, watched his videos like this one that opened my mind... Suddenly it all made sense! And I learned that I could still grow my beard on Steem... Thanks @papa-pepper! :)
And all this led to me thinking about what could I do for the community, so that I could deserve the help of the community back... And that led to me developing DSound and to a full year of dedication to this platform and helping hundreds of musicians around the globe, creating an amazing DSound tribe! Thank you all for this experience! :)
So, to mark my 1st anniversary, I will not get back and ask for help with my parents house... actually it just began to be reconstructed with civilian donations (just the main house, but I have some plans for the other houses that I'll bring later to Steemians as a fun thing, I think... more on this in the future)...
Instead, and to show you all that I learned about our community and our values, I want to ask your help for these other two situations that really, really..., really deserve our attention!
Please join me and show your love to these fellow Steemian souls!
Thanks for this amazing year my friends!
Peace and love to you all! <3
Edit: My donations are already sent: