A long walk during A Hot Sunny day...
Well, sometimes I feel really lazy and most of the time I take a 1-hour walk which I do every single day, a maximum of 1 and a half hours, not more than that if I don't have any specific work or reason. Anyway, my life is unstable no matter how much I try to make it stable. I always have to go out to buy something which made me realized that I should have to be a little more organized. My apartment is small and I always like minimalism though I hardly maintain that.
Anyway, Gigi is now almost 1 month and 2 weeks old which means 6 weeks. I need to weight her and should check her health growth, it's important because, on August 28, she has a vet appointment and going to take her vaccination. Now, the fun part is I don't have any weight machine at home and due to corona it's hard to find people from where I can get help or lend weight machine.
So, I decided to buy a newborn scale or newborn weight machine for her...
I checked online and found the nearest electronic shop which is 30 minutes' walking distance from my home. I can take the bus, metro there but I normally avoid public transport if it is not necessary nowadays. So, I decided to go out today and finally buy it.
After reaching the shop, I found a weight measurement machine but unfortunately, most of them are cheap quality and waste of money. One of the salesmen suggested me to go to another market where I will find the same product from various brand.
I checked google map and saw it is 1.8 KM away from my exact location. Later I decided I should go there and check, I don't wanna waste another day.
The market is located outside of Kharkiv city I mean Kharkiv oblast. Hot summer day and I started walking, I am such a fool. Instead of taking a taxi, I decided to walk. The market is located near the highway road, in fact, it doesn't look like a market and I never been there before. This was my first time.
It looked like storage to me at first impression though later I found out it's a wholesale market. All kinds of building materials, construction, and industrial materials are available here. You can get an idea from these pictures.
It took me 50 minutes to reach the market and after spending 2 hours I couldn't find my desire product. I was feeling so annoyed and irritated as well but nothing to do. Later, I went to another shop and found my product finally...
Then I returned at home after 5 hours and saw Gigi was sleeping.
It was an adventurous experience for me and I have never such places before...
Do I want to go there again?
No, I don't want to if not necessary...
---
Love
Priyan
---
---
Explore Life with Priyan...
---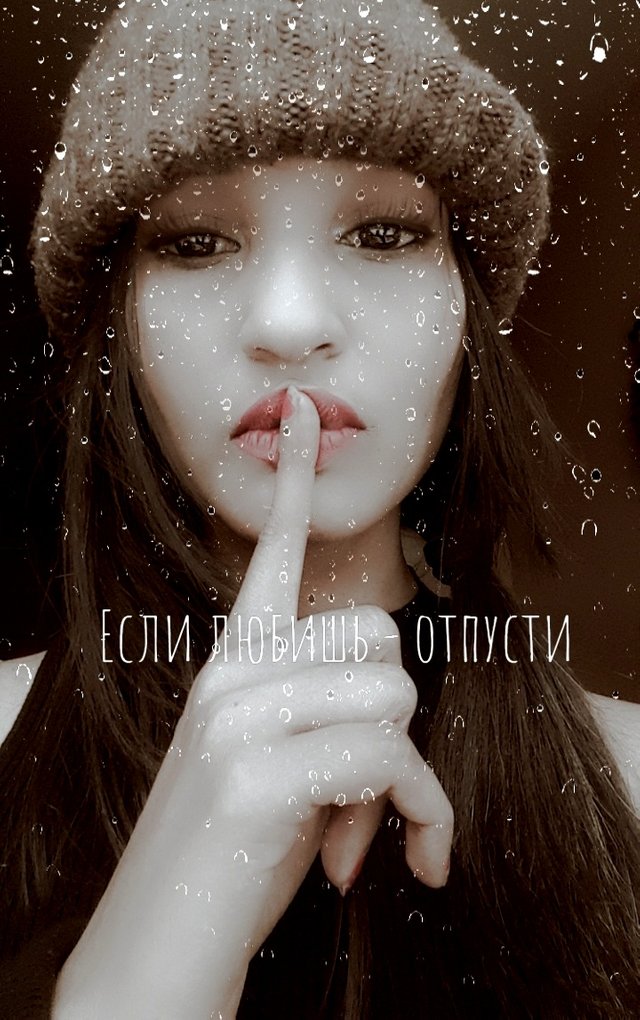 "I am @priyanarc.... An architect, a dreamer, and a passionate writer who loves to write about life. I try to present my own perspective and experiences. Please leave your feedback and criticism because it's the only way I can know and reach your mind and thought easily..."
---
Find me on youtube...
Don't forget to subscribe to my channel...
You can find me on Twitter...
Original post written by @priyanarc...
All the pictures used are captured by the author...