Behavior & Respect - She Earned it
Today I was feeling very lazy and absent-minded, I was not in the mood to interact or talk to anyone, in fact, I slept all day and went out for a short walk just for Gigi. My mind was completely distracted and I was not attentive to anything. So, Gigi didn't enjoy her walk and came back home early with a tree branch. Funny because she seemed so attached to the dry branch of a tree.
A weird incident happened today, after coming home with Gigi, I realized that I have to go out again to buy some necessary things. So, I went out to a grocery store which is a little bit far away from my home. I went there, picked up all the things, and when I went to the cashier to pay, I realized I forgot my wallet at home. I guess this is not an irresponsible attitude but this caused because of my inattentive mind. My soul, brain, and mind were on holiday I guess and I was holding my body just which went for shopping. Again I came back home, took my wallet, and went back to the store again.
The cashier girl was nice, she kept my bag aside and when I went there for the second time, she gave me the chance to purchase early, her behaviour was naive and polite as well.


Now why I wrote this story, because I wanted to write about human behavior. A few days ago I made a video where I talked about behavior also. Many people say that your behavior will describe your clan and family, your behavior will express your status and family identity. I agree with that because to understand and recognize an individual after identity, the behavior comes. Formal behavior, polite nature, and naive attitude or friendly attitude all I think part of behavior. When you see or get to introduce a strange person for the first time, you will behave well, will show formality and courtesy, you will express the mannerism. A well-behaved person deserves respect and today that girl earned my respect as well...
"My message to you is this: pretend that you have free will. It's essential that you behave as if your decisions matter, even though you know they don't. The reality isn't important: what's important is your belief, and believing the lie is the only way to avoid a waking coma. Civilization now depends on self-deception. Perhaps it always has."
― Ted Chiang, Stories of Your Life and Others
---
Love
Priyan
---
---
Explore Life with Priyan...
---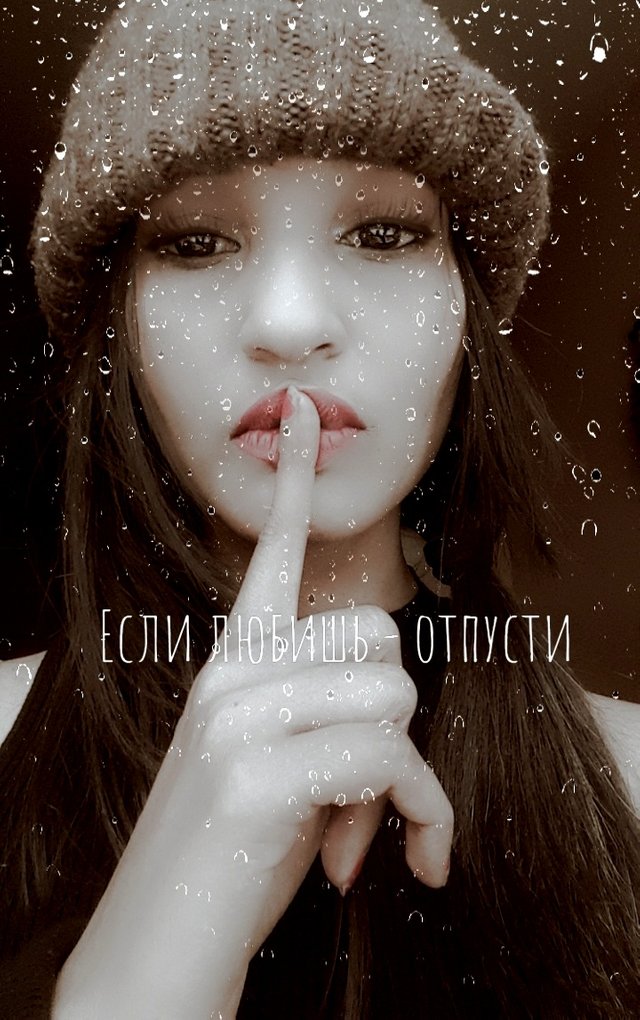 "I am @priyanarc.... An architect, a dreamer, and a passionate writer who loves to write about life. I try to present my own perspective and experiences. Please leave your feedback and criticism because it's the only way I can know and reach your mind and thought easily..."
---
Find me on youtube...
Don't forget to subscribe to my channel...
You can find me on Twitter...
Original post written by @priyanarc...
All the pictures used are captured by the author...