They called me Delusional...
Sometimes people call me delusional, maybe because of my wrong beliefs or maybe because I am unable to accept the facts, the reality. I guess this is natural and sometimes we all become delusional in some very specific phases of life. For example, when my mom died I was never ready to accept that, I couldn't accept that she will not come back, I was having hallucination and there was an illusional screen in front of me which used to tell me, your mom is here, she went out and will come back later. Obviously, the reality was different but psychologically I was not ready to accept that.
The same thing happens with a broken heart I think, we can't control and become delusional knowing the truth. We know the reality and facts but unable to accept and create an illusion in front of us. Kind of an imaginary world that gives us both pain, and joy together. We can't differentiate the facts between reality and the imaginary world, or on the other hand, we become delusional.
Psychological issues or mental illness can happen with anyone, no matter how much strong an individual is. You don't know the future and don't know what is waiting for you. That's why I always say a strong personality can feel broken sometimes because they consume and absorb all the pain inside them and somehow they are unable to find a media to release their pain. Just like an ocean is holding all the mystery but sometimes it becomes ferocious and destructive. It's natural because everything has a limit.
I know how hallucination works, everything feels real but in reality that the world doesn't even exist. Just like when you consume a bottle of vodka and find yourself in the world of imagination. You cry you laugh, you feel sad or maybe excited, but it's you. Pain has no boundaries, the more you absorb, the more you will get it. The more you invite, the more you will feel the pain.
I don't have any words to explain how it feels when the heart is broken, maybe empty maybe dark. But the reality is time heals everything, the pain reduces because of time. You will come out from the imaginary world into reality, slowly but you will. Human psychology is really hard to understand, you will never know what's going on in other people's mind, never and ever. You can't read anyone's mind, in fact still, now I am unable to recognize my mind too...
Now, my question is, is this world real? Are we real? Is there any guarantee that I am not dreaming? Maybe I will wake up a thousand years later into the real world and will realize that I was in a dream...
Complicated, isn't it...
---
---
Love
Priyan
---
---
Explore Life with Priyan...
---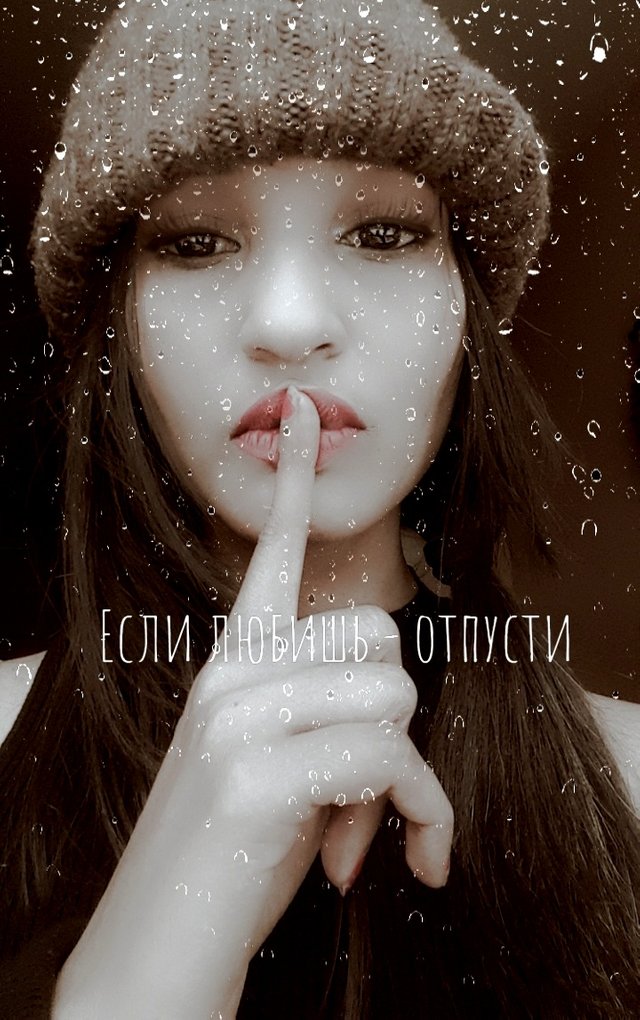 "I am @priyanarc.... An architect, a dreamer, and a passionate writer who loves to write about life. I try to present my own perspective and experiences. Please leave your feedback and criticism because it's the only way I can know and reach your mind and thought easily..."
---
Find me on youtube...
Don't forget to subscribe to my channel...
You can find me on Twitter...
Original post written by @priyanarc...
All the pictures used are captured by the author...