Which One should I buy??
Once upon a time, my boyfriend asked me what I want for Valentine's day? My answer was simple, a Diary / Scrapbook. He was not ready for that answer because he thought I would demand a watch or branded things and flowers. He asked me, are you sure? I said if your budget is more then add flowers too, I won't mind. Later, he gifted me a Travel Scrapbook which was handmade and he bought it for me with love and care. I was so happy to see that because it was beautiful. Still, I have that travel scrapbook but empty still. I need to fill it up.
I have shared that book many times here in a different style, I am obsessed with it. Not because it gifted by a special person, but also I love diaries and scrapbooks. I love collecting them and try to fill them with memories.
I went out to find that shop but unfortunately, it doesn't exist anymore. They shut down their business from that area and don't know what is the new location. So, later I found another store where I found these travel books. They are not handmade but they are quite attractive and cheap as well.
I wanted to buy a scrapbook related to my life and memory where I can write about my life and glued some pictures as well. But unfortunately, haven't found such type of books or diaries. So, I was checking these travel books once again...
The cover of the book was a little bit glossy finish which personally I don't like. But matte finish covers get dirty so easily, to be honest. I liked the graphics of the covers and also the presentation as well.
When I opened the book, I saw a few attractive pages and the quality of those pages was really good. Everything was written in Russian and Ukrainian language so it was a little bit hard for me to read because still, I can't read properly. But I am learning. The price of each book was almost 3$, not so cheap but quite a reasonable price I would say according to Ukrainian Currency.
After exploring 3-4 books, I have decided to let them go and moved to see other diaries. But didn't find anything for myself or my desired diary. So, just left them there...
Now tell me, do you like this type of Diaries or Scrapbooks?
---
---
Love
Priyan
---
---
Explore Life with Priyan...
---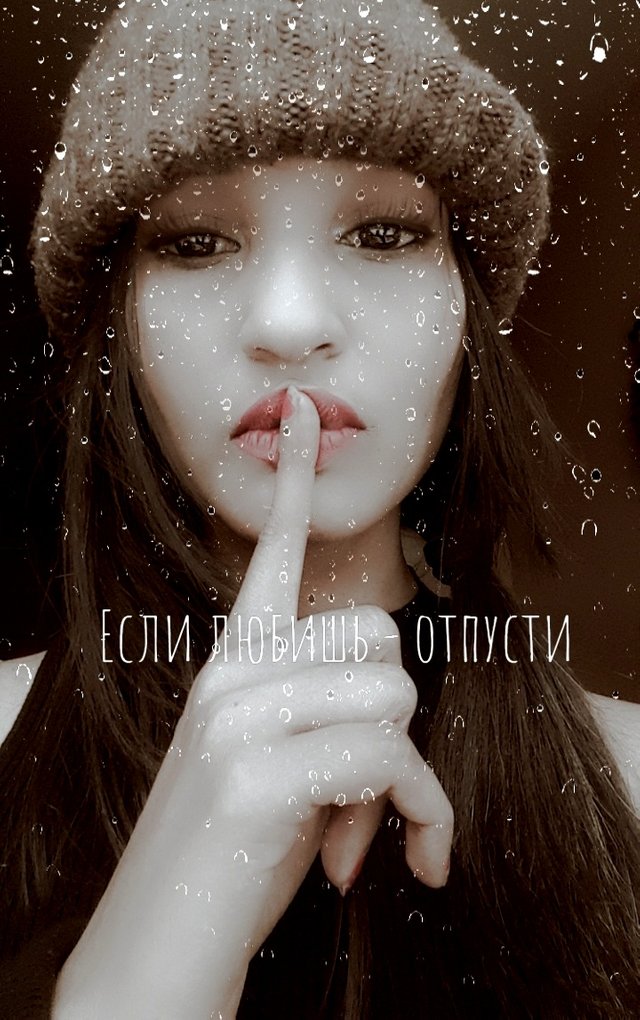 "I am @priyanarc.... An architect, a dreamer, and a passionate writer who loves to write about life. I try to present my own perspective and experiences. Please leave your feedback and criticism because it's the only way I can know and reach your mind and thought easily..."
---
Find me on youtube...
Don't forget to subscribe to my channel...
You can find me on Twitter...
Original post written by @priyanarc...
All the pictures used are captured by the author...