Sunday Morning Walk with Trees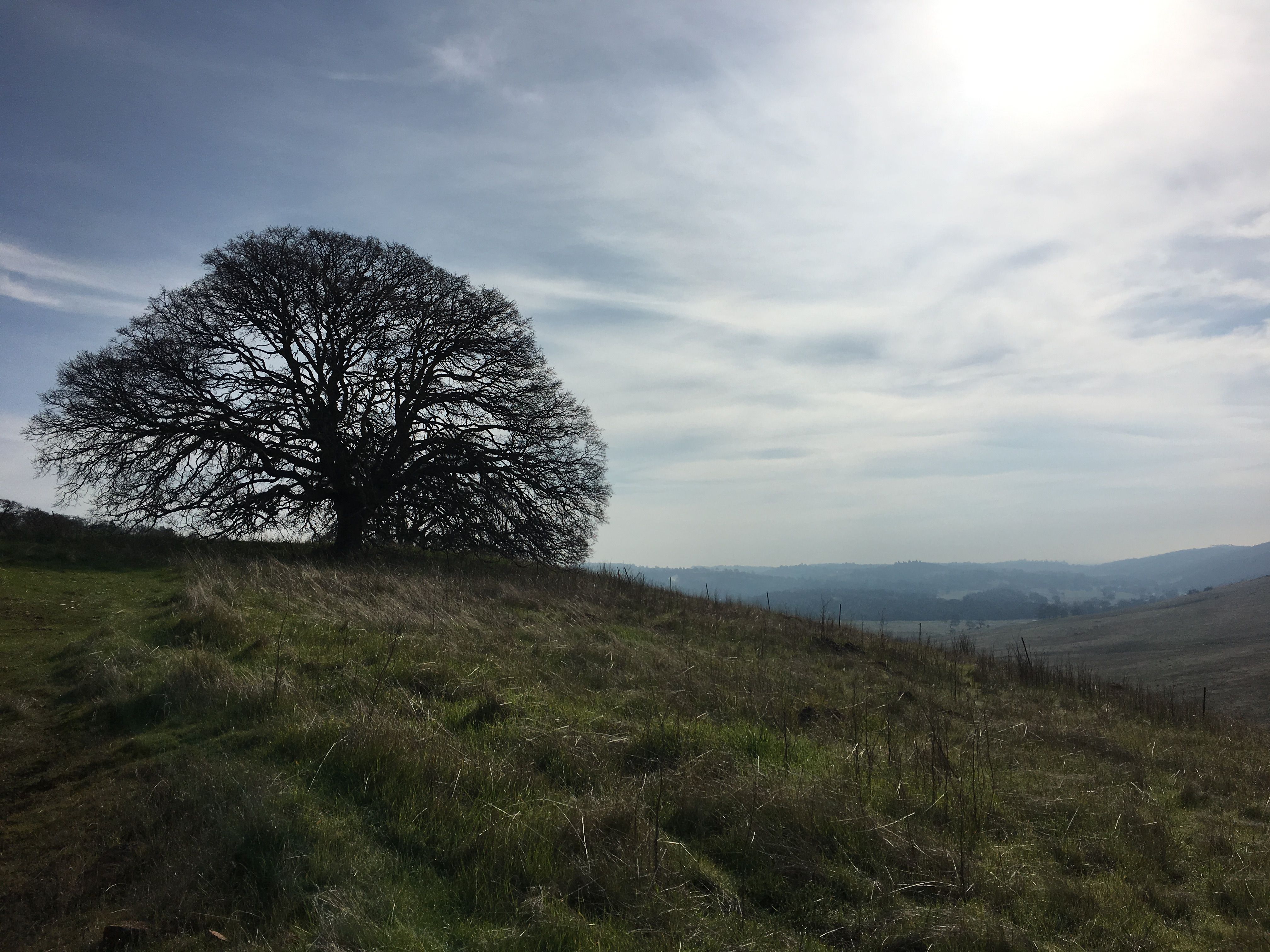 Had a great morning walk today in Northern California and decided to go off route to check out a different viewpoint. It is wonderful weather. 69 degrees and partly cloudy.
These oak trees stood out to me at the top of the hill and I decided to snap some photos. They have the best view in town!!