Livestrong At The YMCA: Do You Know About This Great Program For Cancer Survivors?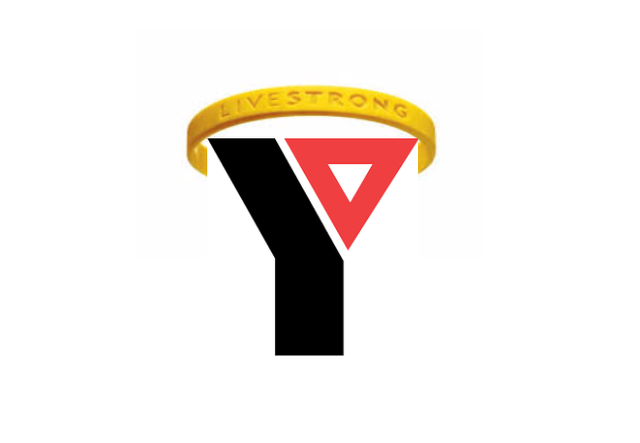 The YMCA has always been known to do great things for the people of their community.
The Livestrong at the Y program is just one of those programs.
What Is The Program?
In 2007 Livestrong and the YMCA of the USA teamed up to create a 12-week program involving physical activity that is designed to get cancer survivors back on their feet.
The free program will have survivors participating in customized exercise routines that are catered to their individual needs from certified fitness instructors. The instructors involved in the program are trained in supportive cancer care, post-rehabilitation exercise, and cancer survivorship.
All participants in the program, along with family members, will get a membership to the Y for the duration of the program.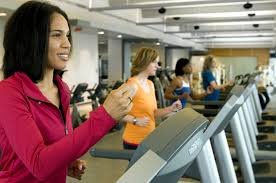 My Experience Being An Instructor In The Program.
I have been involved with the Livestrong program since 2011.
If you have been following me here on steemit, you may know I have lost my mother to breast cancer and my father had kidney cancer also.
When the program was presented to me, I didn't even have to think about it. I wanted in.
It has been a great experience being an instructor in the program.
I have met so many wonderful people, and watch them create new friendships with other cancer survivors is a wonderful thing to see.
In the 12 weeks in the program, it is great to see survivors getting stronger and regain some self esteem that this horrible disease may have taken from them.
Here is a photo of one of my previous groups: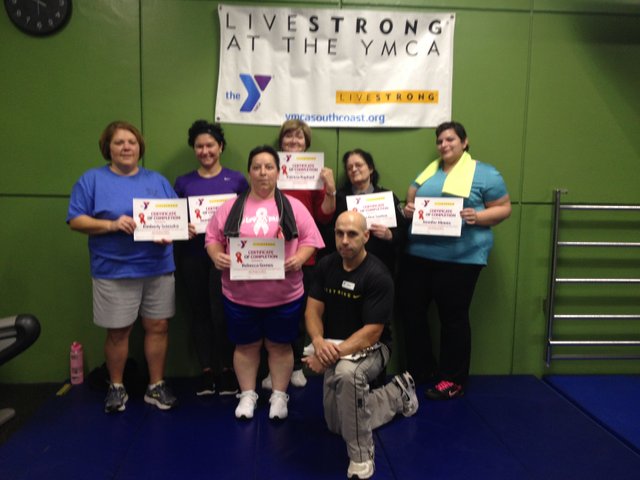 What Type Of Exercise Is Involved?
This all depends on the individual. Each person has different needs and is going through different phases of their treatments.
The program is great because it can be catered to a persons needs. It may be cardiovascular training such as on the treadmill, elliptical, or rowers. Some survivors are able to do some light weight training also.
I have had classes where we have done some circuit training also. It all depends on the health of the individuals.
Stretching is also part of the program. This can help many gain their mobility they may have lost.
One of the biggest benefits of the program is the bonding that goes on between the participants. It is great for the survivors to be around others who can relate to what they are going through or went through. It is very powering.
Interested?
If you or someone you know is a cancer survivor, contact your local YMCA and see if they offer the program. I absolutely recommend it for all cancer survivors for better health mentally and physically.
It is such a great program and anything that can be done to help cancer survivors regain their health, is a wonderful thing.
I am very blessed to be part of the program.
Do you know anyone that has been in this program?
How did it help them?
Leave a comment and thank you for reading!
Written with StackEdit.