The Michelle Carter Texting Suicide Trial: Do You Agree With The Verdict?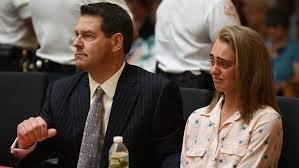 I have been following this highly publicized case because it actually happened where I live and I was pretty intrigued by how this topic has many people talking. I'm also curious what the great minds here think about the case.
The verdict of guilty of involuntary manslaughter was reached in the Michele Carter texting suicide trial and on August 3, the judge sentenced her to 15 months in prison.
If you are unfamiliar with this case I will briefly explain.
What Is This Case About?
In 2014 Conrad Roy killed himself by inhaling carbon monoxide inside his pick up truck in a Kmart parking lot in Fairhaven, MA.
Leading up to the deed, Conrad had been feeling depressed and expressed to his girlfriend, Michelle Carter, that he wanted to kill himself.
She first started with words of kindness and love but then over a period of time she changed her support for him to support for doing the deed. Michelle had repeatedly sent text messages to her boyfriend urging him to do this horrible act.
Prosecutors stated she did this to try and raise her social status with others. She believed if someone killed themselves over her, she would be more popular.
The day of the suicide, Michelle Carter was on the phone with Conrad as he was preparing to go through with it. There is one point in which Conrad got out of the truck and Michelle convinced him to go back in.
He then committed suicide.
Michelle proceeded to never call police or notify his family after he committed suicide.
The Verdict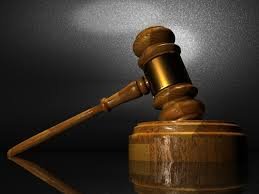 The defense used the fact that Michelle was miles away when Conrad killed himself and that she could not be found guilty because she was not there.
The judge thought differently and found Michelle Carter guilty of involuntary manslaughter.
He sentenced her to 15 months is jail in which she is appealing.
What Do You Think?
How do you feel about this?
Should someone be convicted of a crime through just texts messages?
Do you think she should have gotten more time?
Leave a comment below. Thanks for reading!
My Previous Posts:
The Benefits Of Taking A Spin Class: 7 Reasons To Try Spinning!
Do You Eat Quinoa? 8 Reasons Why You Should Be!
Written with StackEdit.