What Have I Just Done? Why Did My Health Insurance Want My Blood!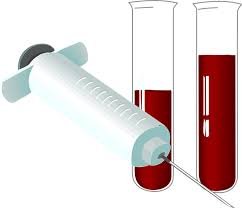 WHAT DID I JUST DO?
Let me first explain what is going on and what I may have gotten into.
In 2015 the company I work at for close to 25 years had what was called a "Wellness Screening". The health insurance we have had a lab come to my work and offered to check health conditions like our cholesterol, weight, and blood pressure and talk about health issues.
At the time, everyone just thought of it as just a "better health" kind of thing. You did not have to do it but there was a discount if you did.
If you participated, you would receive $10 off a month on your health insurance for the next two years.
I figured, sure, anything I can do to save some money.
FAST FORWARD TO 2017
Remember that screening was good for a couple years, so in 2016, nothing had been talked about or mentioned again. A couple months ago, my company sent us a letter about our upcoming health insurance.
We are being asked to make an appointment with a local lab this time to go get some bloodwork done to participate in the "Wellness Screening".
Again, I do not have to do it, BUT.......
If I don't, my insurance will be $30 more a month. Those on the family plan, it is $45 more. CRAZY.
WHAT IS REALLY GOING ON HERE?
I have to wonder, just what is going on here. They say you don't have to do the "screening" but yet charge you so much more if you don't.
I can't help but wonder, what is going on with my blood?
Are they doing this to eventually prove you have health issues and can charge you more?
Are they doing this to prove you maybe are a health risk to charge you more?
Who knows what is going on here, but it is sure making me wonder if it is a way to just keep track of you.
Invasion of my privacy, and I let them in!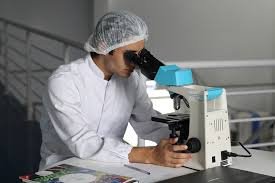 What do you think?
Is the Health Insurance company over stepping their boundaries?
Please leave a comment and thanks for reading!